June 7, 2019
Being a sub-brand of the primary fashion brand Giorgio Armani, Emporio Armani is a name that is specifically made for the younger generation who look for high spirited, free and fresh designs. The brand has been there for quite some time and has been offering the people with the best designs that fashion-conscious wearers can look for.
The people in India had been waiting patiently for Emporio Armani to arrive in the country and their wishes came true with the label coming alive via online shopping. But, before you gear up to buy the best of products by Emporio Armani in India, you should know the reasons to buy them in the first place.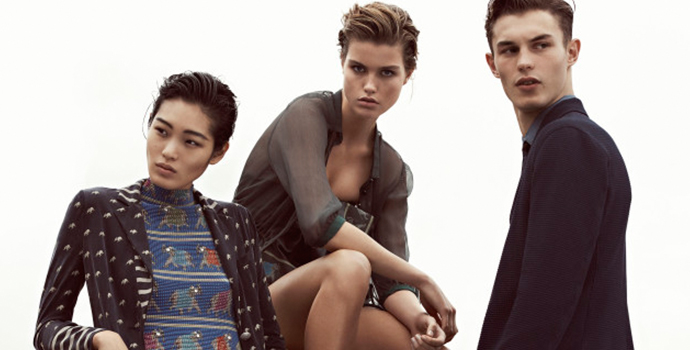 Emporio Armani in India has been offering luxury goods to fashionable people all around the world. They are considered as a classic must have in everyone's wardrobe. So, if you are looking forward to shopping Emporio Armani in India, you must know what makes you invest in the pieces.
So, why buy Emporio Armani in India? We have listed below the reasons which makes the brand a must have.
The Craze Of Emporio Armani In India
Emporio Armani is a very famous brand name in the world of fashion and designs. It is known to target those who are in their young age and soughing after an elegant and sophisticated look. The classic designs offered by Emporio Armani in India satisfies the taste of this category of clientele and lets you choose from the numerous other categories that the label offers under its banner. The sub brand is more economical as compared to Giorgio Armani and thus fits in the budget of the young generation as well.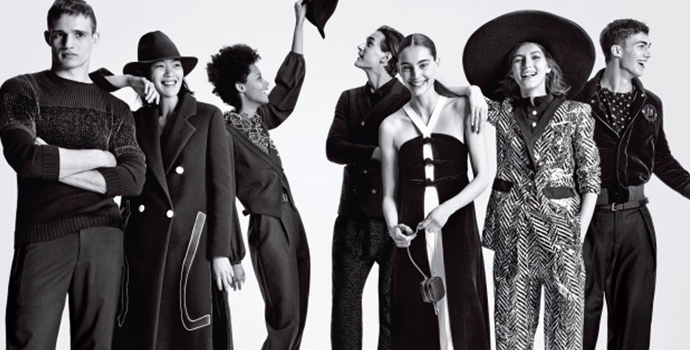 A Worthy Fit For One And All
When you will look at the collection of Emporio Armani in India, you would be stunned to see that the products are meant for you. The collection is well suited for every personality and occasion. You can choose from the inventory the best of pieces that make your personality swoosh a little and give it a glamorous style appeal.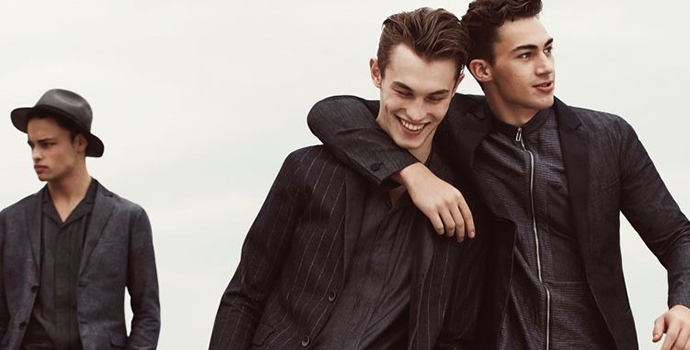 The Products Are Easily Available
With the availability of Emporio Armani products online in India, one wouldn't have to be scared that the luxury label is beyond your reach. You can easily lay your hands on the best of products by managing your budget and looking at the fancy discounts available online.
So, go ahead and shop Emporio Armani in India on Darveys.com and invest in a timeless luxurious collection.
Also Read:
Armani in India: The everyday luxurious essentials!
Luxury clothing trends in 2019 to watch out for 
Spring summer campaigns 2019 that have got us excited!