July 28, 2018
Luxury products are known for their timelessness and finesse. And therefore investing in them is like an investment for a lifetime! You can wear them for years without worrying about them getting out of fashion.

Few of the things like belts and wallets are something which you require on daily basis. Therefore you should always make sure to buy the ones which are durable and can get you the most attention.

We have listed down few of our favorites for him which will stay with you for a long time!

SALVATORE FERRAGAMO: The brand has always been known for offering products which are timeless and classic. This signature reversible belt by Salvatore Ferragamo is perfect to dress up your look with! The color, the style, this signature belt is a must-have for every man.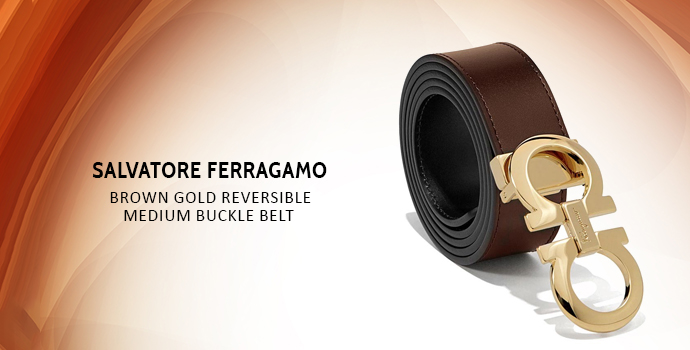 BURBERRY: Exploded shirts by Burberry have always been one of the best selling and popular items by the brand. Both men and women adore this style. It is versatile enough to be worn at work and for casual outings as well.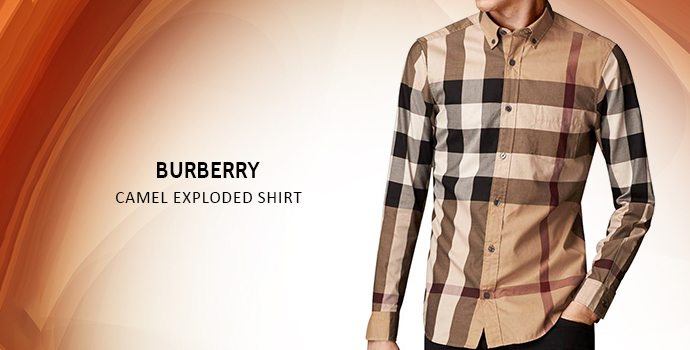 COACH: A compact wallet is a necessary item to keep all your essentials in place. This Coach mahogany wallet is basic, classic and everything you would want it to be.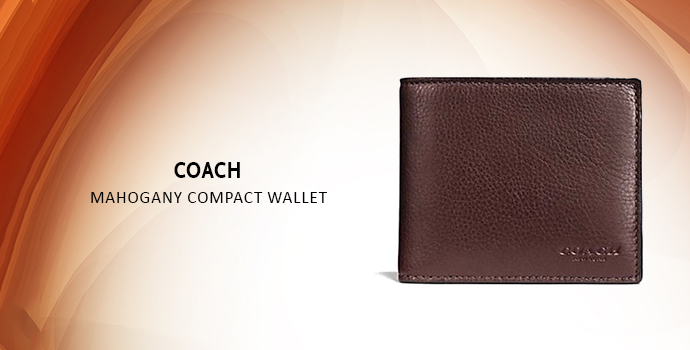 PRADA: Loafers are a versatile pair which you can wear almost everywhere. These Prada logo loafers prominently feature the logo of the brand and have a simple style.