July 27, 2018
If you talk about French fashion, you cannot look past the lavishly popular fashion house, Christian Dior. Established by Christian Dior himself, the first ever fashion show happened back in the year 1947. Since then, the high-end fashion brand has never looked back ever again. Starting with 90 dresses and 6 models, it has come a long way and has coined its name across the globe for the elegantly chic and feminine designs.
Products under the label embody the high standard of quality, creativity and luxury craftsmanship. The runway collection by Christian Dior is something that you should keep your eyes on because the products are not only lavish but are alluring as well. According to them, "Even when there are no more secrets, fashion remains a mystery".
Let us decode the mystery by investing in Christian Dior line of products to glamorize your personality and gift yourself a New Look.
Christian Dior Sunglasses
If you are in love with the chic designs offered by Christian Dior, the sunglasses are right there for you. You can make a style statement with the mirrored sunnies that the label offers at Darveys.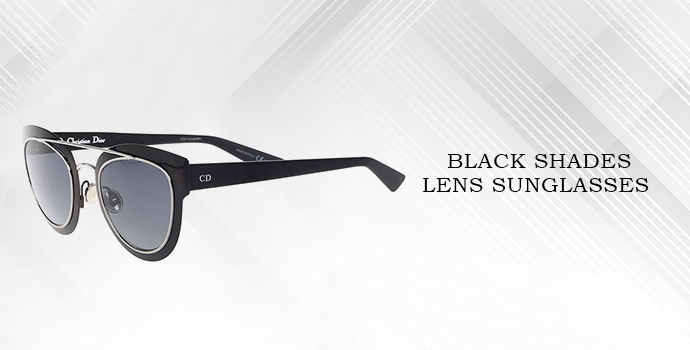 Darveys offer the best collection of Christian Dior sunglasses that feature unique designs and fashion-forward styles. These sunglasses are made with lightweight as well as high-quality materials that last longer than you can think. You can browse through their wide range of Christian Dior sunglasses with the most stylish frames, including glossy, beveled plastic frames, silver, gold on white, Havana and transparent brown frames, and many more.
Christian Dior Bags
When you talk about the Christian Dior bags, you can refer to them as classic pieces for your personality. The term classic would mean a combination of quality, standard and durablity. They  are everything but boring and monotonous. The Christian Dior handbags are perfect for your everyday affairs as well as for days when you need something extra. From the backpacks to the crossbody bags, saddles, Lady Dior, flap bags, handbags, tote bags, etc. there are so many options to look out for!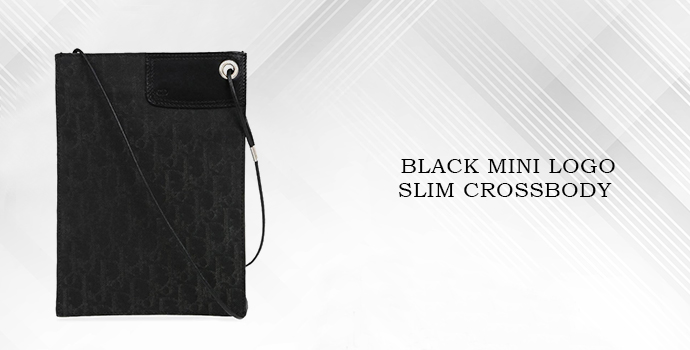 Christian Dior is a perfect fashion house with lines that take you off the edge and get you all prepped up.