April 18, 2022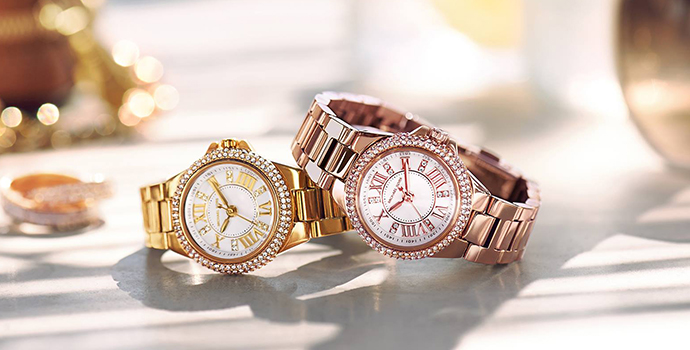 Because time is by far the most precious asset, it's no surprise that more and more watch companies are investing much in maintaining this mindset. Certainly, the industry spends a significant amount of money on marketing—hosting opulent parties, funding large-scale events, and enlisting A-list celebrities as brand advocates create an aura of grandeur and provide justifications for why timepieces frequently exceed the seven-figure threshold.
It's a strategy that's not exclusive to watchmakers, but the fashion industry as a whole, particularly in the luxury market. We are lured by particular styles of our favorite celebrities, captivated by advertising, and swamped with a continual stream of advertisements on social media, which is the beast that it is. Despite all of this spending over the years, most of the watch brands have only concentrated upon half of the world's population until lately.
True, males have fewer options and are frequently obligated to choose specific goods, such as watches, to represent their style. When you consider that they provide a service, watches have become a significant part of a man's clothing. As a result, brands went to considerable lengths to entice potential customers into their worlds, boasting about their history and exclusivity as much as their technological brilliance. To put it another way, customers are more interested in the lore and cachet than the thing itself.
So much that particular models from well-known brands continue to rise in value and set new auction records. All of this demonstrates that clocks are primarily status and power symbols. Women are breaking through the walls of the all-boys team now that gender stereotypes are no longer relevant.
We are now witnessing a shift away from traditional gender categorization. Men seeking smaller case sizes and women seeking wrist watches without diamonds, for example, are among our clients.
As a result, watchmakers have expanded their product lines. Yes, there have always been things made just for women. Some even rose to prominence as a result of their women's collections. However, it is only later in the last two decades, while most companies have been around for over a century—that a greater emphasis has been placed on the type of timepiece women like to buy.
Allow your preferences and finances to lead you in this direction. And remember, when it comes to choosing the best watch, it's never too late to make a purchase.
For any lady, a watch is a must-have accessory. They're elegant and timeless, and they let your personality shine through. It can be difficult to know who offers what among the many watch brands available. Continue reading to learn about the most popular women's watch brands and how to choose the perfect timepiece for your budget.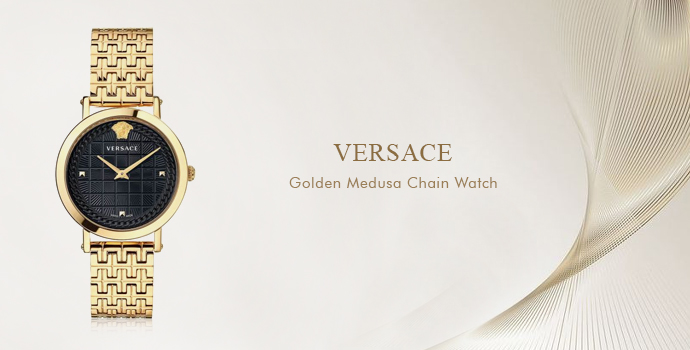 The Versace aesthetic combines high-end Italian design with a sultry attitude. Classic Versace designs such as the Medusa logo, gold foliage and vines, and animal prints adorn these clocks, that is unapologetically flamboyant. These timepieces will appeal to fans of Versace's style. This is the kind of watch that likes to be the center of attention and goes well with both streetwear and an evening time ensemble.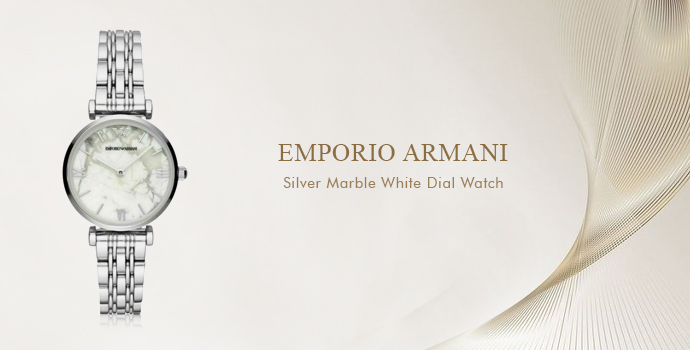 Emporio Armani is the Armani family's current, trend-focused division. It still has Giorgio Armani's distinctive designs but at a more accessible price point. Watches from Emporio Armani combine Italian elegance with the design house's signature minimalism. You'll appreciate their refinement and simplicity. The timepieces are understated and stylish, and they go with any clothing style and age group. Rose gold models are extremely popular among women all around the world.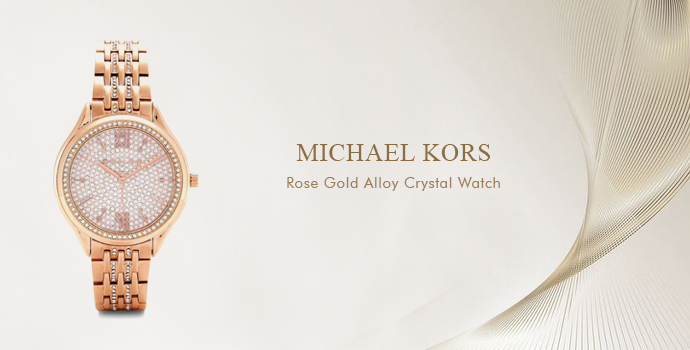 Some of us may recall our first designer watch, which was a massive gold Michael Kors wristwatch that exuded effortless style in the mid-2000s. The brand is just as fashionable today as it was back then. The classic circular face, larger chain bracelet, and metal finish are all still present, but the current designs are sleeker, smoother, and more delicate in appearance.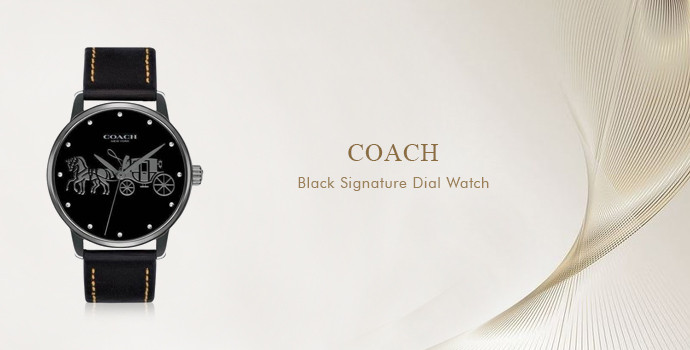 Do you want to decorate your wrist with a trendy watch? Coach, a well-known American fashion house, may have just what you're looking for. The company has recently redesigned itself, adopting a more modern aesthetic while remaining true to its traditional roots.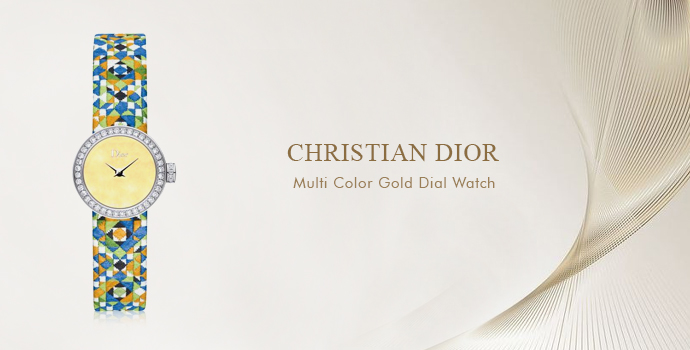 You can't go wrong with a Dior timepiece if you're the type of woman who enjoys a little bit of extravagance on her arm. The label's collection of women's watches is filled with immaculate and unforgettable designs that are as gorgeous as their opulence.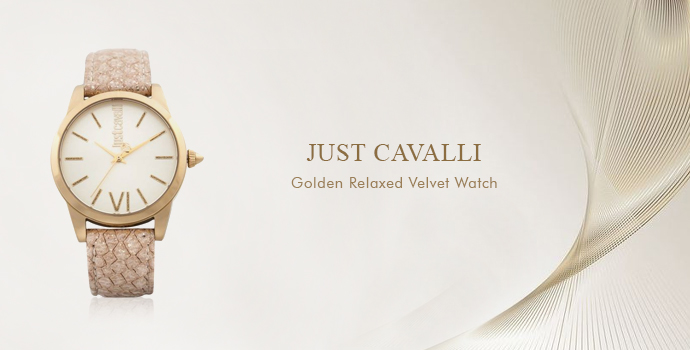 It's not just about the clothes in Italy. Just Cavalli demonstrates that the country's distinctively bold and seductive look can be applied to timepieces as well.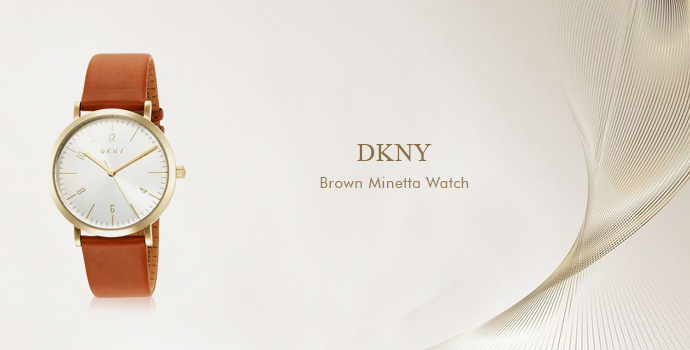 DKNY timepieces combine classic refinement with modern minimalism, giving them a New York vibe. As a result, the label's watches are eye-catching accessories that go with any ensemble.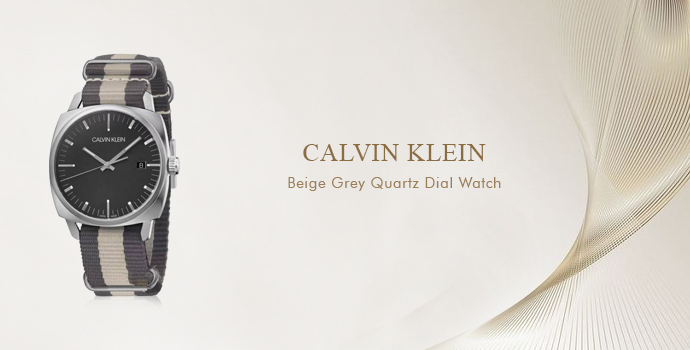 Calvin Klein isn't afraid to change it up in terms of its collection of sleek and elegant watches. The label exemplifies the combination of cutting-edge design and enduring appeal.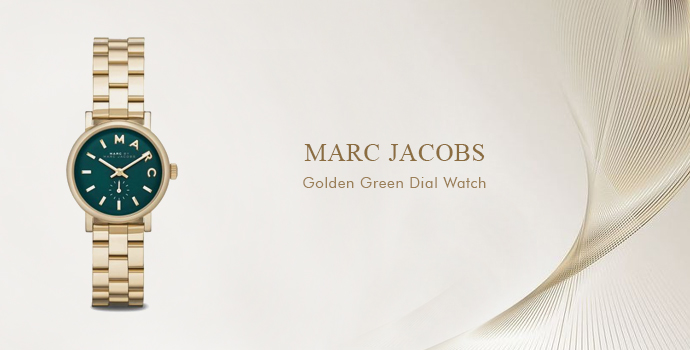 Marc Jacobs watches have been extremely popular in recent years, similar to the label's perfumes. Several watches with a unique, modern look and a striking yet uncomplicated appeal are available from this on-trend brand.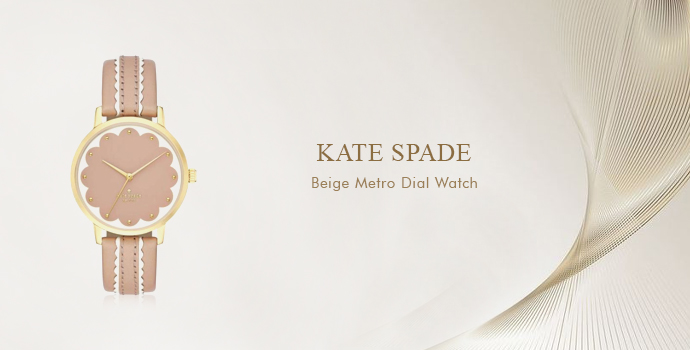 Kate Spade New York is known for its feminine and whimsical fashions. The label's accessories and its elegant assortment of unusual timepieces have the same adorable, bright, and fun style.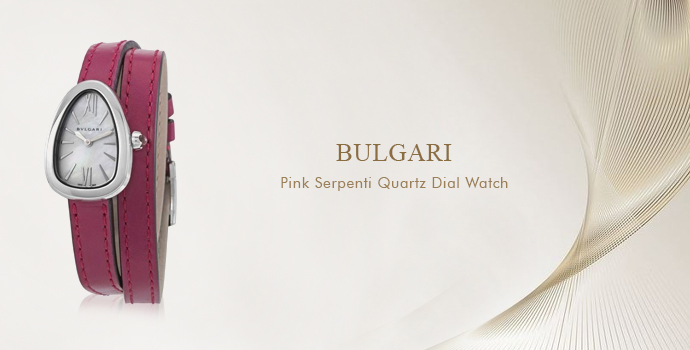 Bulgari is a well-known brand among Italian luxury connoisseurs. The house is popular for its lavish jewelry, seductive scents, beautiful leather products, and timepieces. Bulgari timepieces are known for the twisting bands that wrap about your wrist like a serpent. They are sultry and refined. Materials including 18 k rose gold, mother of pearl, and magnificent diamonds are used in the watch's finishing. You are enjoying la dolce vita when you sport a Bulgari timepiece. These are more than just timepieces; they're high-fashion accessories that will make you stand out on your next vacation to Rome.