February 14, 2022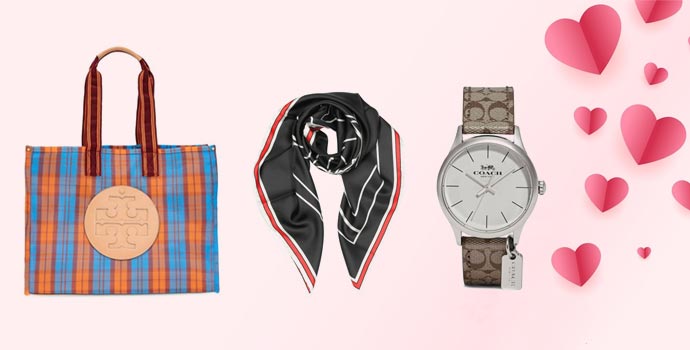 Gifts are an important component of expressing one's emotions to others, and this is true across the board. They must be reasonably considered, planned, irreplaceable, and reflexive, given the high level of faith placed in their efficiency.
Gifts must be able to express what you're feeling without you having to say anything. When it comes to buying gifts, it's easy to go overboard or miss the mark. We've unlocked some invincible shots at finding the perfect gift.
Gift buying for the women in your life may be stressful at any time of year. The holiday of Valentine's Day raises the stakes. When it comes to shopping for their wife, girlfriend, sister, or mother, who doesn't feel a little intimidated? There's no need to be concerned about finding the right gifts for the special females in your life. Here are some gift ideas that will impress her, ranging from tiny jewels and baubles that she will keep forever to classic pieces that she will have in her collection for the rest of her life.
We've got you covered if you have an upcoming event.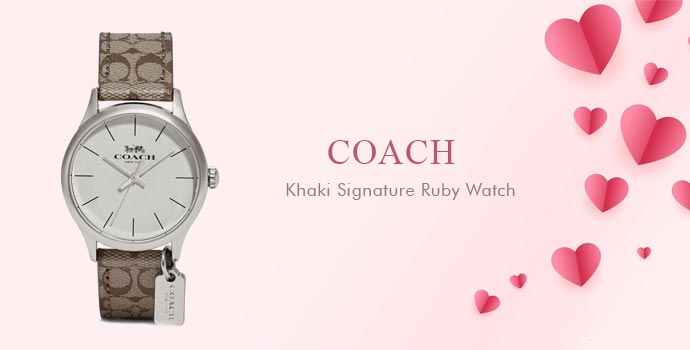 The signature watch is a simple yet elegant wristwatch that is quite prevalent with women. This watch is understated but adds glitz when needed, with just the suitable dose of fashion and eccentricity.
The Michael Kors utilitarian belt bag is a captivating & timeless masterpiece that belongs in any woman's wardrobe. This wonderful addition will delight your loved one.
For flawless girls, chic studs with just the right amount of glitz are the way to go. These MK studs are simply as exceptional as she is!
If you're seeking a true blend of beauty, adaptability, and fantastic quality, the zirconia bracelet is an exceptional choice. Kate spade brings many more options that are just as outstanding.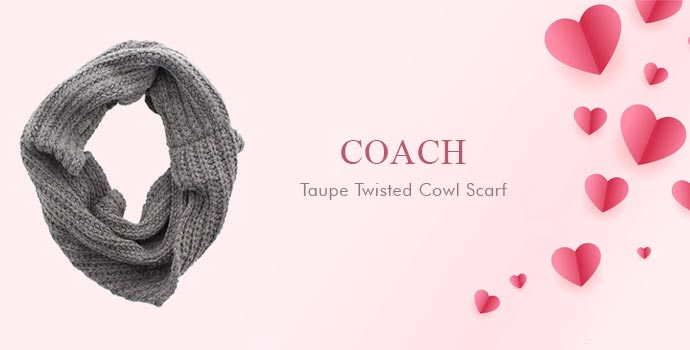 Nothing says extravagance like this cowl scarf by Coach, which is crafted of premium grade fleece and features luxe taupe hues that would make anyone swoon.
The scarves have come log from being traditional. Now, they are designed for the modern woman, with pleasant colors and timeless prints to lend a whiff of quintessence to any outfit.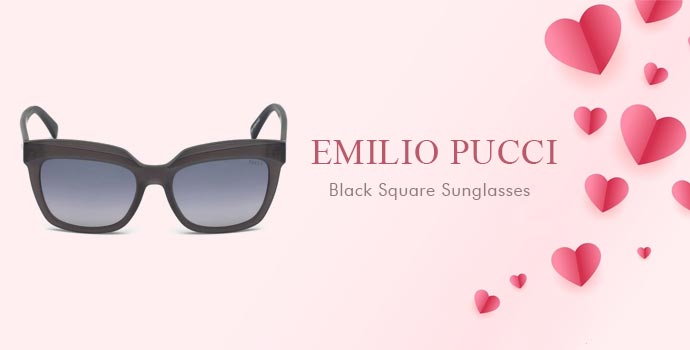 Everyone is guaranteed to adore these black square sunglasses by Emilio Pucci. These fashionable sunglasses can be worn by any lady and will sweeten her appearance.
If you have an eye for ideal designer gifts, fashion classics are unbeatable, and one such classic is this Calvin Klein reversible logo belt, fashioned in top quality leather with a fine texture.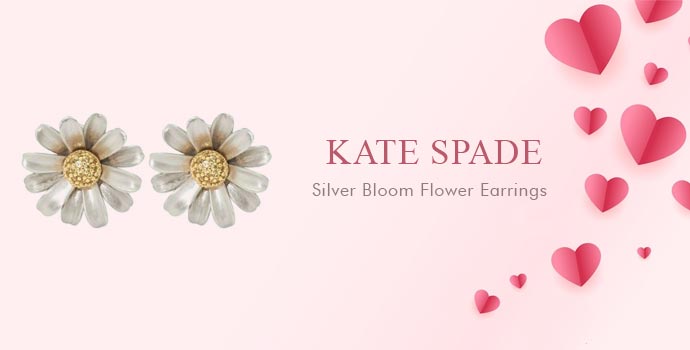 Don't forget to shower her with fondness and a pair of earrings! These silver blossom earrings by Kate Spade are a great way to add an emotional touch to a gift.
A classic elegance combined with a practical structure will always be pertinent. The crossbody bag by CK is exactly like that, and she'll be hooked right away.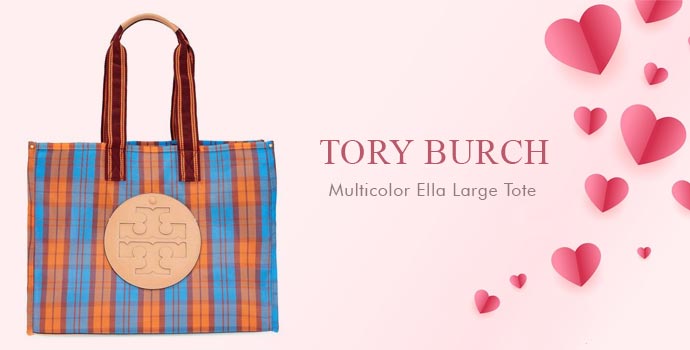 This Tory Burch tote bag has all the elements a woman seeks in a tote bag. A basic tote that is both utilitarian and attractive. Such is the case with this Tory Burch Ella patterned tote, which you must have right away!
This Love Moschino embossed logo crossbody bag is the best designer bag with contemporary elegance, suitable for any occasion.
If she wants to stand out, these Betsey Johnson sunglasses are the way to go.
These sunglasses are totally appealing thanks to their gorgeous embellishments.
When you want to make her feel special, these Jimmy Choo trademark sunglasses are the ultimate pricey gift. These Jimmy Choo sunglasses are a carefully chosen item that she will immediately fall in love with.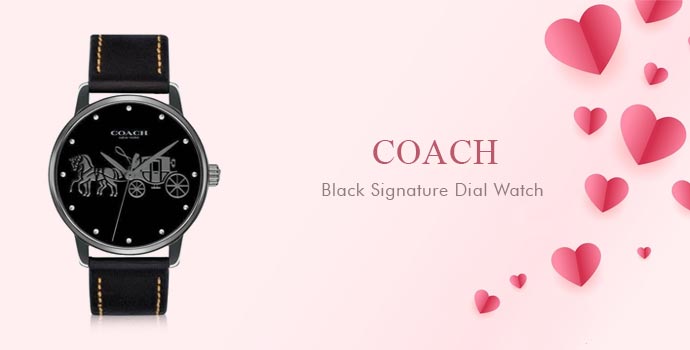 This signature Coach watch is one of the most popular collections among all Coach timepieces. If she doesn't already have one, you won't want to pass up the opportunity to get this piece for her right immediately.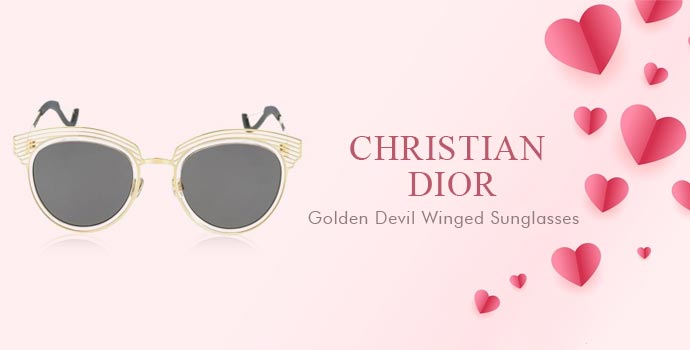 This timeless and classic pair of Christian Dior sunglasses is a treasure to be kept and flaunted for years to come. That sounds like the perfect premium designer present to make her day extra memorable.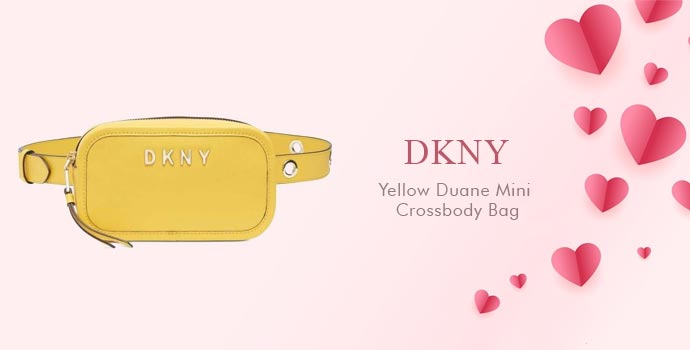 This DKNY crossbody bag is a multipurpose elegant purse that can blend with any outfit thanks to its unusual shape and appealing accents.
There are never enough earrings for a woman. Add these dashing Tory Burch studs to her stylish collection, suitable for everyday and special occasions.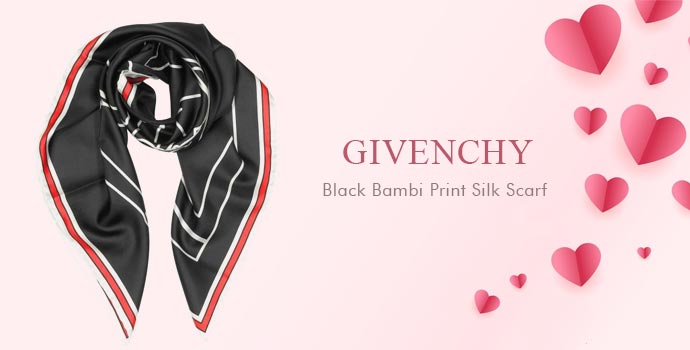 With this exquisite Givenchy scarf, you can stylishly carry along calm vibes while on vacation, with all the luxury you desire.
Gifts are, after all, expressions of affection, and finding one that perfectly conveys yours should have grown easier by now. Choose the ultimate luxury present for her and watch as she swoons over the opulent expression.