February 11, 2022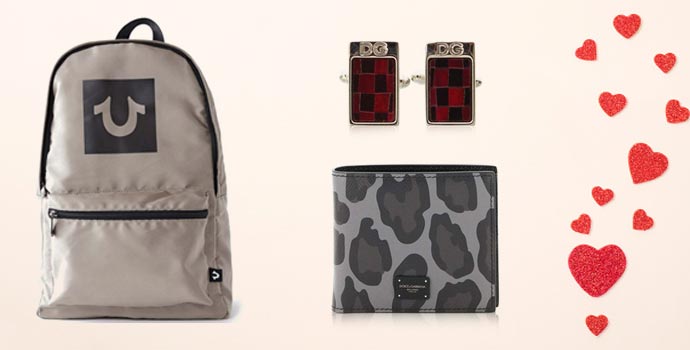 Choosing the ideal gifts for men is undoubtedly the most challenging task on the planet. The boys almost have everything they require, and it isn't a huge list. However, you must have some classic goods to make them feel loved on Valentine's Day.
We've hand-picked the best goods for you to choose from, so you don't have to think about them for days.
Unlike other holidays or birthdays, Valentine's Day possesses a unique gifting problem. The finest Valentine's Day presents for him are unique and beneficial in his daily life. What's our recommendation? Choose something clever (but not cheesy) to go with a touching card.
Here are some of the best Valentine's Day presents for him that you can get right now from the comfort of your own home, including everything luxurious and fashionable.
Look over the fantastic selections, and you'll be able to make an easy decision by the conclusion of the list.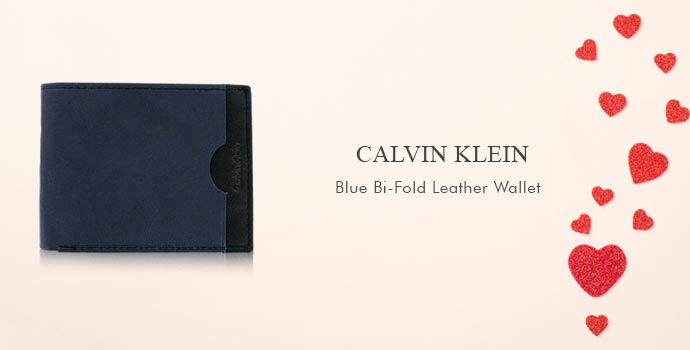 Calvin Klein is a preferred brand by men globally, and their wallet selection is astonishing, making it an ideal present.
This Calvin Klein wallet is a must-have accessory that he'll treasure for years.
Practical-use presents are highly appreciated by individuals who can use them daily, this necessitates yet another Tom Ford wallet.
The wallets are made of high-quality leather and come in a range of colors, so he'll enjoy them.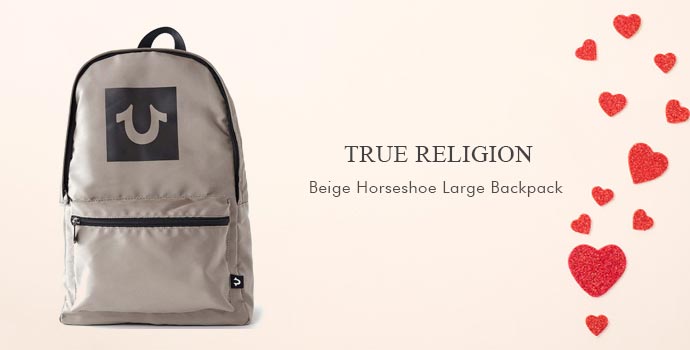 True Religion is known for the quality and elegance of its products, and this commodious and fashionable backpack by True Religion is no exception.
This bag will come in handy to carry goods while appearing contemporary, making it an impeccable companion for gym outings and short travels.
Ralph Lauren's traditional green scarf is a much-coveted accessory among males. This stunning scarf is made with high-quality wool and features the logo and frayed ends.
This scarf is the obvious choice if he is looking for style.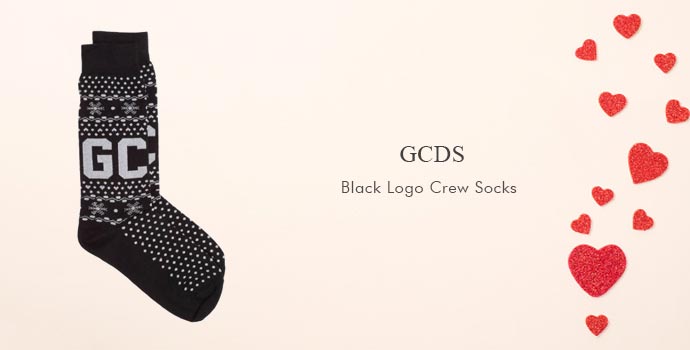 GCDS socks may appear to be an unusual gift, however, if he values pragmatism, he will appreciate this handy gift. These socks are made of cotton and feature a beautiful logo. They are available in a variety of colors.
Outside in the cold, snuggly furry gloves sound like a dream come true. Allow them to feel the excitement with these Coach fur gloves.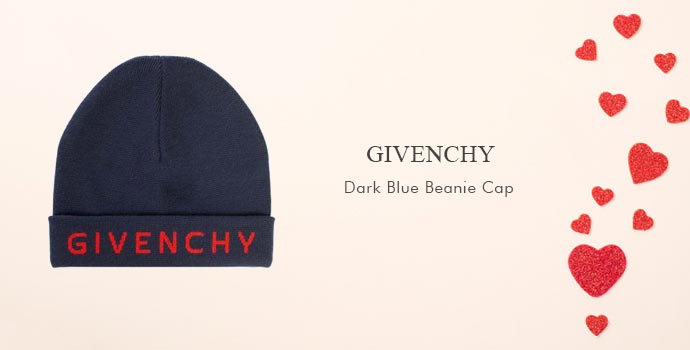 Soft and cuddly ribbed beanies are just a handful of the luxurious items you should introduce him to right away. This Givenchy ribbed beanie might be a great place to start.
Silk ties are timeless and never go out of style. This stunning Salvatore Ferragamo silk tie in lovely red tones is ideal for a special occasion.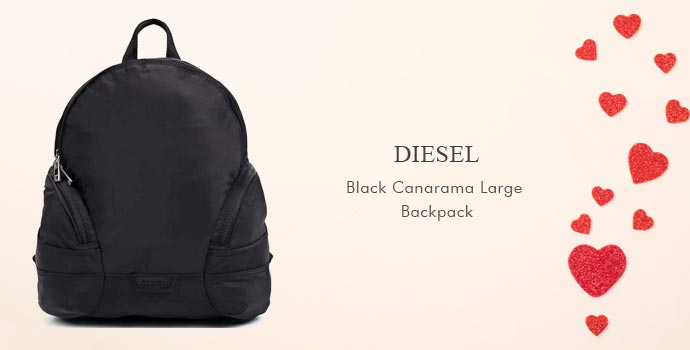 Diesel backpacks, like all diesel items, are elegantly fantastic. These packs are a hit due to their enormous compartments, good quality, and great designs.
If he's a light packer, this leather Diesel backpack is the way to go.
This Calvin Klein watch will allow him to slay all the time, every time, and will add to his list of valued things.
With its traditional appearance, luxurious feel, and cutting-edge technology, it'll be a perfect everyday timepiece.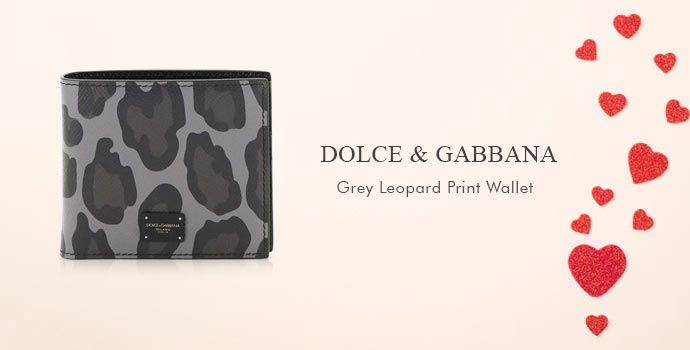 If he hasn't discovered the right IT wallet yet, get him one, and this Dolce & Gabbana wallet is one of the best options.
This Dolce & Gabbana wallet is made with leather and features four compartments and card slots.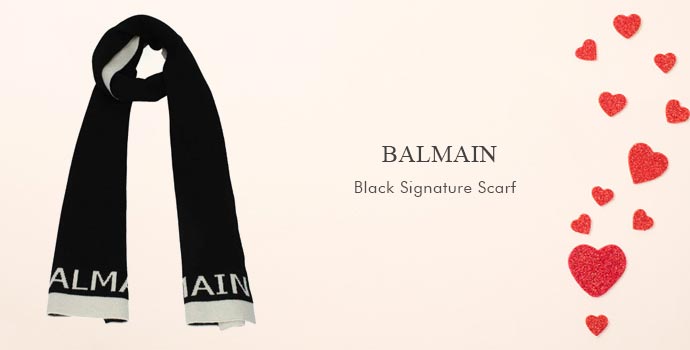 Crafted with glamorous materials, Balmain scarves are the best way to experience luxury.
This Balmain scarf features trademark detailing and is a lovely piece for him to wear and enjoy. It comes in a range of colors to select.
Men love Giorgio Armani sunglasses, and deservedly so. They are light and robust enough to withstand daily use and be treasured for a long time.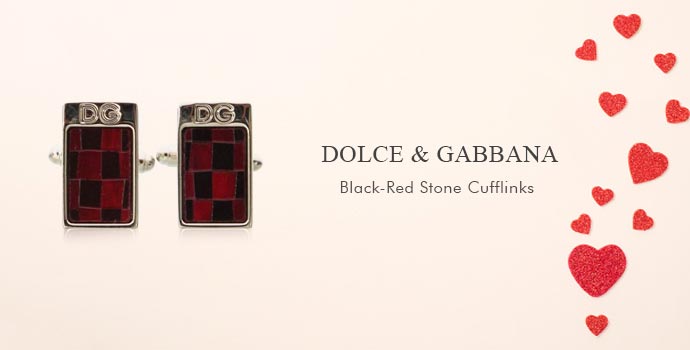 If he enjoys dressing up, give him a beautiful pair of cufflinks to increase his style ante.
In that case, these Dolce & Gabbana cufflinks are a must-have.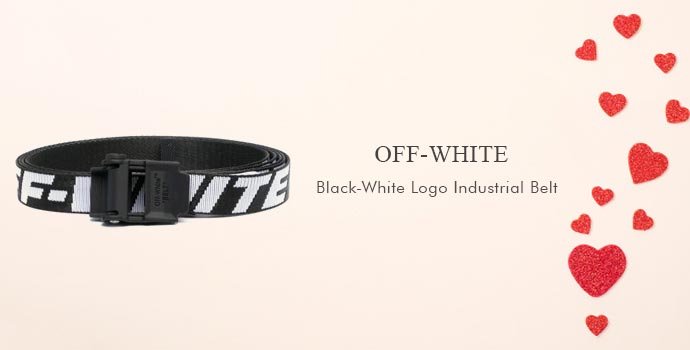 A man can never have too many belts, especially noteworthy ones. If you add this to his collection, you may anticipate a smile in return.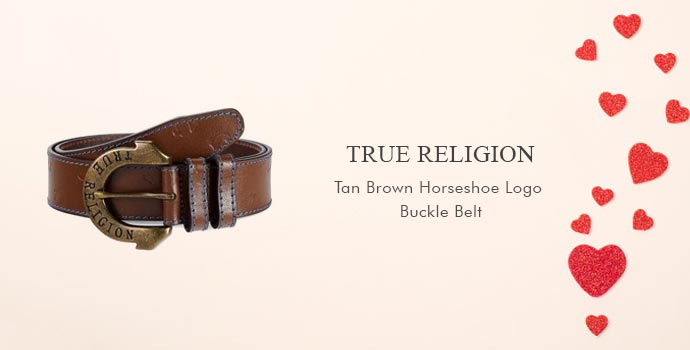 True Religion belts, like all of their products, are rated on their style and durability, both of which they excel in.
This True Religion belt is a stunning leather piece with a modern and sophisticated clasp that gives it a beautiful look.
Shopping for men is notoriously demanding, and it's highly probable for you to feel like you've exhausted all of your options by the time Valentine's Day arrives. However, we believe that there is always something that the man in your life can do for you, and we are here to assist you in finding it.