October 30, 2018
We have finally transitioned into the cooler days and one of the most important wardrobe staple in such season is a scarf.

It's time for men to get experimental by making their cold-weather wardrobe full of vibrant and classy scarves. They are perfect for creating layers and look really good on men. You must have seen a lot of fall/winter inspired looks and scarves seem to be an inseparable part of them. Because they are the smartest ways of keeping you safe from the chills as well as making a fashion statement at the same time.

So, let's have a look at the various options which you can procure on Darveys.com which every man would love to own.

BURBERRY: The Burberry giant check scarves are extremely popular and both men, as well as women, love them. Crafted in cashmere, these are one of the classiest options you can go for. They will surely get you tons of compliments.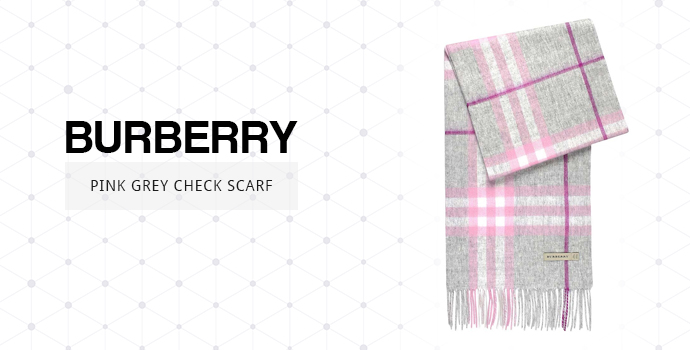 VERSACE: A cozy scarf with the logo print should never be missed. This Versace medusa scarf is one such item which would be a great addition to the wardrobe. The color is timeless and the big logo print makes it so iconic.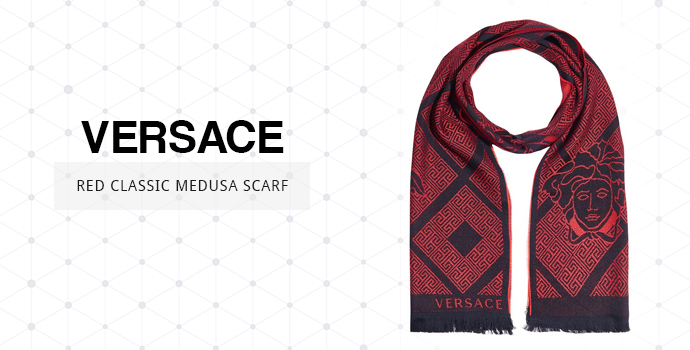 MICHAEL KORS: Plaid and checks look amazing in any season. Add this Michael Kors plaid scarf with your jeans, t-shirt look or even with formals.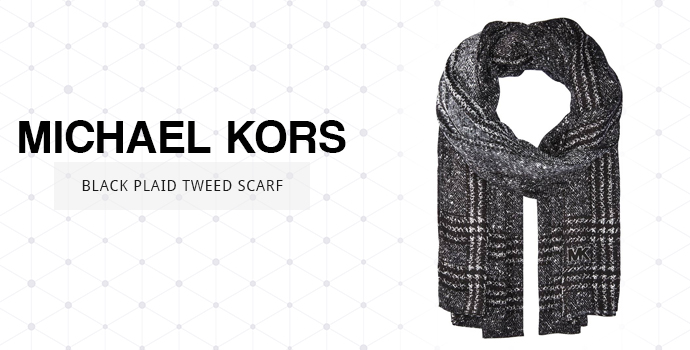 GUCCI: If you are up for experimentation, then vibrant styles would be perfect to stand out from the rest and the Gucci red printed scarf can help you do so!