November 21, 2014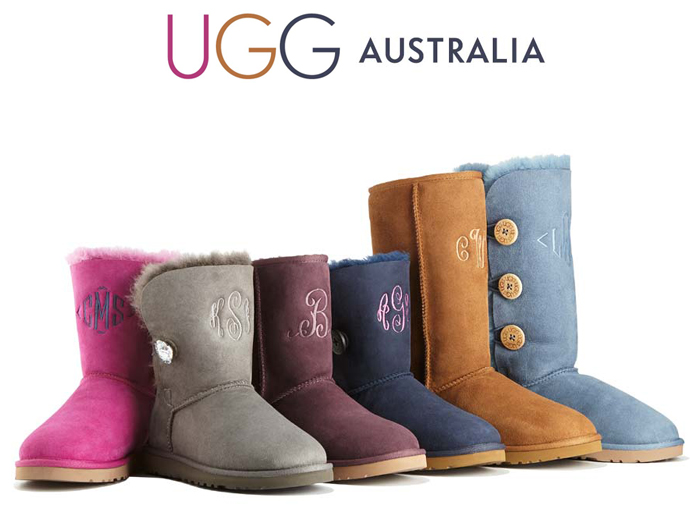 City girls it's time for you to put your best foot forward with your weather ready boots! Be it Cow-boy Style or Classic Faux Fur, It's the season to welcome winters in élan!
UGG Australia, the American Footwear brand fabricating the world wide famous, classic sheepskin boots for Men & Women are the season's major pick.
UGG Classic wear are amongst the celebrities "Favorite Things", though quite young as a brand, UGG Australia has been making fashion statements world-wide, since 2011!
UGG Australia range of footwear at incredible prices is just a few steps away. Darveys.com offers hand-picked range of boots, with inspirational prints, in vibrant tones and embellishments!
Is your wardrobe stalked up for the upcoming chilling weather? Here are some trending styles for both Men & Women: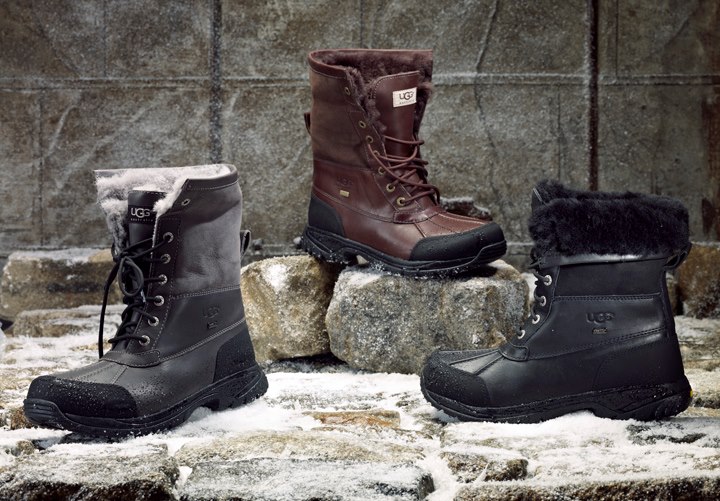 Gentlemen's ease into the season's Classic Layers with these Rugged Lace-up UGG Men's Boots
Was: Rs. 23,950 Now: Rs. 20,950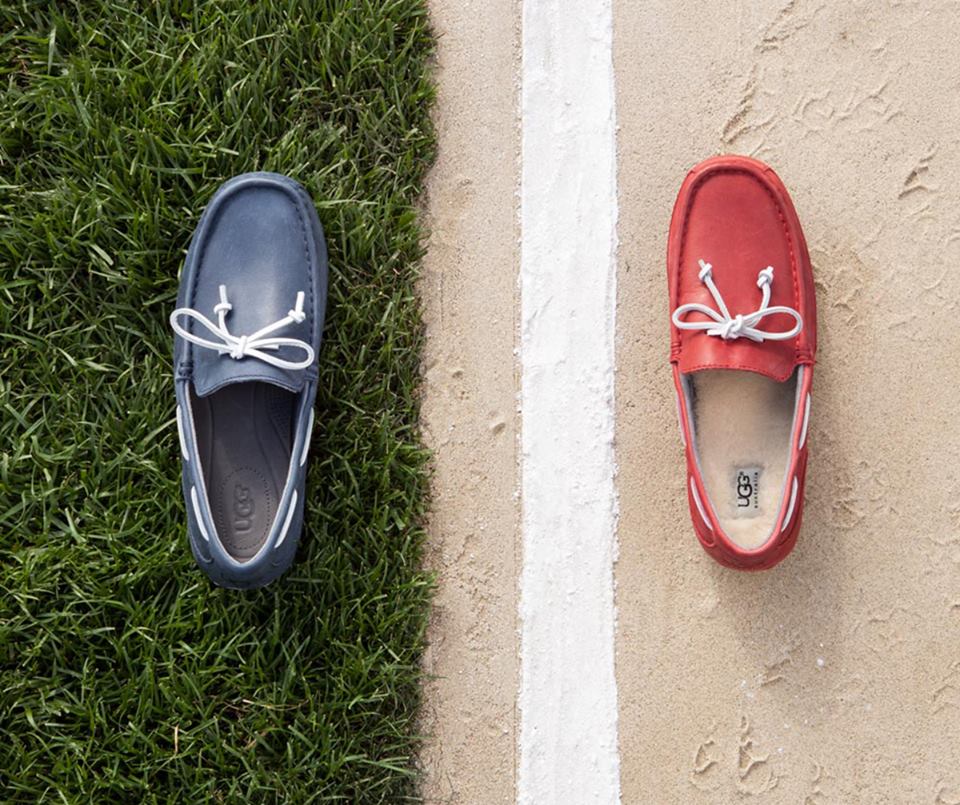 Indoor or Outdoor these UGG Men's Olsen and Chester Styles are Must-haves!
Was: Rs. 14,950 Now: Rs. 12,950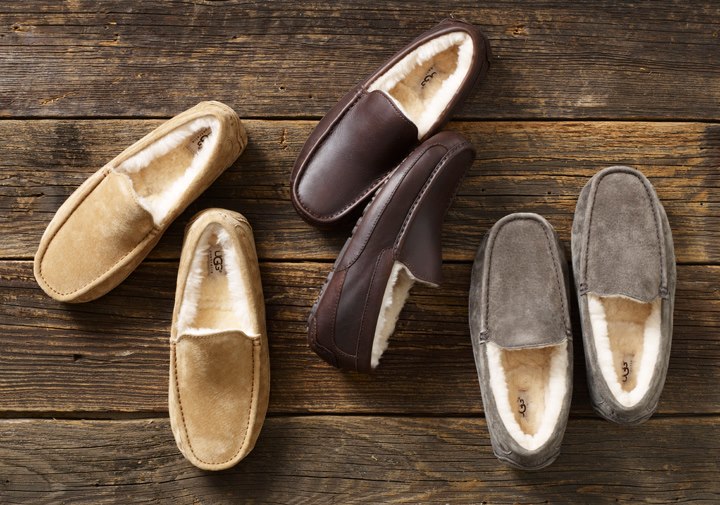 Feel the Luxuriously stylish and supple silhouette with the UGG Ascot- Suede Slip Ons
Was: Rs. 14,950 Now: Rs. 12,950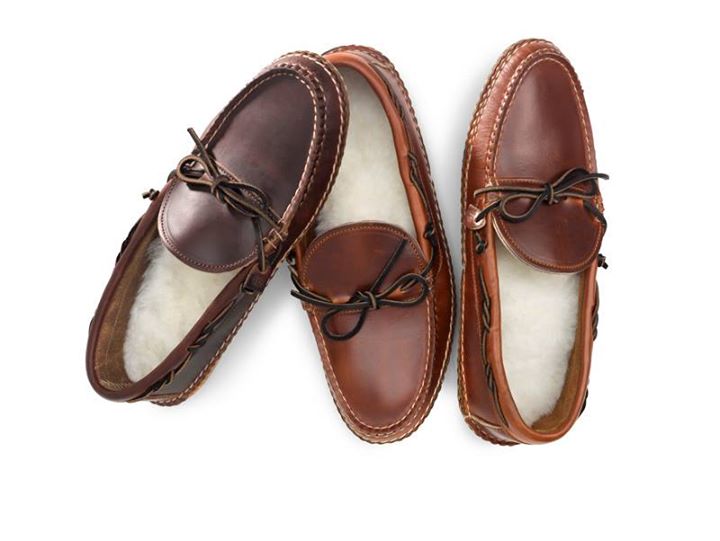 Explore the glove like comfort in these UGG Men's Lewiston 100% hand-sewn moccasins
SOLD OUT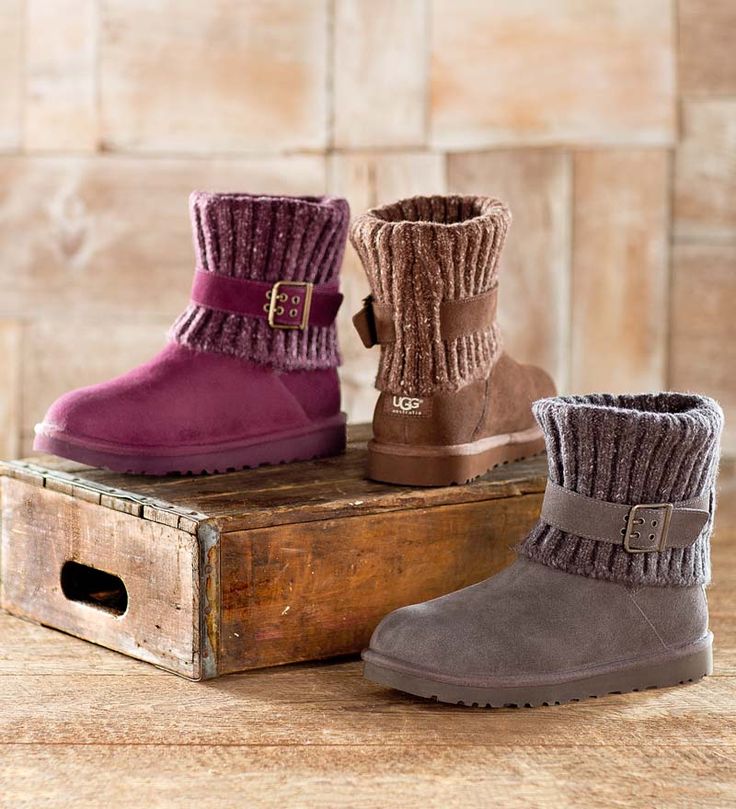 A perfect Pull over for the city Girls – UGG Women's Cambridge Boots
Was: Rs. 18,950 Now: Rs. 19,950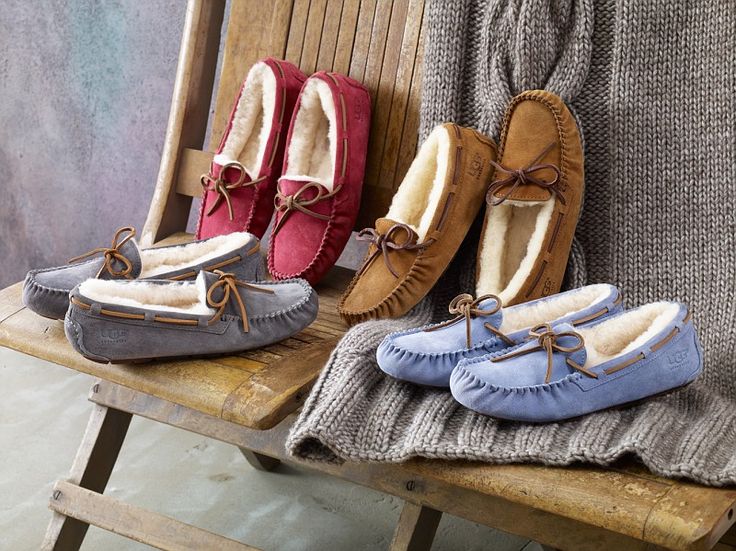 All day long Favorites– The comfortable & Cozy UGG Women's Dakota Moccasins
Was: Rs. 18,950 Now: Rs. 19,950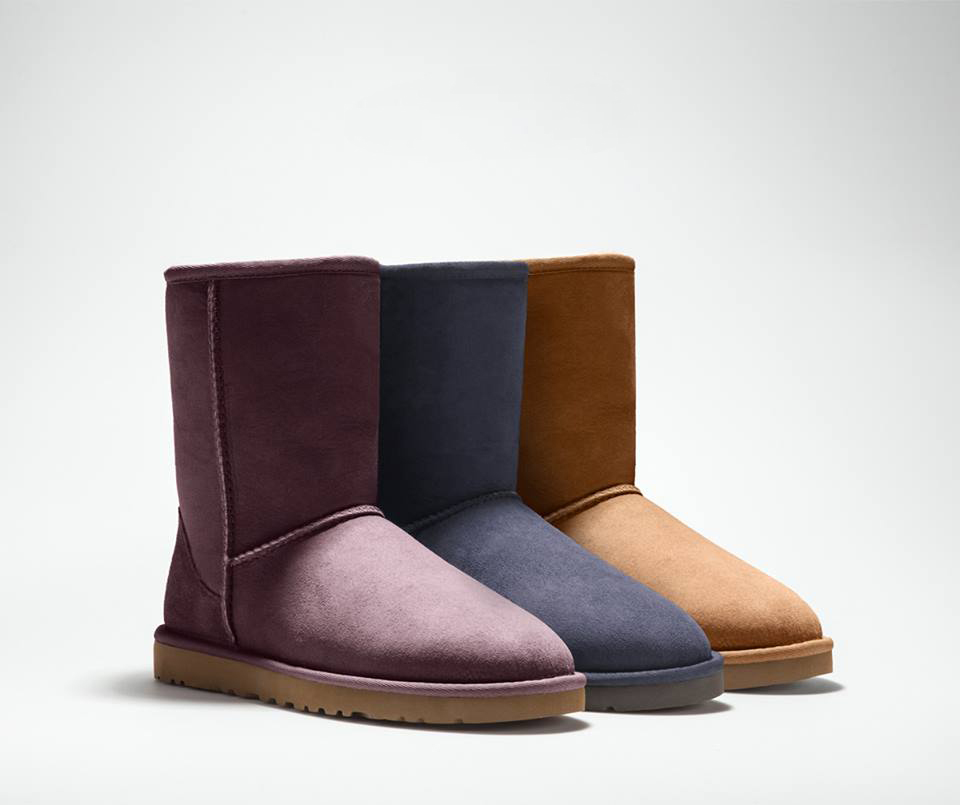 The Twin face sheep skin silhouette from the UGG Women's Classic Collection
Was: Rs. 12,950 Now: Rs. 10,950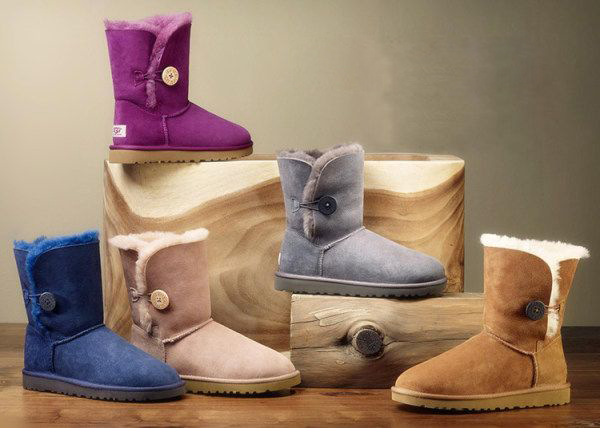 Add some bling to your winter outfits with UGG Women's Bailey Button Bling
Was: Rs. 12,950 Now: Rs. 10,950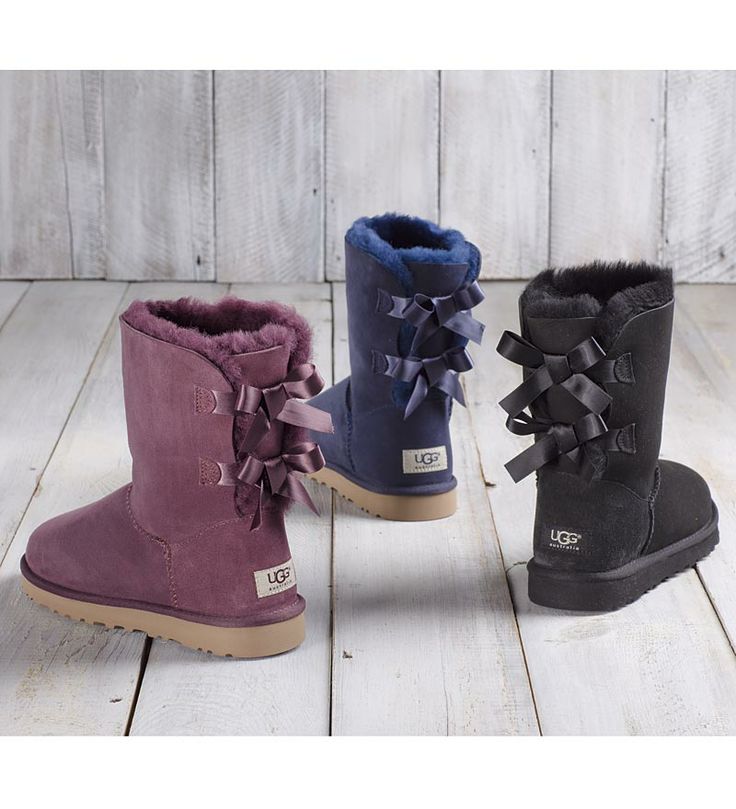 Not just Boots but Embellished Boots with Ribbon Bows from UGG Women's Bailey Bow
Was: Rs. 21,950 Now: Rs. 18,950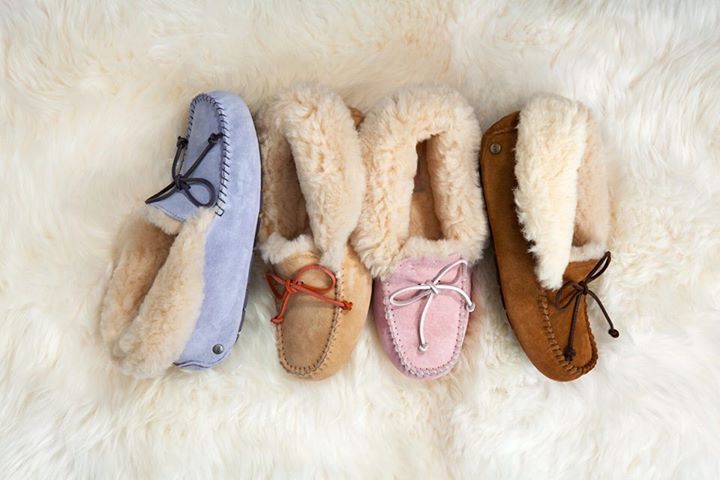 The Cozy little waterproof and cushioned slip-ons from UGG Women's Alena Moc Range
Was: Rs. 14,950 Now: Rs. 12,950
Spread the Winter-warmth with these little cozy pairs of Feet-warmers!