November 1, 2014
"Some Girls are just born with Glitter in their Veins"- Chiara Ferragni's range is undoubtedly for them.
Known for her quirky, extraordinary yet over the top designer shoes, Chiara Ferragni for the very first time launched her collection in India, with Darveys.com.
This season, let your footwear speak for your personality. Be it Make-up slipper or winking glittery slippers, these few pairs are exactly what your footwear closet is drooling for this season!
Here is the list of Top 7:
#7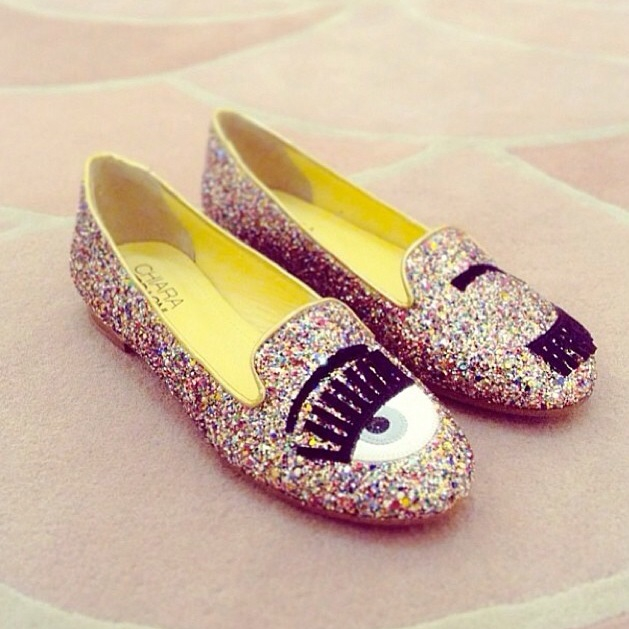 Multi Hued Sequined Wink Lashes Flirting Slippers
Was: Rs. 26,950 Now: Rs. 19,950
#6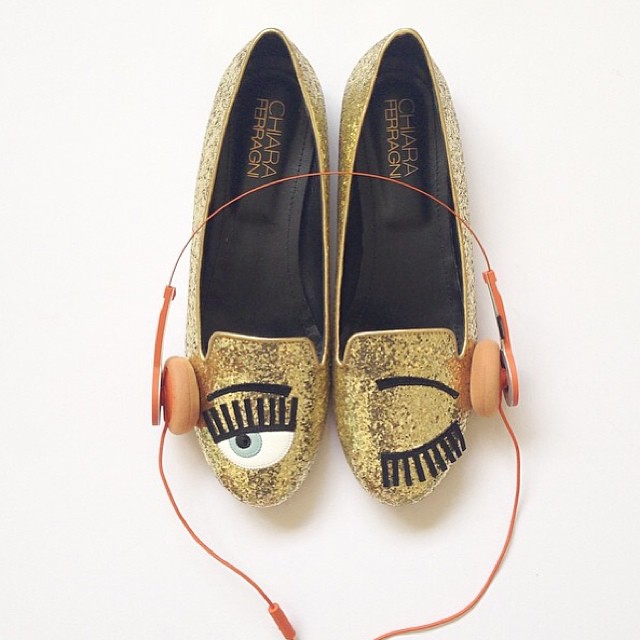 Golden Sequined Wink Lashes Flirting Slippers
Was: Rs. 26,950 Now: Rs. 19,950
#5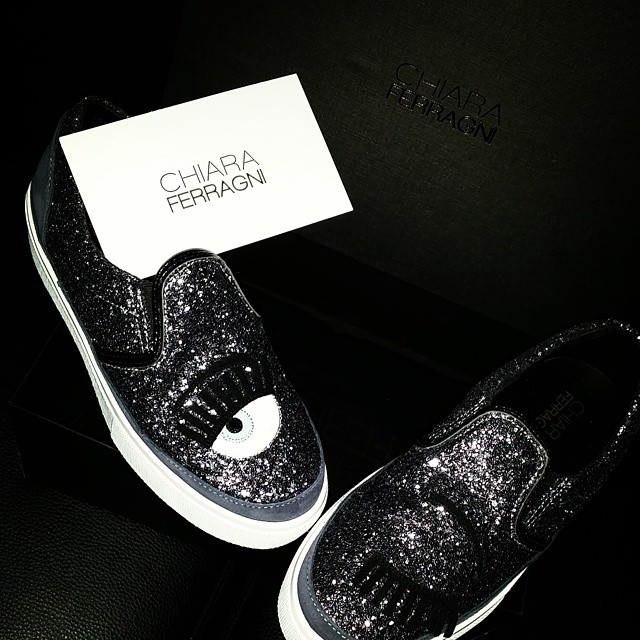 Punk it up with Flirting Lashes Sequined Slip On
SOLD OUT
#4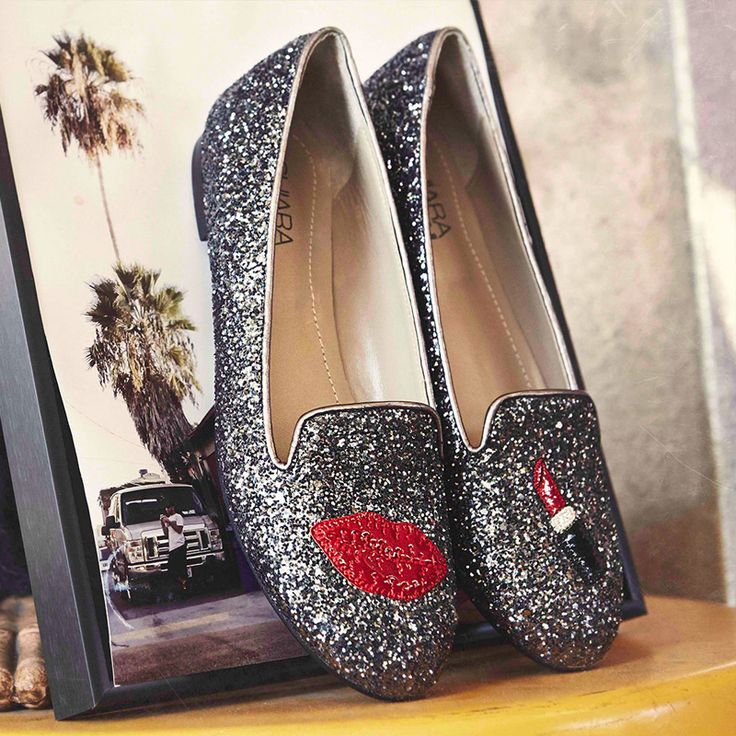 The stylish and Fashionable Metallic Bling 'Make-up' Glitter Slippers
Was: Rs. 26,950 Now: Rs. 19,950
#3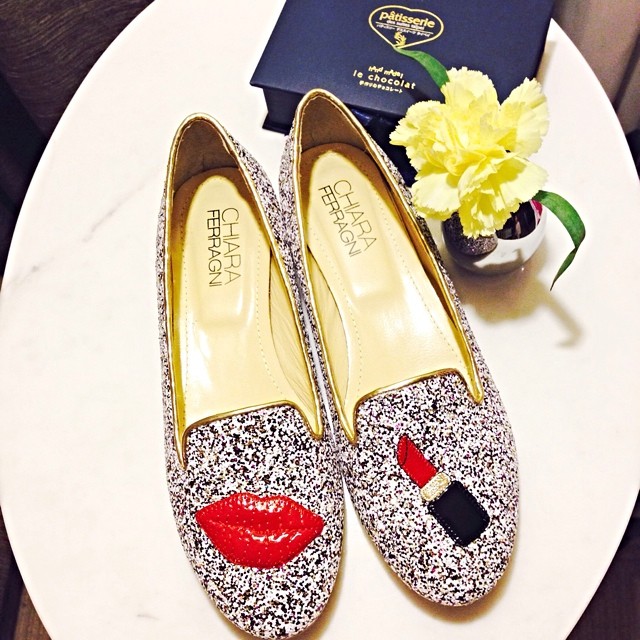 The bold and beautiful Metallic Bling 'Make-up' Glitter Slippers
SOLD OUT
#2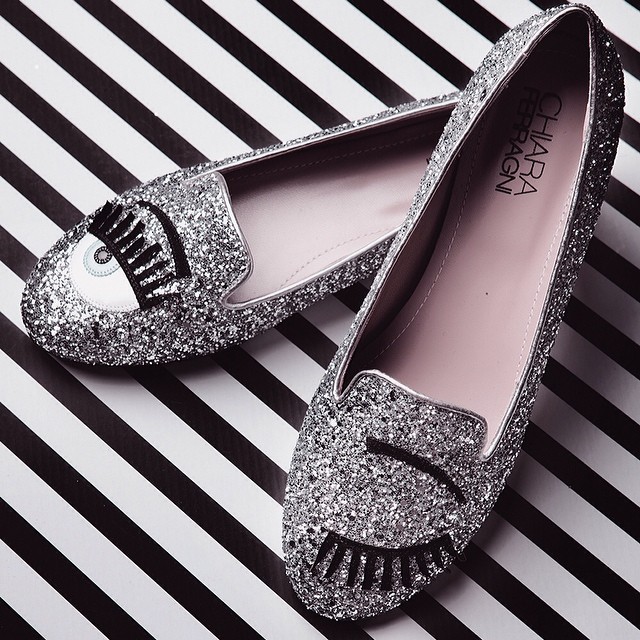 Spread the Glitter and Dazzle in Wink Lashes Flirting Slippers
Was: Rs. 26,950 Now: Rs. 19,950
#1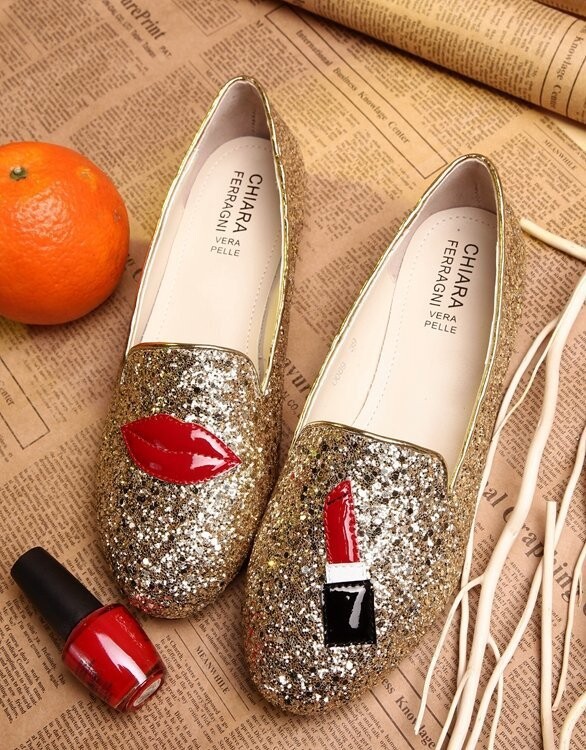 If in doubt, add some Glitter with 'Make-up' Glitter Slippers
SOLD OUT
And always remember, "She who leaves a trail of Glitter is never Forgotten"