July 29, 2021
Who doesn't like to look charming? Especially when there is a special occasion, people like to dress up and look their best.

And yes, that includes men as well. While men may not be patient enough to spend hours trying on different outfits to select the one that they like the most, they certainly wish that the process could be easier. Well, now it is!

With the best and trendy fashion pieces available online, you can be ready for the next party in just a few clicks.

And just so you're wondering, if you are planning to look dapper at the party after the lockdown, you have got to start preparing for it right away.

Now let's have a look at what your outfit options are.


Crisp suits for classy formal evenings

It is difficult to state this without sounding biased, but all men look their best in an elegant crisp suit.

This is an easy yet perfect choice if you have an upcoming formal event like a wedding or an official celebration. Especially with stunning options from the top of the list brands like Dolce and Gabbana, Prada, Emporio Armani, and many more. It seems difficult to even wait for an occasion to get your hands on them.

Look at this pink slim fit suit, this black double-breasted suit, and this multicolour classic fit striped suit to get a sense of their resistibility. However, let's not get hasty and discover all your options before you make up your mind.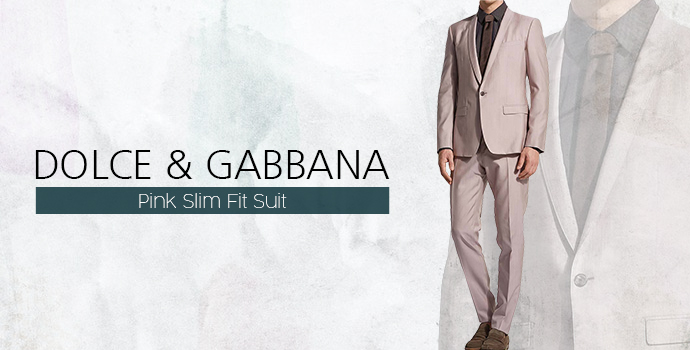 Jeans or trousers for the love of comfort

If you're up for a more casual occasion, you can always go for something that is more comfortable, like a pair of trousers or a nice pair of jeans. This choice will depend upon what you find a perfect fit for a particular event or even your comfort level. However, both jeans and trousers can be styled to perfection for a preferable public appearance.
These navy blue single pleat leisure fit jeans, these dark grey stonewash jeans, these black flat front wool trousers and these white regular fit pants will tell you all about their excellence and versatility.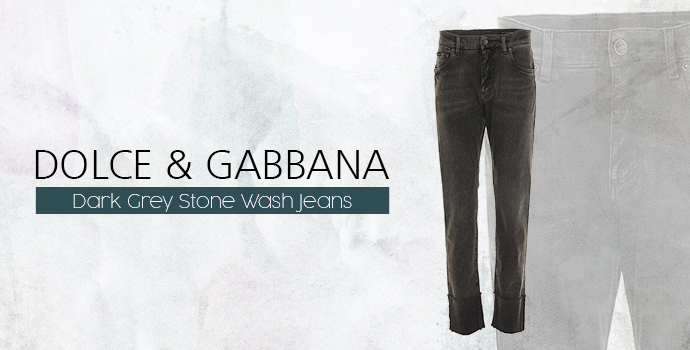 Match it well with a nice shirt or t-shirt

The following step is to choose a nice shirt or a t-shirt that matches the jeans or trousers you opted for. If you have chosen a pair of trousers, pairing a semi-formal shirt or even a casual shirt would be a great combination for you. However, with jeans, you can go for both, a shirt or a t-shirt. There are many options for you to choose from like fabrics, colours, prints, etc.
Some of your best options are this white lace logo shirt, this black striped short sleeve shirt, this black leaf short sleeve silk shirt, this all over logo short sleeve shirt, and many more.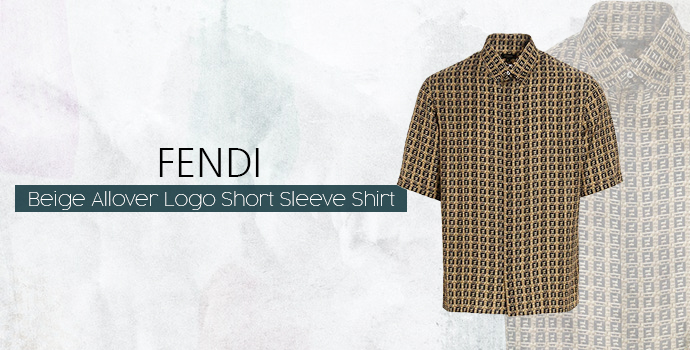 Add a layer of blazer in case of a semi-formal event
You need to add more to the look for it to be invincible, especially if you are going to attend a semi-formal event, a charming blazer will complete your look. To help you with further choices, picture yourself in slim-fit trousers, a bold coloured shirt and a classy blazer, and you'll know what we're talking about.
You can choose something like this black logo strap blazer or this white sequined slim fit blazer, depending upon what suits your look.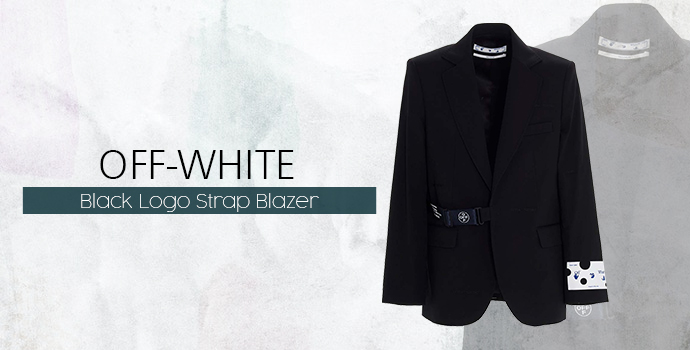 Chilly nights ask for jackets that compliment your look
In the case of a casual outing with your family or friends, you can also flaunt your outfit by styling a jacket over it, especially on chilly nights. These amazing jackets can make you party-ready instantly. Look at this olive logo patch denim jacket to envision your look.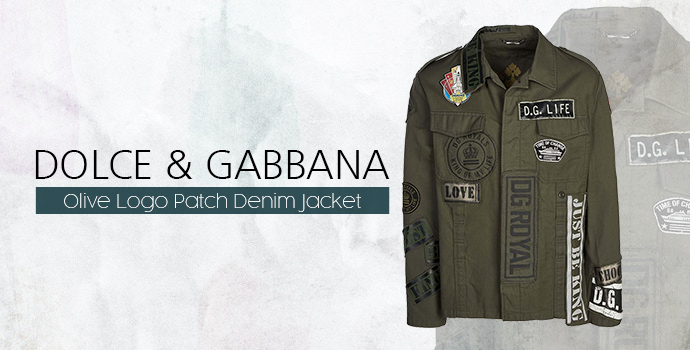 Pick the perfect shoes
Now, as your look is almost ready to step out,  let your shoes add some glamour to your feet with some stunning options that you can now choose as per the outfits you have already shortlisted. Look at these black side logo sneakers, these black silver cut loafers, these white front logo high sneakers, these black leather ankle boots, and these black studded leather loafers. These are just a few of the innumerable options to choose from.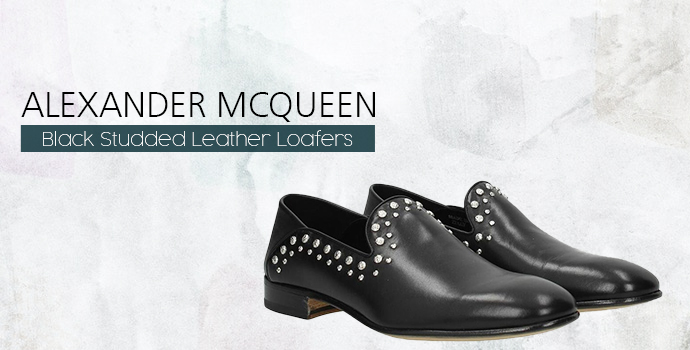 Finish off the look with an accessory

Lastly, it is time to complete your look with some accessories like a belt, a tie or a watch, or all of them, depending on your look. This brown silver dial watch, this gold plated motion watch, and this black matte silver buckle belt will compliment you immensely to make you stand out wherever you go.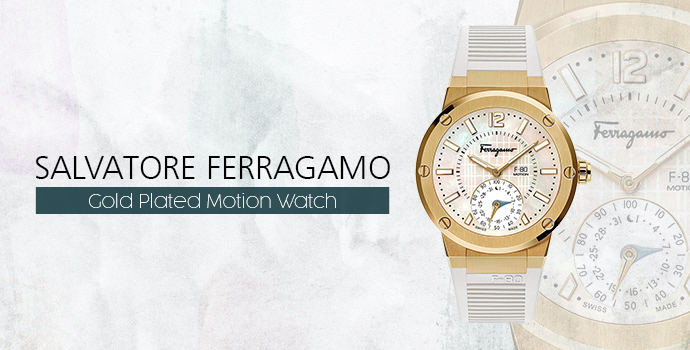 Count on this process to lead you to an amazing look for your next party.