September 30, 2016
Like I always emphasis on the fact that accessories can change the whole look and play a very important role in one's outfit, a hat can add an interesting and refreshing touch to it. Be it summers or winters, hats can be the perfect finishing touch of any ensemble and hey, you should always experiment with your look isn't it? The sunny fedora hats or the pomp pomp woollen hats, they look really cool and give a contemporary hint in the whole attire.
So let's check out the designer brands that you can opt for which provide smart options.
Ralph Lauren: Ralph Lauren hats with the signature pony logo are a classic spin on contemporary styles which can top off your ensembles. The sartorial collection is available for both men and women.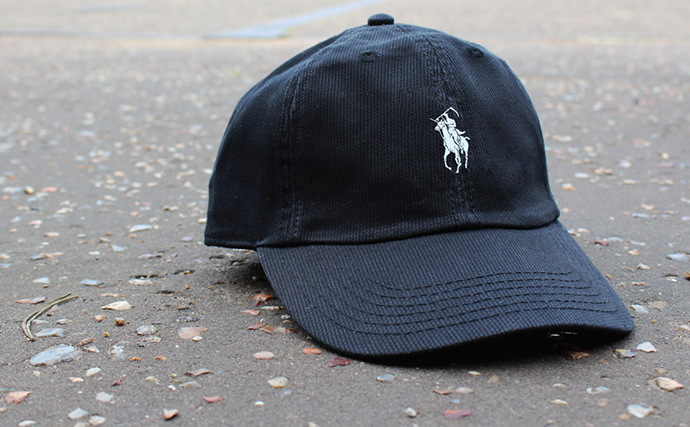 Calvin Klein: My personal favorite, the Panama hat is the perfect beach accessory. Also the Calvin Klein denim cap is a must have for casual day outs and looks super cool when paired with a nice jacket and sneakers.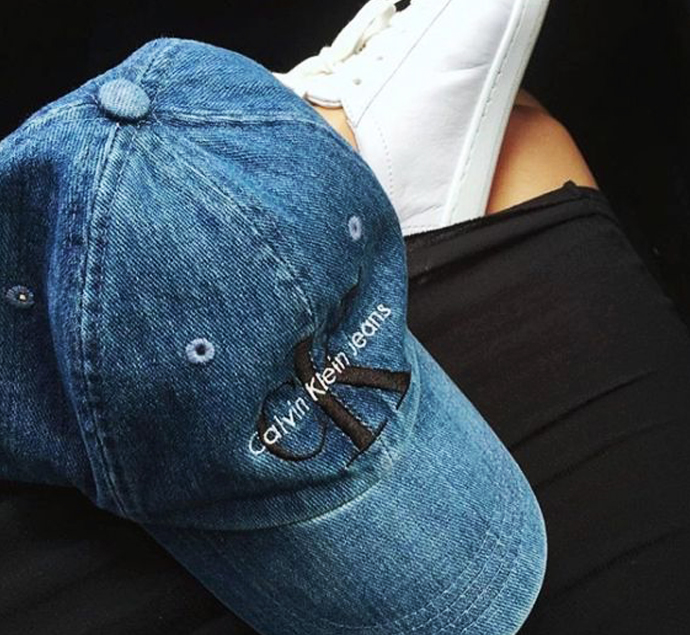 Kate Spade:The crochet fedora hat by Kate Spade is literally to crush on! It is perfect for the beach time or some day time out in sun. Pair it with a nice floral dress or shorts and you're good to go with a crown piece!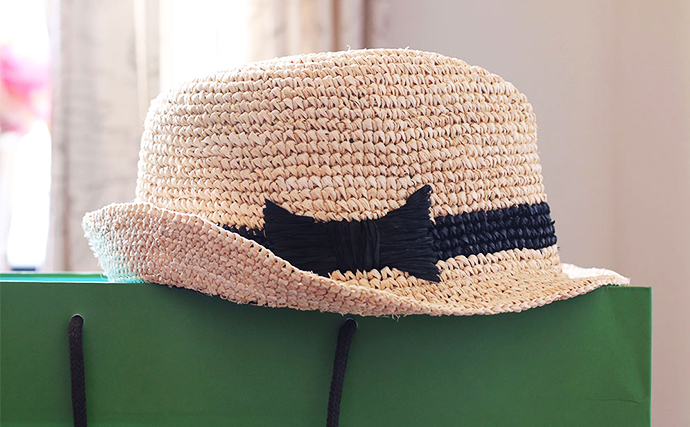 True Religion: True Religion hats are a dapper addition to the off duty wardrobe to add some personality to it. They feature floral print, logo embossing, brand detailing, graphic print and etc. The baseball caps are a fun day time accessory to choose!