September 6, 2016
Have you ever been in a situation where your whole outfit is sorted but you still find something missing… something for that extra zee factor? Well, the art of dressing up can never be truly complete without wrapping up the look in the right accessories. Looking good may be a task sometimes and if you are a lazy person just like me then with beautiful accessories and minimum effort, your look can be spot on! With a nice bracelet or may be a necklace, you can dress up smartly and create a dazzling first impression.
To help you up in this, these brands mentioned below, have a coveted collection that you'll want right away! So, let's have a look at the irresistible accessories range.
MICHAEL KORS: The label that excels in almost everything that it deals in. The Michael Kors jewelry collection is mesmerizing and stunningly pretty. They will make you dress better and feel better! With so many options to choose amongst, you can find the style that's most appealing to you.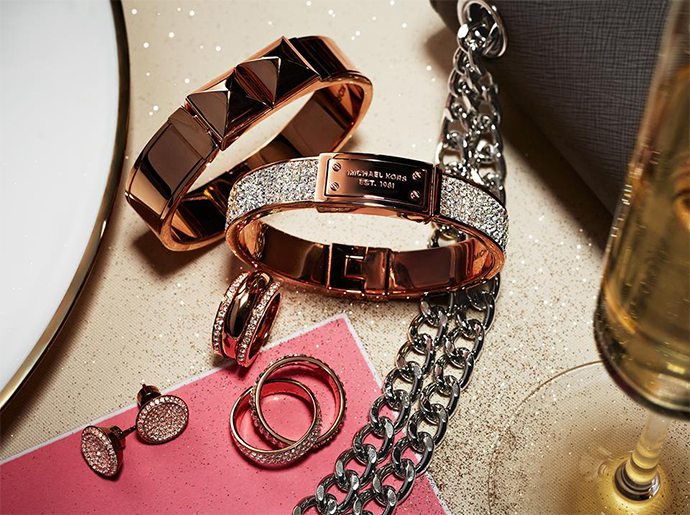 KATE SPADE: The most quirky and fun are the Kate Spade accessories. With a vast variety and umpteen color options available, this brand offers some really cool jewels with unique shapes and typos. They are apt to bring out the lively side of yours.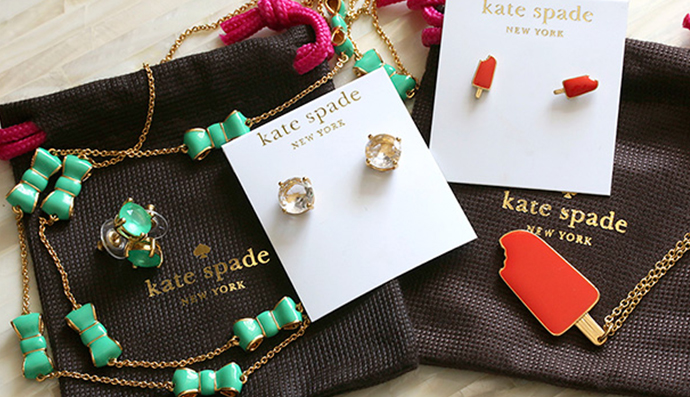 BCBGMAXAZRIA: Charming and sophisticated. The whole BCBG jewel collection is surreal with many options to choose from. For work or for parties, they have it all! They are gonna help you to be festive ready in minutes.
DSQUARED2: This label offers both elegant and punk kinda pieces for every side of yours. The double pendant Dsquared2 necklaces or the iconic golden necklace can be carried as a choker style, which is super duper trendy right now. The crystal earrings are very graceful and classy for a glam look.