July 26, 2019
In the world of colors, the combination of black and white is always considered as classic and timeless. The timeless hues look elegant at every occasion and give a charismatic appeal. Therefore, they are always in fashion and one can never have enough of them.

Fashion industry has always been obsessed over these colors and its not hard to see why.

You can also try your hands on this forever classic trend by adding these timeless wardrobe essentials listed below. The splurge worthy style staples are something you would love to flaunt. So, let's check them out.

KATE SPADE: A good, roomy handbag is an investment for lifetime. This Kate Spade margareta tote in black & white combo is something that will never go out of fashion. The functional shape allows you to put all your essentials in one place in an organized way.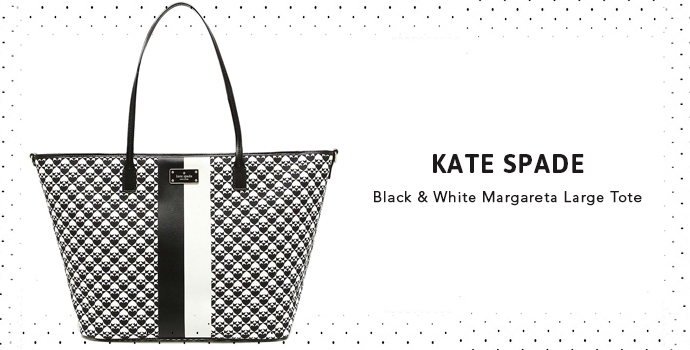 BETSEY JOHNSON: You can always trust on polka dots to dress you up gracefully like these Betsey Johnson heels. The elegant pattern looks suitable with a number of outfits and also gives the look a vintage touch.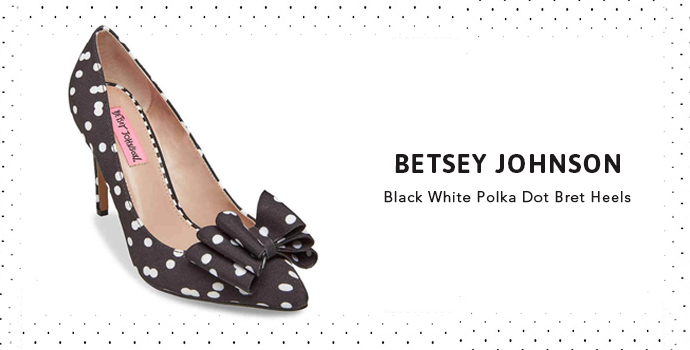 CALVIN KLEIN: A floral print in the combination of these timeless hues? Yes please! This cold shoulder ruffle dress by Calvin Klein is perfect to wear to your next casual outing to be the center of attention.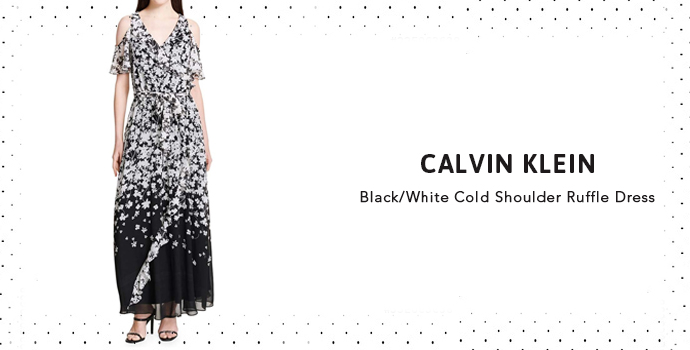 KATE SPADE: You can never go wrong with black and white. Add this Kate Spade sophisticated watch in your look to take it a notch higher.