June 24, 2017
The brand Coach is quite famous for its creativity and craftsmanship. The American luxury fashion house is known for its chic collection of handbags. Coach Bags are very popular amongst women across the globe. The brand has evolved from a small family business to a world renowned luxury label. It can also be credited for creating some many popular trends.

Offering a diverse collection for both him and her, they serve iconic and unique handbags that have a fresh and original touch. The women collection ranges from backpacks, cross bodies, hobos & satchels to wallets, totes, shoulder bags & wrist-lets. Their elegant pieces have proven to be sensational in the fashion world.

Few of our personal favorites from the label are:

COACH ROGUE BAG

The Rogue is Coach's new marquee satchel; it's a functional bag with a roomy, well organized interior, top handles and an optional shoulder strap. The exterior design features of the Rogue have been pared down which gives the design notably high-end feel. The leather is thick which makes the bag to last long. The bag is divided into 3 compartments with beautiful details. This bag feels expensive while being earthy and elegant.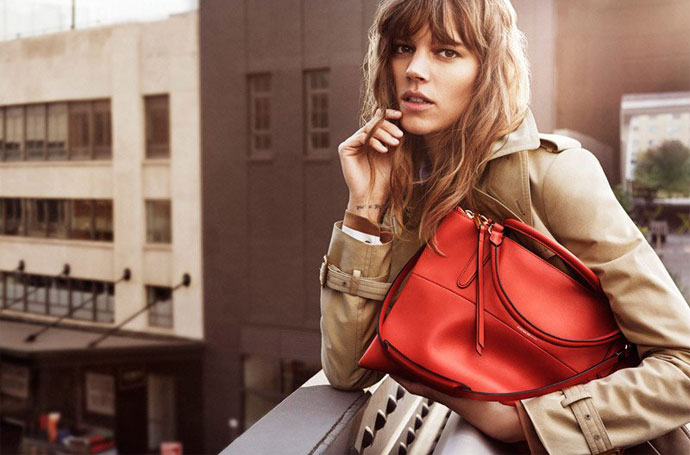 COACH SADDLE BAG

This bag is perfect for carrying all your essentials. This leather bag features hand stitching which has a smooth finish to it. It is ideal as a cross body and the overall structure of it is comfortable for staying closed without using closure again and again. The Coach Saddle bags are available in variety of color options like Beige, Purple, Flax and Black etc.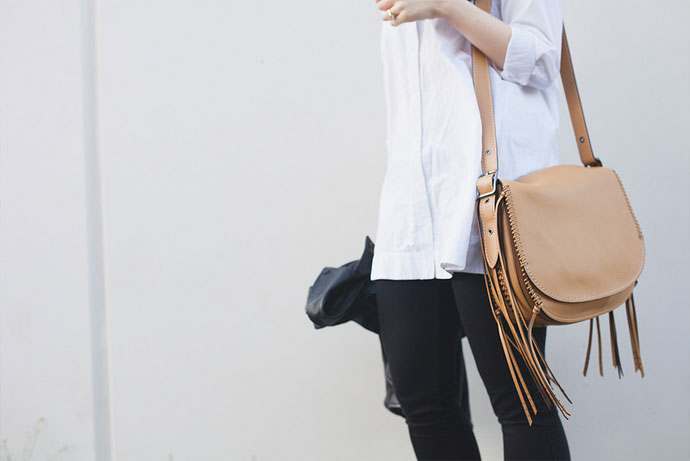 COACH WALLETS

The handy coach wallets are a perfect pair with every outfit. They are trendy and colorful; good to go for any occasion! Coach's iconic styles differentiate them from other brands and will give a vibrant touch to your collection.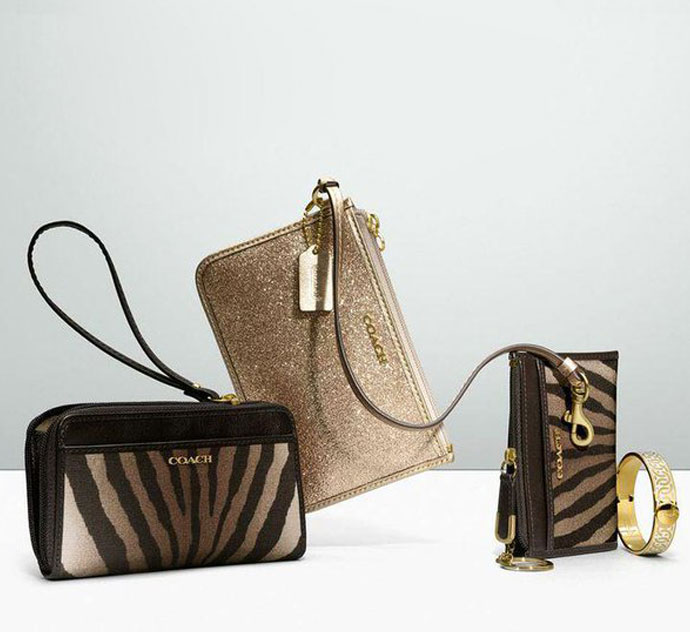 So stock up your handbag collection this season and browse the versatile Coach collection on Darveys.com!