January 31, 2019
It is finally that time of the year where all the fashionable people make resolutions to look fashionable, go with the runway trends, choose designer brands that define them well and finally stick to their resolutions. Now is the time when you all would be preparing and discarding your old, unused outfits so that the new ones would find good space in your closet. We already have talked about luxury clothing trends in 2019 in an earlier blog. In this one, we've pinpointed an overall of 4 branded footwear trends that you would want to eye on this season.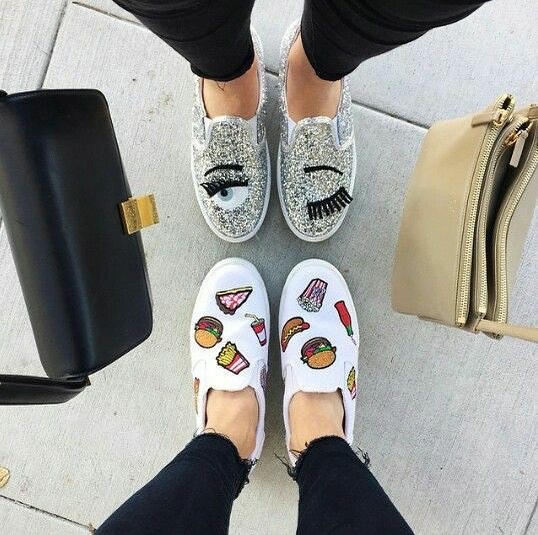 This branded footwear are worthy of being chosen, worn and flaunted among your peers, colleagues and everyone else. After all, runways dictate what's going to be popular—and thereby replicated by every major retailer so you can afford the trends too. Go ahead and find out the designer shoes in India that you should eye on.
Fur in branded footwear
When you say fur, you would certainly have seen the different brands like Valentino, Prada, Dolce & Gabbana and so many others with their offerings. The collection had everything with different designer shoes in India that you can pick from. You just have to check out the collection and bag in your branded footwear style from the inventory and look absolutely fashionable. No matter you choose the soft and comfortable mules or the sturdy boots with an inner lining of fur, the options are endless. All look amazing.
Comfortable sandals
Do you want luxury shoes in India that are absolutely comfortable this season? Opt for comfortable sandals that would be the best companion for you to walk around spending your leisure time or rolling around the block. You could choose from brands like Prada, Valentino Garavani, and a few more where you'd find simple yet fashionable ones as well as sturdy leather strapped sandals that would make you feel absolutely stunning for your personality.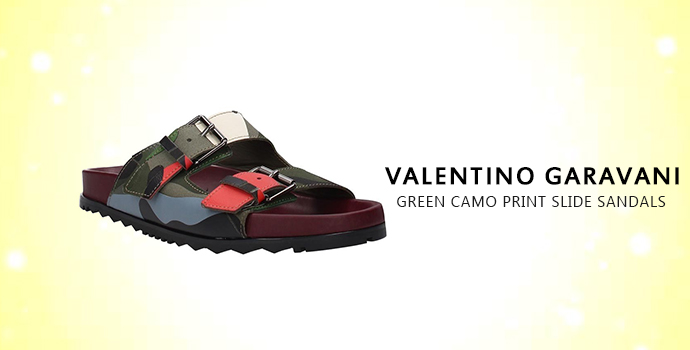 Embroidery on branded footwear
Do you think embroidery in branded footwear feminine? Well, you should take a closer look at the collection of luxury shoes in India that feature intricate embroidery on boots, pumps & heels, wedges, loafers & drivers, sneakers and other fashionable styles. The brands to check out include Diane Von Furstenberg, Betsey Johnson, Ralph Lauren, BCBGMAXARIA, and many others. This trend certainly is an attention-grabber.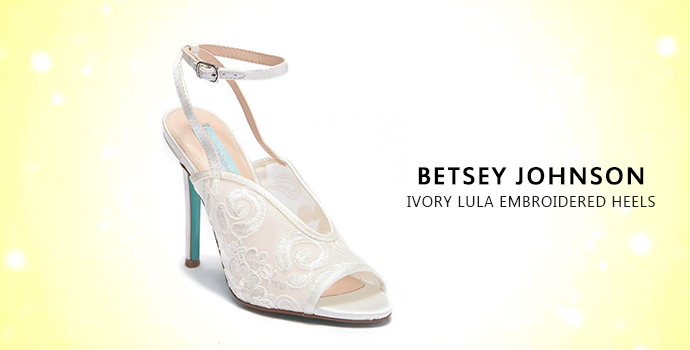 Sculpted shoes in India
You might have a taste for heels that include pencil heels, wedges and more. Do you have a taste for sculpted shoes in India? You can choose from the broadest heels to the thinnest ones, the options are in multitudes. The collection is offered by Marni, Betsey Johnson, Dolce & Gabbana, Saint Laurent, Miu Miu and many more.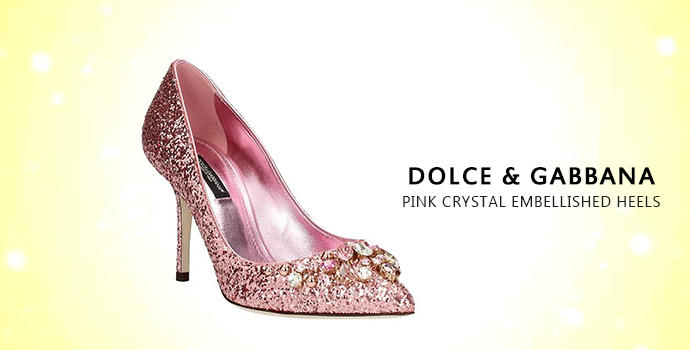 Also Read:
Tory Burch in India: Branded footwear to keep you sorted!
Top footwear styles by Giuseppe Zanotti to indulge in!
The ultimate heels edit with styles to wear everywhere!