January 14, 2019
When others are too busy tuning their television channels, there are fashion conscious beings waiting to have a sneak peek at the luxury clothing trends coming up this year. Everyone has been looking forward to the different trends that have been doing round all over the internet. You will find your favorite brands like Versace, Michael Kors, Burberry, Ralph Lauren, Prada, Tory Burch, Dolce & Gabbana, and so many others showcasing their best assortments for you to choose the ones which are most appealing.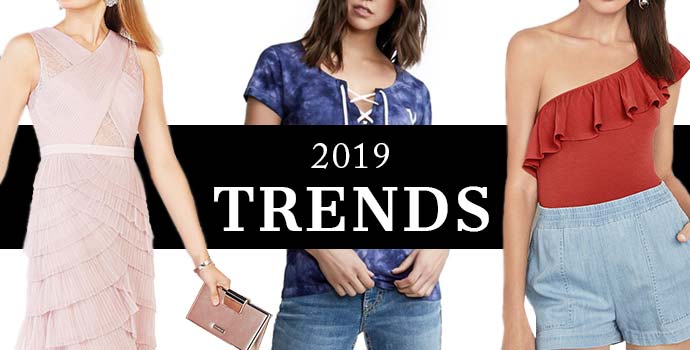 After all, who doesn't like luxury clothing to be a part of their personality and closet? Going by the facts, did you know that Luxury clothing in India was predicted to cross $30 billion by the end of 2018 according to The Economic Times? In fact, Statista shows a graph which mentions that the revenue in the Luxury Goods market amounts to US$9,996m in 2018. The market is expected to grow annually by 5.1% (CAGR 2018-2022).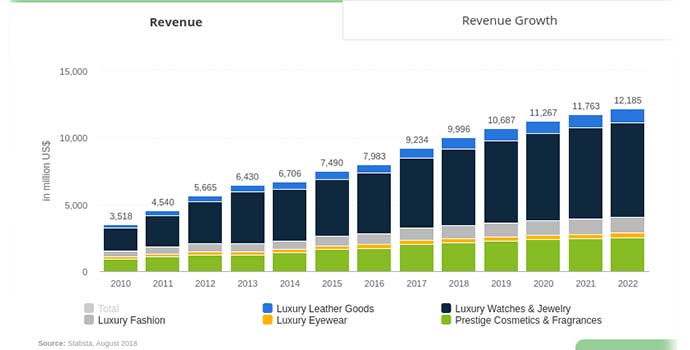 Now, that the luxury clothing market is increasing and the trends are changing for you to take the opportunity and look the most stylish, we have got you the best designer clothing trends that you'd love to see and own. You would find the most popular trends returning with a bang and a luxury tag added to them mentioned below.
Tie-Dye print
Tie-Dye print has been a part of the fashion industry for so many years. It became a summer favorite in 2018 and looks like it is not going anywhere else. They are no longer meant for hippies or artists as brand like True Religion, Michael Kors, DKNY, Prada, Stella McCartney and more have understood the popularity and made sure this popular trend got the well deserved part of luxury clothing section in 2019. It has been given a refreshing twist like florals and kaleidoscope prints have been introduced along with it.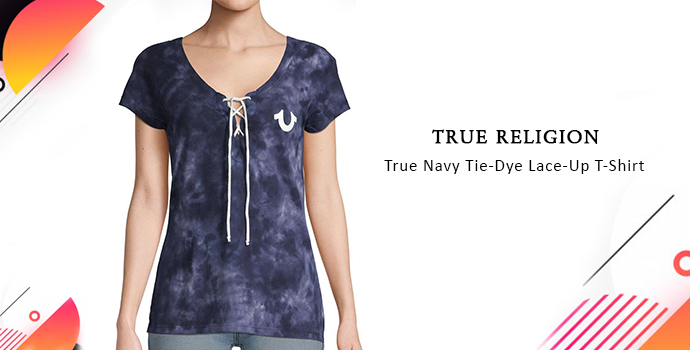 Board shorts
The fashion shows saw a lot of board shorts by brands like Stella McCartney, Emporio Armani, and Prada's Duchesse satin board shorts have made quite a show. Board shorts have always been considered to be the most comfortable and streamlining fit on the legs. You can sport them on the beach doing all kinds of sports activities that you love to do in your summer break.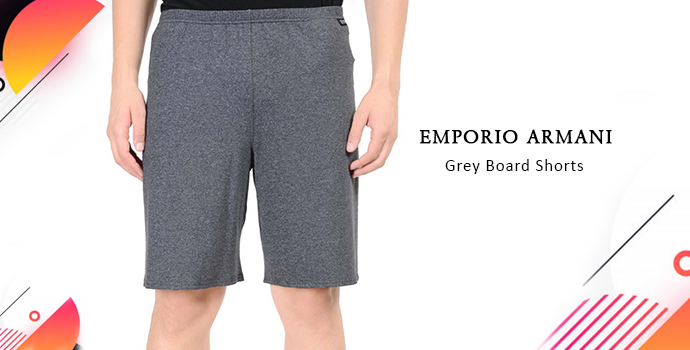 Animal Prints
Animal prints have taken the world by its craze for decades. Animal prints have been long seen with women on their designer bags, men in their designer shirts and more. The animal prints have been there for a very long time and if you take a closer look at the history, you would have seen them with the elite personalities. Labels like Betsey Johnson, Just Cavalli, Balmain, Michael Kors, Calvin Klein and more have added the luxury clothing tag to the different animal prints in pants, coats, dresses, suits, and more available for everyone to procure.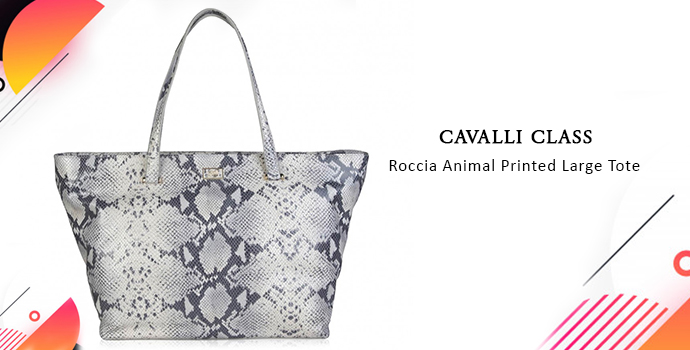 The Deep Hues
Summer shades like red, orange, brown, etc. are definitely in the IT list this year. These colors looks seriously flattering and labels like Valentino, Versace and more will be your go to favorites. You can choose contrasting colors to make the most out of the trend and for it to work for you the best.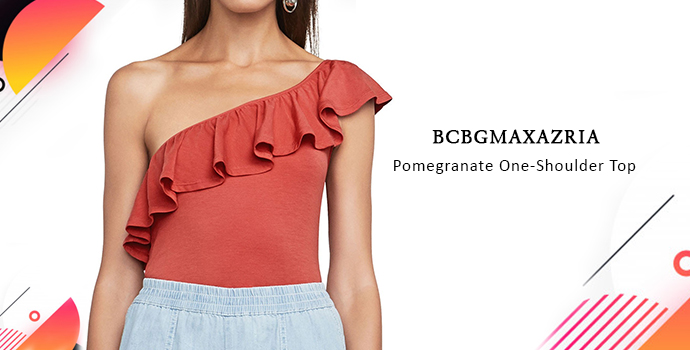 Lavender Prints
Well, last but not the least to be mentioned in this blog would certainly be the color lavender. You'll find labels like Tom Ford, Saint Laurent, Dolce & Gabbana and more at Darveys incorporating this color. Rocking a range of shades from the lavender family, fashionistas proved that light purple is seriously stylish and something you'll wear in 2019! You can pick from the range of scarves, bags, men's shirts, and other luxury clothing items.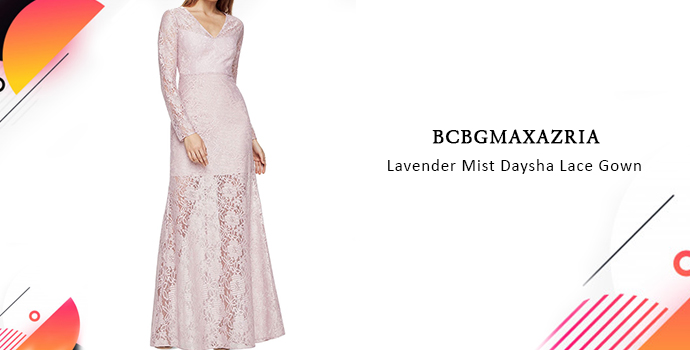 So, which trend would you adopt in 2019?