April 27, 2018
Backpacks are the most ideal and still the best way to carry your essentials. They are easy to go and keep the hands free for movement.

One of the timeless staples in a man's wardrobe, you really can't do without them. They are indeed one of the most practical options that you can purchase but at the same time, they are stylish and attractive.

Over the years they have become a style statement with more and more people opting them. Here we have brought to you the recent favorites by designer brands that we love.

So, let's check out the options that will go straight into your closet!

FENDI: Whenever you are looking out for something quirky, Fendi won't disappoint you. The collection always focuses on the playful and young side. This Fendi logo backpack is fun and you can carry it everywhere.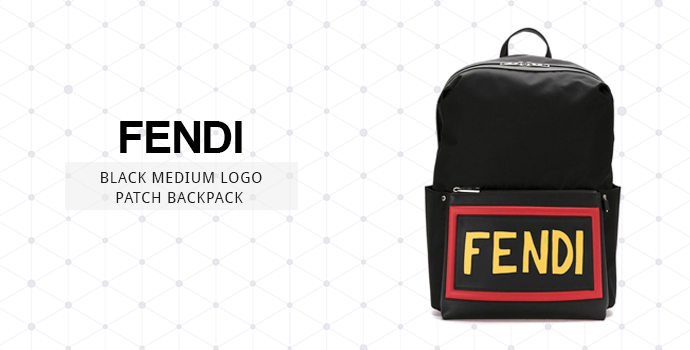 VALENTINO: If you like edgy styles, then this Valentino embroidered backpack is ideal for you. It will be most suitable for the casual outings.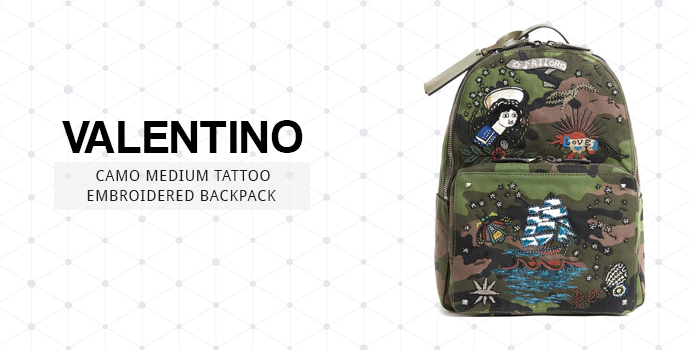 DIESEL: This brand has always been quite popular among men. The refreshing styles are something you would want to sport everywhere like this Diesel orange backpack.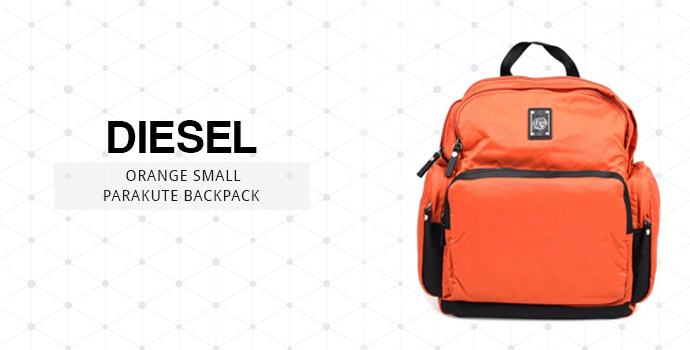 ALEXANDER MCQUEEN: You can always expect Alexander McQueen to give you the most versatile styles like this skull backpack.