June 30, 2018
With the heat taking a toll on everyone, we are definitely in a holiday mood. You must be feeling the same!

So, guys, it's time to take out summer shorts. It will help you dress better for the season and also will make you feel more confident. If you are someone who has never purchased them or have forgotten them, we have listed below our favorite pairs which are classic and perfect for all occasions. You can wear them on your holiday as well as day to day casual events.

So, let's check out the men shorts by our favorite designers!

RALPH LAUREN: The American brand offers exciting casual wear options which have a touch of elegance. These Ralph Lauren blue aviator shorts is an all-weather addition in the wardrobe as it will look great at every situation. The timeless color makes it a must-have for you!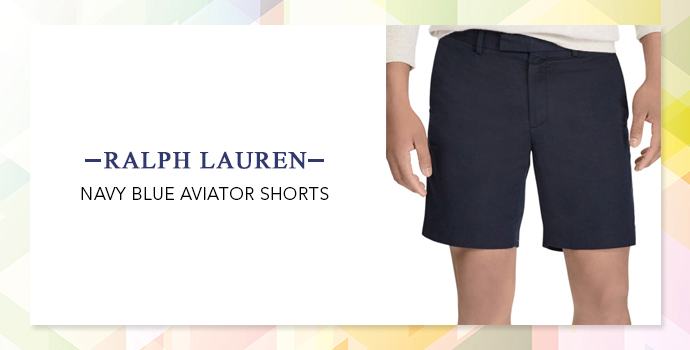 HUGO BOSS: If you always have a lot of stuff that you need to carry, these Hugo Boss casual shorts are perfect. Also, the color is subtle enough to go with everything in your wardrobe.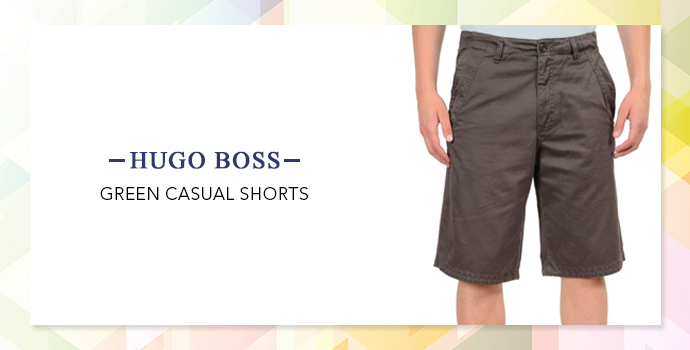 MICHAEL KORS: Khaki color is a favorite in men wardrobe. Rev up your look with these Michael Kors khaki stretch shorts featuring modern fit and comfort. Crafted in cotton you can style this timeless pair as you want.