April 29, 2016
After being long gone, pocket squares are back in fashion. It is a classic small accessory that can lift your outfit and complete your formal attire. The often overlooked pocket squares add a subtle touch and a visual depth to the look.
As the saying goes, it's the little things that make the biggest difference. So, up your style game with it, whether you are going for a wedding, work or any other occasion. There is no rule that it has to match your tie or not, you can always experiment as how you want your look to be.
Now let's take a look at how you can style and fold a pocket square:
PRESIDENTIAL FOLD
Presidential or classic fold is the most classic one. It is usually worn on formal occasions but you can also wear it in some casual situations like for a dinner out with friends or a dinner date. This Hugo Boss pocket square is perfect to create the presidential fold.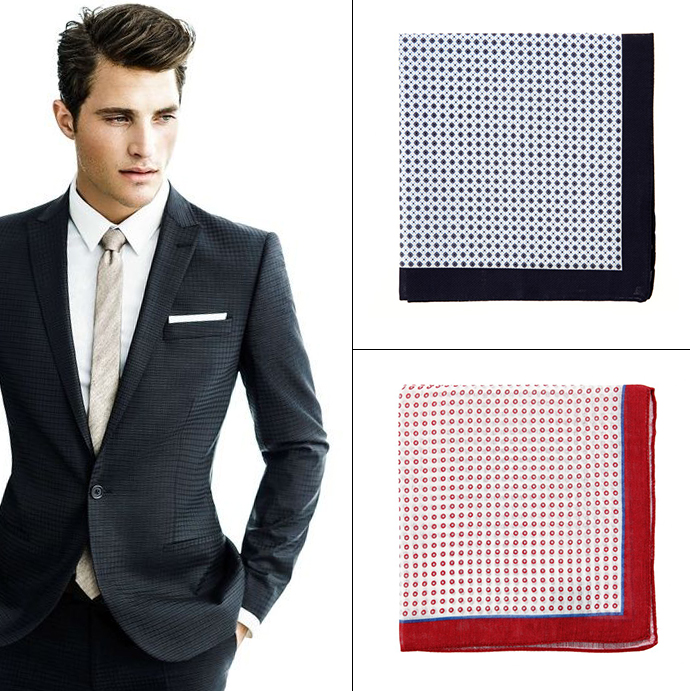 ONE POINT FOLD
Another popular fold is one point/one corner fold that can be worn in the office with a blazer. It is suitable for any pocket square and dress code. It resembles a diamond with a corner facing up and is common among business professionals. You can pick this Jack Spade pocket square with check pattern to create the one point fold.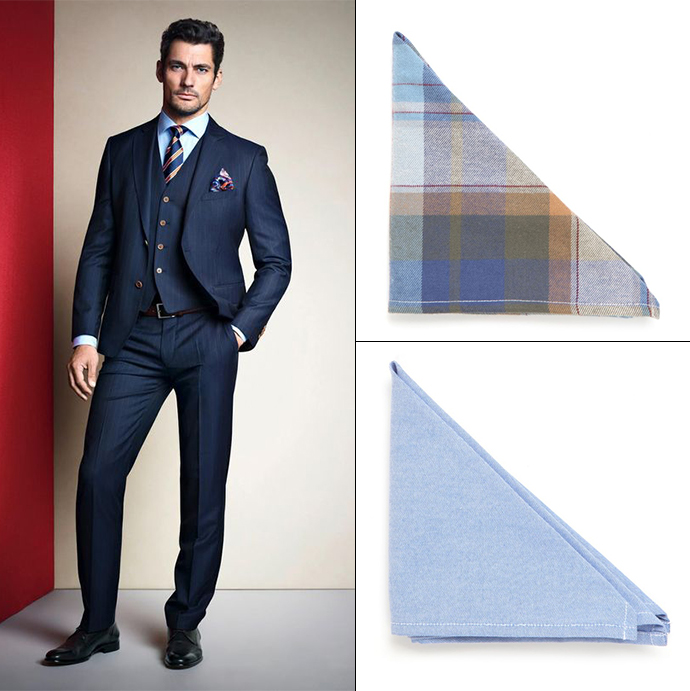 PUFF FOLD
The easiest and the most stylish one of the lot is the puff fold. It can work for both formal and casual occasions. Although, it is simple, but it adds a lot of visual appeal to the suit. Take a look at this pocket square by Hugo Boss, perfect for the puff fold.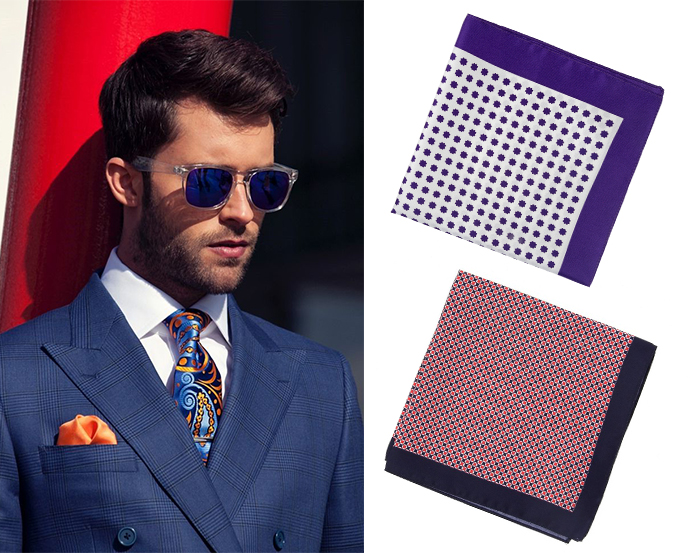 CROWN FOLD
The fold with its pointed edges, looks like a crown and gives an attention grabbing look to your suit or blazer. It looks best with a solid colored pocket square and the result is eye catching, like this one by Original Penguin.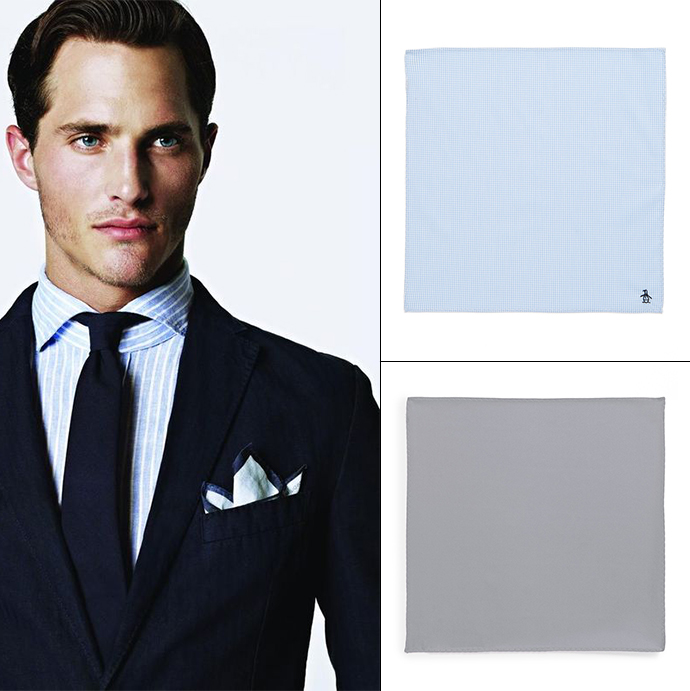 There are numerous other ways in which you can style a pocket square and with each, you can add an elegant and refined touch to your formal or casual wears. So, rock one and be the man of talk!