June 25, 2020
Shopping luxury brands is a satisfying experience and a great way to treat yourself with opulent styles. But pronouncing the names of some brands can be tricky sometimes.

At some point or other, we all have gone through the situation of mispronouncing the name of the some of most common luxury labels. But to save yourself from the embarrassment and to avoid such situation, it is a great ideal to brush up your pronunciation game. We have picked few of the trickiest names of designer labels which you might be pronouncing incorrectly. So, let's have a look at few of the iconic fashion houses and the correct way to say them.

GIVENCHY: The French luxury fashion house is world famous for its elegant couture designs. The brand was founded in the year 1952 by Hubert de Givenchy and the correct way to say the name is Zhee-vawn-shee.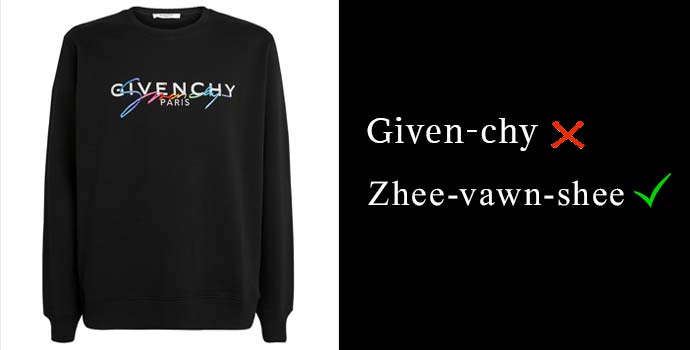 ISSEY MIYAKE: Issey Miyake is Japanese fashion house and is known for its technology inspired collection. The correct way to pronounce the brand name is EE-say Mee-Ah-Keh.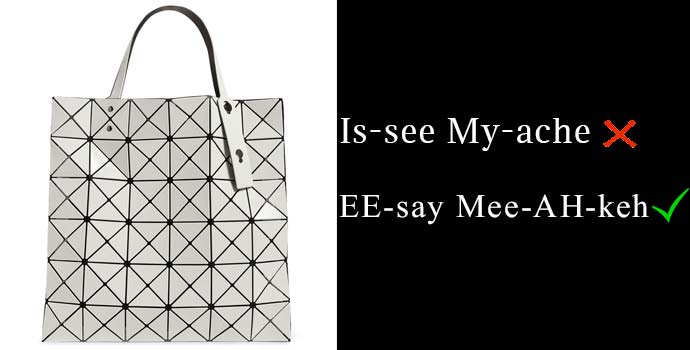 BALMAIN: Balmain, the French luxury label, was founded in 1945 and is known for its sense of elegant with a touch of street style. The correct way to say its name is Bal-Mah.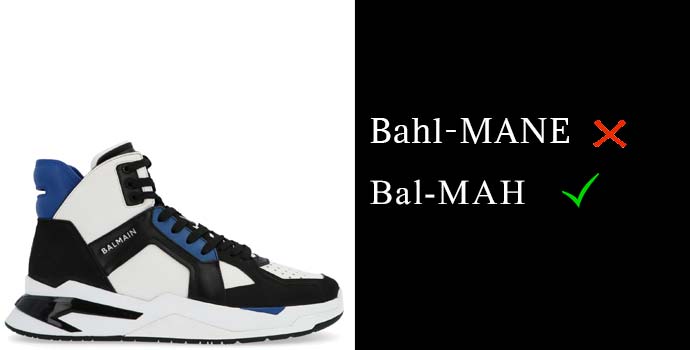 BULGARI: The world famous designer Bulgari is a leading name in luxury industry. It is known for its accessories & fragrance and you should pronounce it as BOOL-gah-ree.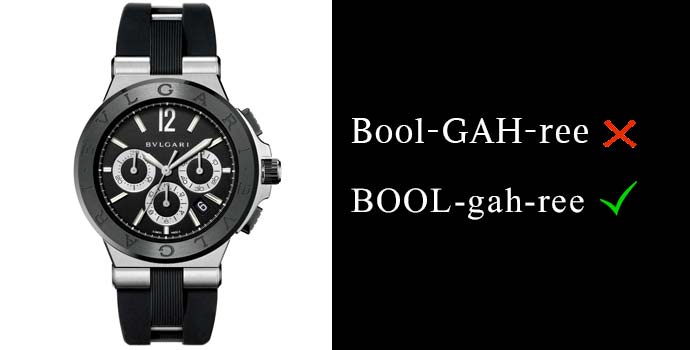 LOEWE: Loewe is a Spanish luxury house specialising in leather goods and accessories. It was founded in 1846 and the right way to say it is Loh-Way-vay.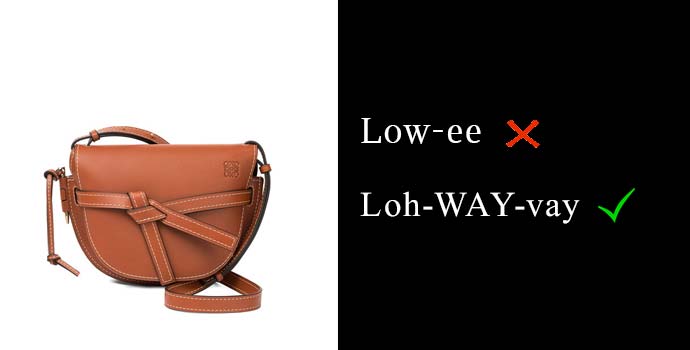 YVES SAINT LAURENT: One of the most iconic French fashion houses, YSL is a favourite of elites and celebrities. The correct way to pronounce it is Eve-Sahn-Loh-rahn.