November 29, 2016
Winter has arrived and it's time for you to give a makeover to your dress up. With the temperature taking a dip, it is important for guys to cover themselves in outfits that are fall ready. Burberry is one of the classic fashion labels that offer ready-to-wear for all seasons. Picking up something that is subtle yet handsome and also functional for the season change, this blog would be talking about Exploded Shirt for men (it is also available for women).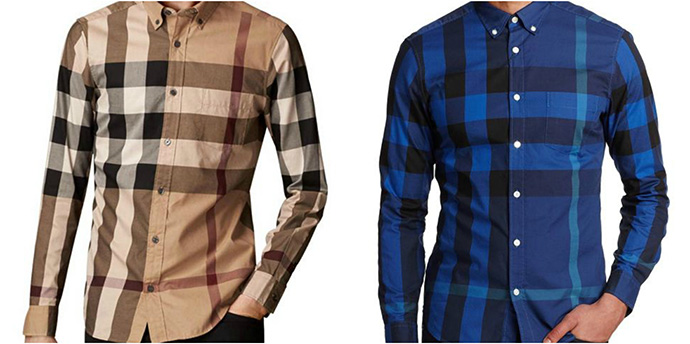 Featuring a relaxed and signature print of Burberry, the Charcoal Exploded Shirt is a pure classic for men. Other aspects worth knowing about the casual shirt are that it has single button cuffs, patch pocket, and a classic fit to keep you feeling comfortable inside out. The rounded tail ending or the curvy hemline adds to the laid-back shape which is enhanced by the button down collar.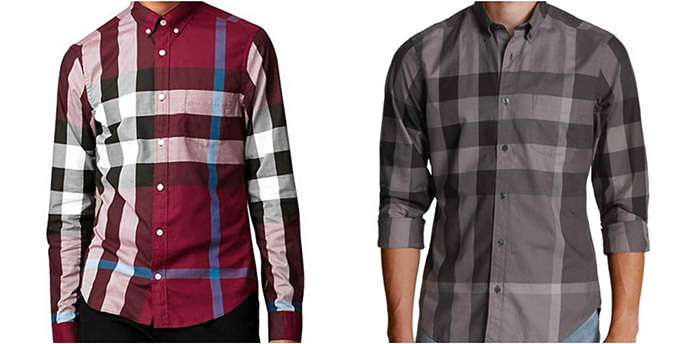 Crafted from 100% cotton, the shirt is available in 8 colors including charcoal, camel, claret red, navy, khaki, dark navy, cerulean blue, and oxblood. Not only this, you can even find it sizes from small, medium to extra large and double extra large. Just refer to the size chart mentioned and pick your correct size to indulge in comfort and class.
If we talk about the women shirts by Burberry, the women shirting range on Darveys.com is all about complementing your look. They are equally iconic like the men range and can help you make a standout formal appearance. For more casual options, you can opt the ones with heart or other quirky patterns for a fashionable spin to your look!
You can check out the shirting range of various other designer labels on Darveys.com!