November 12, 2016
With so much written about the accessories and their importance, I am pretty sure that you already know all of that. So, today in this blog we are going to discuss about belts and specifically Gucci, Ralph Lauren, Salvatore Ferragamo and Versace belts. All these designer labels are quite popular in the accessories category.
So, without further delay, let's start our discussion!
GUCCI: The Italian brand founded in the year 1921 is considered as one of the top leaders in the luxury domain and their products stands true to this fact. The Gucci belts comes in a lot of variety like different kinds of leather, embellishments like studs or stones and various buckle styles. Some of them feature the iconic interlocking GG logo buckle or the horse bit logo buckle which are considered as the signature style of the company. The web stripe pattern is another element present in the collection which is very popular and goes out of stock quickly.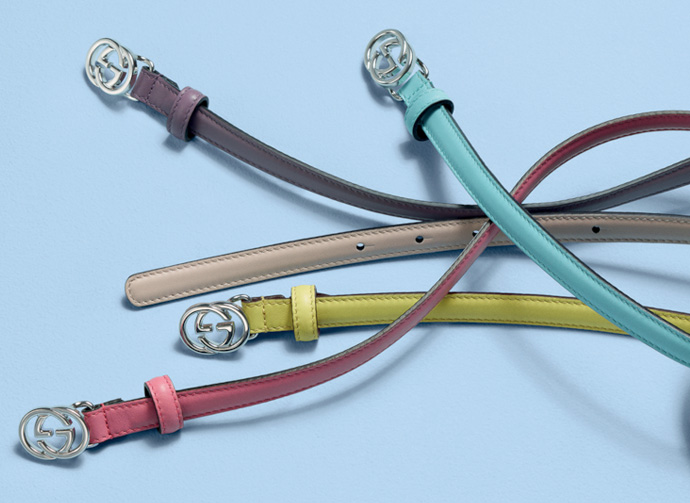 VERSACE: If you are looking for something apt for the formal occasions, then the Versace belts in elegant colors like black, white or brown will go well along. They feature the medusa logo on the buckle which makes them iconic. I personally like them because of their sophisticated appeal!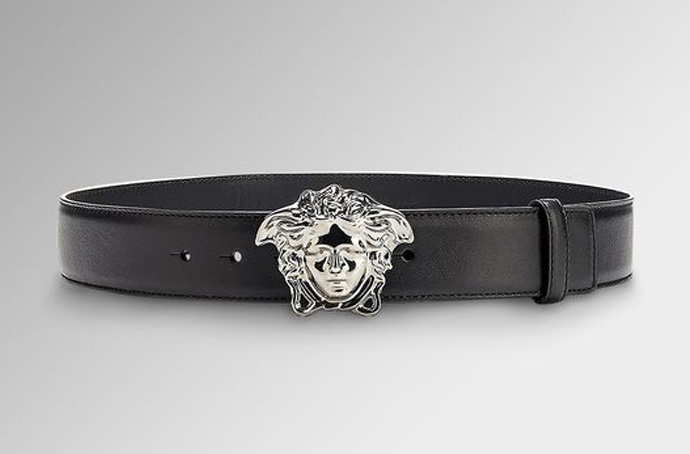 SALVATORE FERRAGAMO: Another very popular brand, Salvatore Ferragamo belts can be procured in more color variants like maroon, brown, beige and of course the classic black and white. If you are looking for a suave addition to your look, then look no further than this label.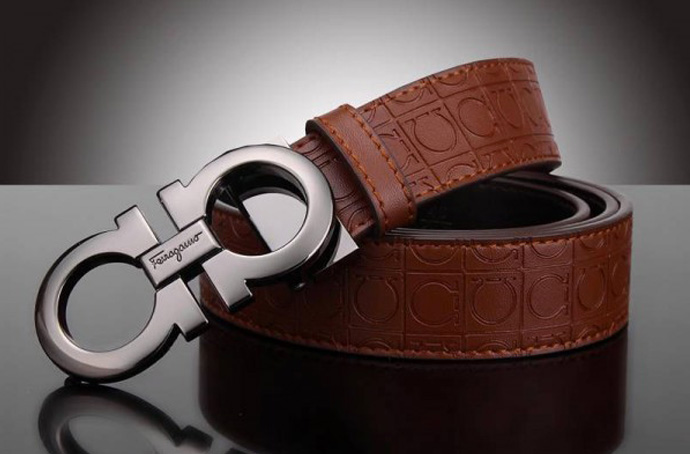 RALPH LAUREN: And if you are headed to a casual outing which requires you to dress up, then the Ralph Lauren belts in bright colors like pink, red, teal, purple, coral and etc are the ones to choose.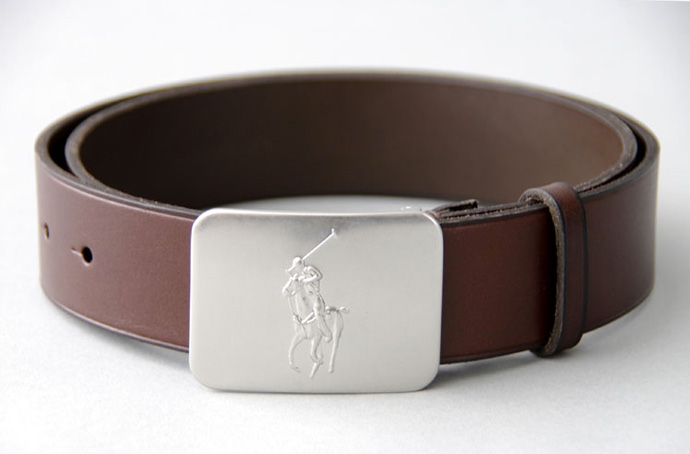 Apart from fastening your bottoms, they do the job of adding an element of sophistication in your look. You can explore the full range on Darveys.com for many more stylish options!