August 16, 2021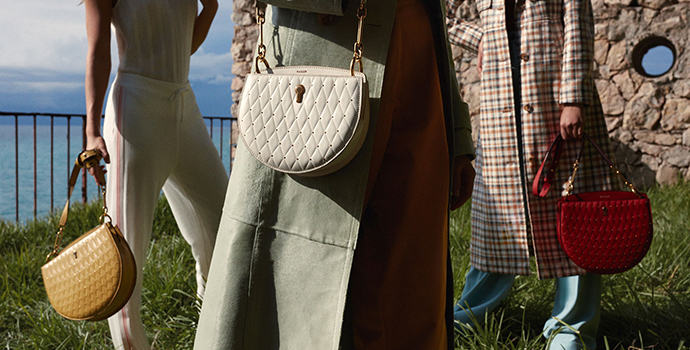 Gifts are a significant part of conveying emotions to a person and this goes universal. With great trust in their efficiency, they certainly need to be well thought of, intentional, irreplaceable, and also intuitive.
Gifts must convey what you feel, without you actually expressing your emotions verbally. While putting so much thought into buying presents, there is a high chance of either going over the top or missing the mark. Perfection is the key here, and we have unlocked some invincible shots at finding a perfect gift for the women in your life.
If you have got an occasion coming up, we have got you! Sit back, relax and just pick the one expensive gift you like from our hand-curated list of remarkable luxury gifts for women who deserve it all.
The best of luxury designer gifts:
Coach palm trees watch is an effortlessly stunning timepiece that is quite popular amongst the ladies. Providing the right amount of style and quirk, this watch is subtle, yet adds glamour when needed.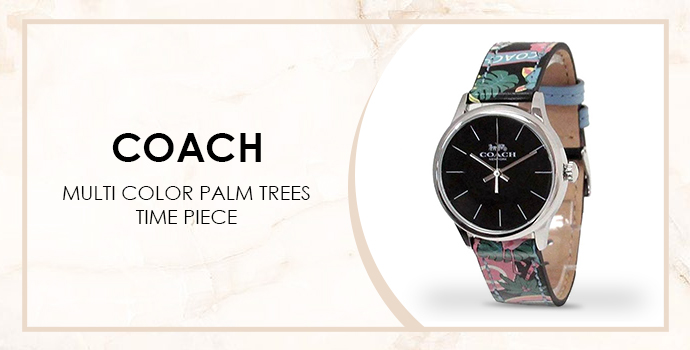 This gorgeous Michael Kors functional belt bag is a classic which is also a must in every women's collection. Surprise your loved one with this amazing addition.
Stylish studs with an appropriate amount of sparkle are an ideal choice for perfect ladies. These Michael Kors studs are just as exemplary and remarkable as her!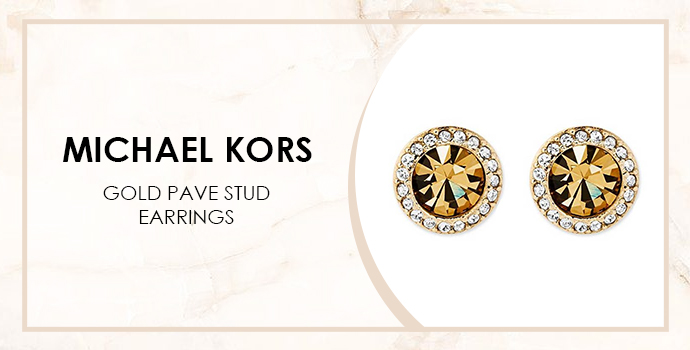 This Kate Spade zirconia bracelet is an excellent choice if you're looking for a true blend of elegance, versatility, and fabulous quality.
Nothing represents luxury like this Coach signature scarf which is made with premium quality wool and metallic logo details to swoon anyone.
Made for the modern woman, this Ralph Lauren scarf is stylish, subtle, and classy, with pleasant colors and timeless prints to add a touch of perfection to any attire.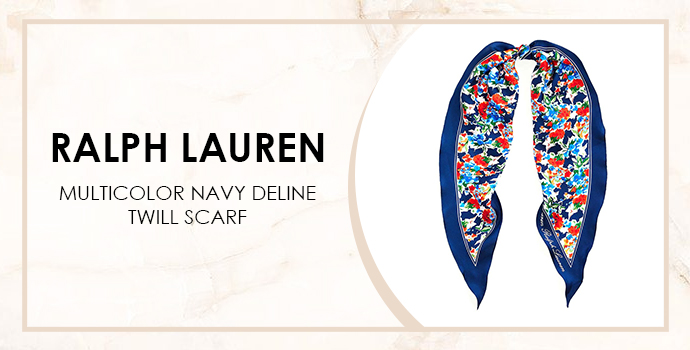 These Emilio Pucci sunglasses are sure to be loved by everyone. These contemporary sunnies can be easily flaunted by any woman by pleasantly enhancing their look.
Fashion classics are the invincible choice when it comes to perfect designer gifts, and one such classic is this snake print belt Calvin Klein, crafted in premium leather with a flattering texture.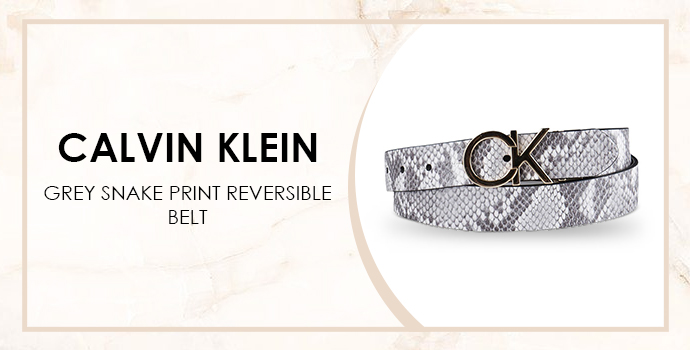 Spoil her with love and earrings! These Kate Spade bloom earrings will be the perfect choice for a souvenir with a personal touch.
A combination of timeless style and functional design will always be relevant. Such is this Calvin Klein crossbody bag that she will instantly fall in love with.
This is a chic Tory Burch tote bag with all the details that a woman looks for in a tote. A functional tote with striking looks is a perfect classic. Such is this Tory Burch Ella printed tote that you need to go for right away!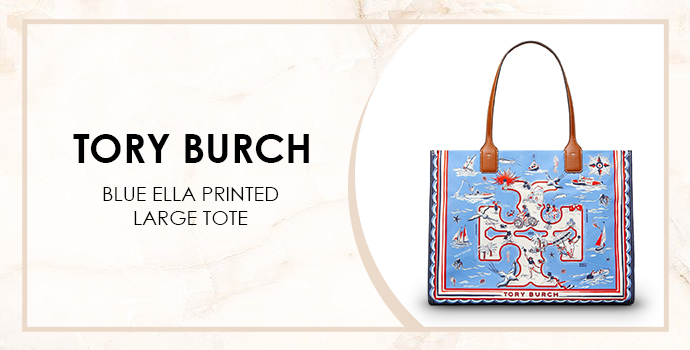 The ultimate designer bag with contemporary style, perfect for all times, is this Love Moschino sparkling crossbody bag.
If style is what she seeks, these Betsey Johnson sunglasses are your clear choice.
With stunning details, these sunglasses are completely irresistible.
These Jimmy Choo iconic sunglasses are a perfect expensive gift for when you wish to make her feel special. These Havana sunglasses are a selected piece that she will fall in love with, instantly.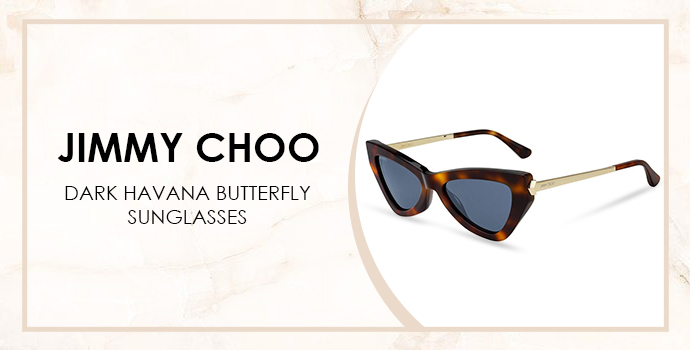 This floral Coach watch is one of the most popular of all Coach timepieces collections. If she doesn't own one already, you wouldn't want to miss the chance of grabbing this piece for her right away.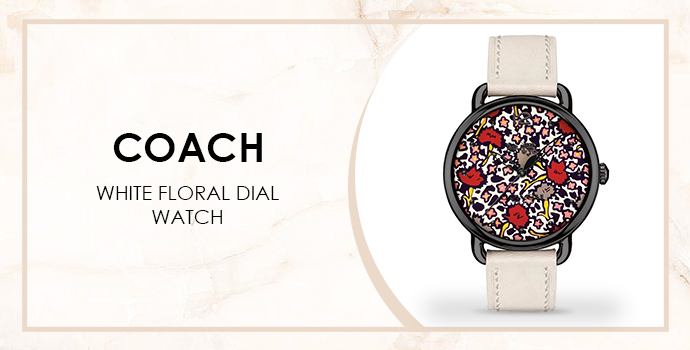 This enduring and iconic pair of Christian Dior sunglasses are a treasure to withhold for years to come and flaunt for a lifetime. Sounds like an ideal luxury designer gift to make her day special.
This DKNY crossbody bag with an unconventional shape and attractive details is a versatile chic bag that will go well with any outfit.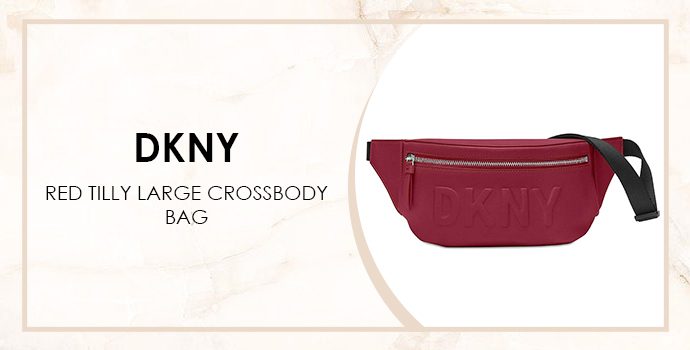 No woman has enough earrings. Add to her glamorous collection with these dashing Tory Burch daisy studs, perfect for everyday, perfect for special days.
Stylishly carry along relaxing vibes when on a vacation with this gorgeous Givenchy silk scarf, with all the extravagance you're looking for.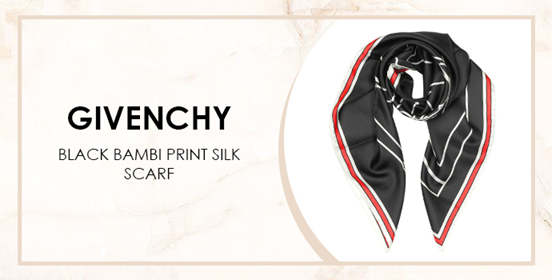 Gifts are ultimately an expression of affection and choosing the one that expresses yours perfectly would have become easier by now. Choose the absolute luxury gift for her and watch while she loves the expression soaked in luxury.