March 31, 2020
We believe sleepwear or loungewear are as important as any of our other outfits. After a hectic day, all we want to do is get changed and slip into the nightwear to feel comfortable and relaxed.

Because the downtime attire is so important, it surely doesn't need to be boring. We have listed below few of our favorites for him which will not only help you stay true to your stylish self 24×7 but will also make you feel comfortable at the same time.

So, let's look at options which will transform your sleepwear wardrobe for good.

CALVIN KLEIN: A pair of classic pyjamas is one of the main components of sleepwear. If you are looking for something iconic, you can check out this Calvin Klein black jogger pants which is crafted in cotton for superior comfort and also features the brand logo prominently making it a classic piece.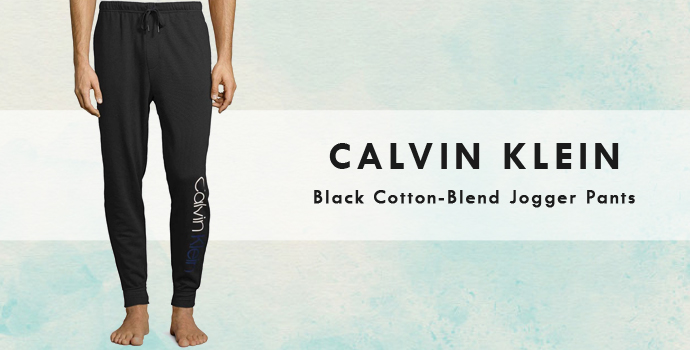 DIESEL: Another stylish option, this Diesel lounge joggers in the classic grey color would be a great addition in your closet. The elastic waist features the brand logo and the simple design makes it a timeless staple.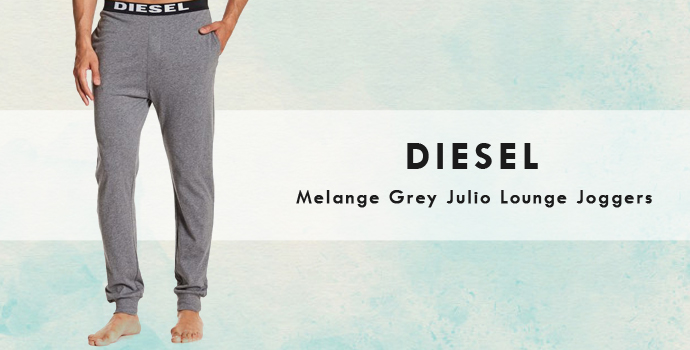 RALPH LAUREN: The brand offers a great range of sleepwear for men like this navy cruise pajama pants by Ralph Lauren. There are many more styles available in the collection which you can check out for some wardrobe inspiration.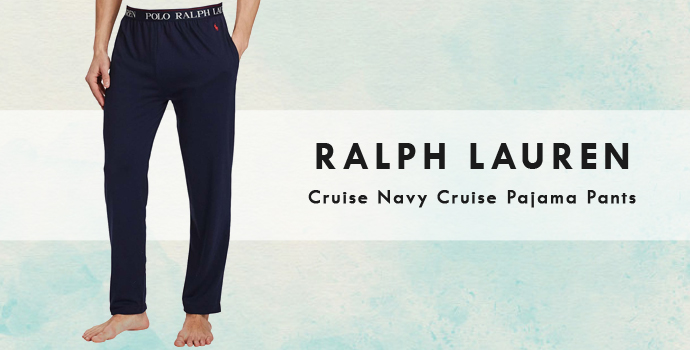 For more styles, you can check out the complete range of sleepwear or loungewear on darveys.com by your favorite brands at upto 60% off.