March 30, 2020
Every woman loves a good pair of ballet flats! This classic footwear type is an essential part of every woman's footwear collection as they can be dressed up or down for any occasion. Also, there is no denying their charm which can add instant attention to your outfit.

Ballet flats are one of the most comfortable, versatile and fashionable footwear which you can invest in. They are also perfect for the days when you want to keep things simple yet chic. It is easy to make a subtle statement with the help of these charmers. So, let's check out some of the options offered by your favorite luxury brands which you would want straight into your collection.

MICHAEL KORS: Michael Kors ballet flats are a classic which every woman is aware of. The signature pairs feature the MK logo all over and a logo hardware on the vamp. They are quite popular all over the world and you can wear them with everything, casual or formal.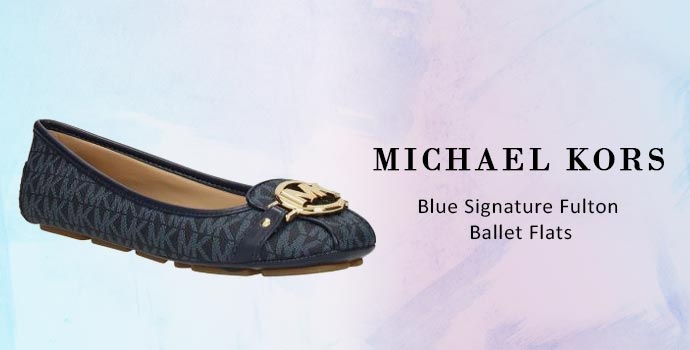 SALVATORE FERRAGAMO: If you are dressing up to impress, Salvatore Ferragamo ballet flats can help you achieve the perfect look. The feminine and luxurious designs make the whole outfit rich & attention grabbing.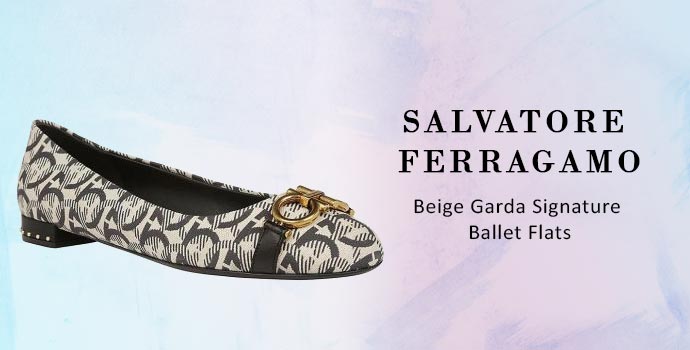 BALENCIAGA: For Edgy styles, you can trust upon Balenciaga ballet flats. Being a famous brand for its footwear collection, you can expect the very best from the range like these logo patent ballerinas.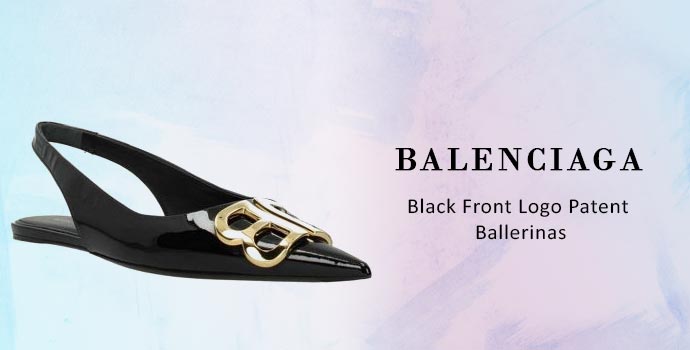 TORY BURCH: To keep things boho and quirky, pick Tory Burch ballet flats as the collection offers some standout pairs which you would love to own. They can help you create different looks no matter what the occasion is.