September 27, 2019
Kate Spade has come a long way since it opened its first store in SoHo. The very first thing that pops in the head when you think of Kate Spade India is the collection of designer bags offered by it. The Kate Spade handbags are all about modish and chic appeal that every strong woman needs across the world. The designs are stunning to say the least and their pretty vibe makes them a favorite of everyone.
The luxury label has turned out to be one of the peppiest and elegant names in the industry with a collection that embodies apparel, branded handbags, branded shoes, jewelry, eyewear, fragrance, home decor, bedding, and gifts.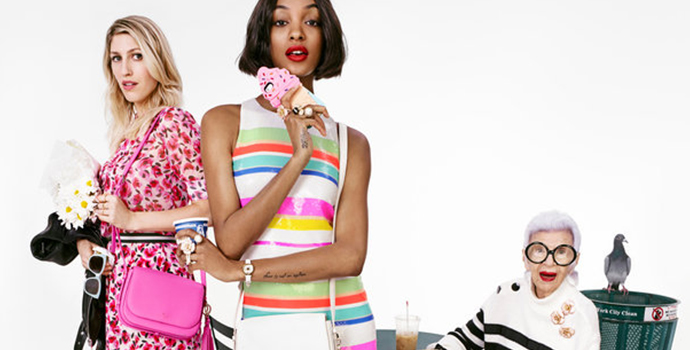 Well, Kate Spade in India has a lot in store that looks fashionable and is a perfect companion, is selective of the luxurious choices laid in front and have an eye for unique features. If you think you know everything about Kate Spade in India and the collection of its handbags, this is the perfect spot as the blog shares things that you'd be interested in knowing about Kate Spade in India and its flattering collection.
Kate Spade in India is available online
When we say Kate Spade in India, you might think of going out and buying the products from an offline store but sometimes that's not possible because the store is somewhere in the metro cities. Well, you'd be glad to know that Kate Spade in India is now available online, which makes sure that no matter where you live, you'll have the access to shop the luxurious collection at the best prices. If you think having Kate Spade in India online may risk the authenticity of the its products, you should check out the range on darveys.com which is not only authentic but also available at upto 60% off. Darveys is the best place to shop international luxury brands at the lowest prices in the country.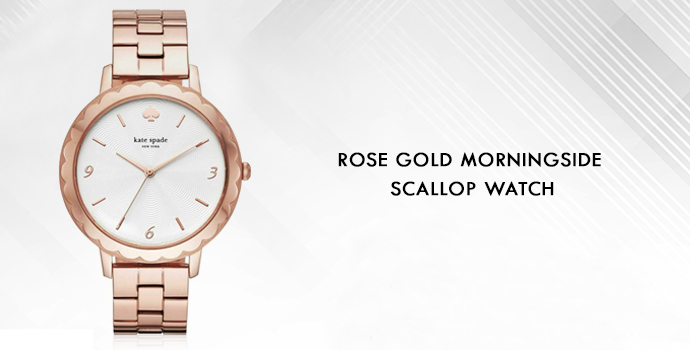 Kate Spade in India features a huge collection
If you have a look at the collection of Kate Spade in India on darveys.com, you'll be surprised to see such a wide variety. Be it the handbags, footwear, accessories or apparels, the fashionable additions will make for a worthy addition in the closet. The playful appeal of each item makes the entire appearance much more attractive and attention grabbing.
The products are a great blend of luxurious and preppy styles which is a rare combination. Talking specifically about the Kate Spade handbags, you would be able to notice versatile designs, practical shapes and elegant appearance making them hard to resist.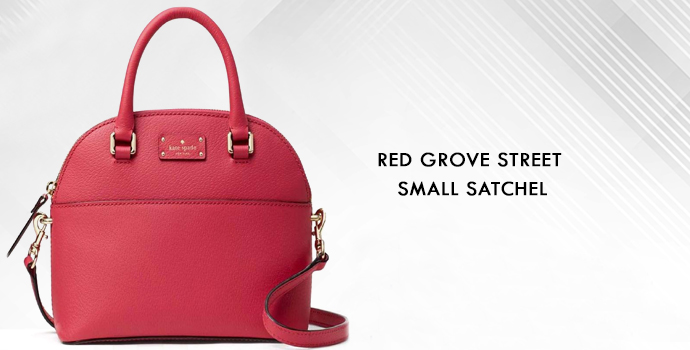 Budget friendly price range
Behind all the beauty, the collection of Kate Spade bags is budget friendly and can easily be purchased online. You don't have to spend much in order to get your hands on the stunning range. And when they are available at upto 60% off on darveys.com, there is absolutely no reason to not own them.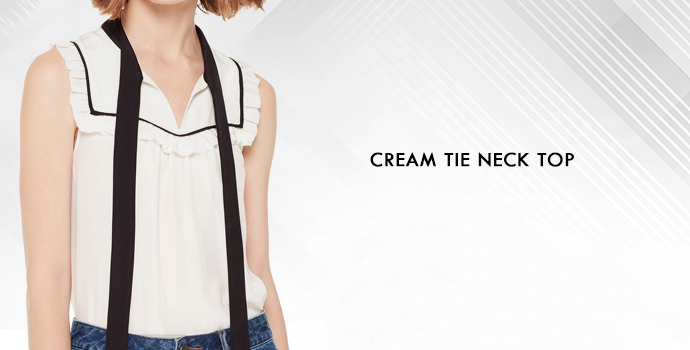 Also Read:
The chicest tops to snap up right away!
The color story featuring black & white!
Game on, Glam on with bags by jimmy choo in India!