June 27, 2019
For a man his office bag plays a very crucial role. The 9 to 5 essential is something they can't do without. But who said this formal accessory has to be simple or boring?
The trend of men bags has changed so much over the years and brands have been constantly reinventing the classics according to the modern times. Formal carryalls have been given a touch of elegance and contemporary features so that you can look fabulous even on workdays.
We have listed below few of our recent favorites that deserve a place in your collection. So, let's check them out.
PRADA: The classic essentials by the brand are considered as a must have for men as well women. There is something for everyone in the range no matter what your taste is. This Prada briefcase is a perfect example of craftsmanship and style for which the brand is known.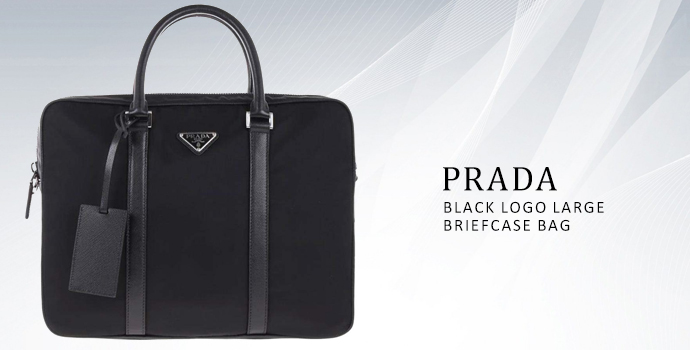 MICHAEL KORS: A favorite of everyone, bags by Michael Kors are simply stunning. You can always rely on them for great style and quality. They are also budget friendly, so you don't have any reason to miss them.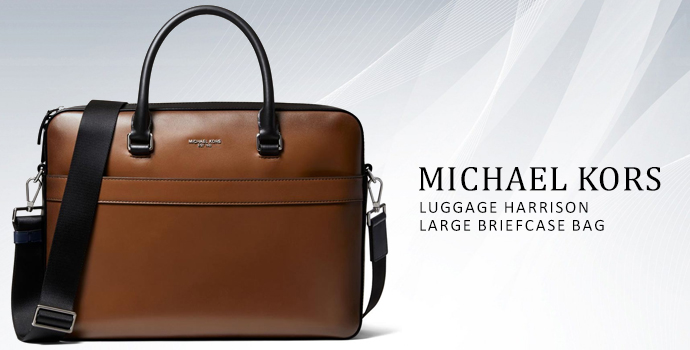 ROBERT GRAHAM: Want to give an edge to your look? This Robert Graham briefcase would be the perfect choice. The classic design will give an alluring appeal to the outfit.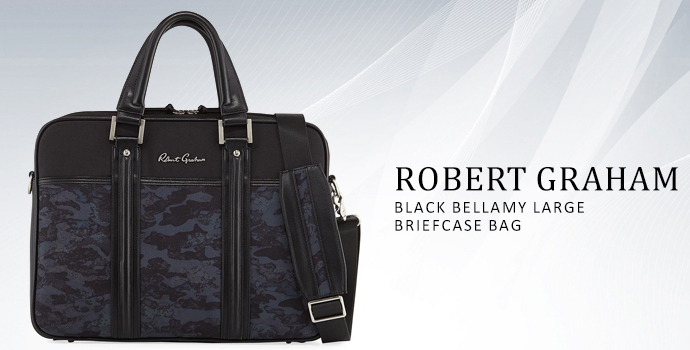 BOTTEGA VENETA: Bottega Veneta bags reflect quintessential luxurious designs and are a timeless addition in every man's wardrobe. They are quite popular as they complement formal attire the best.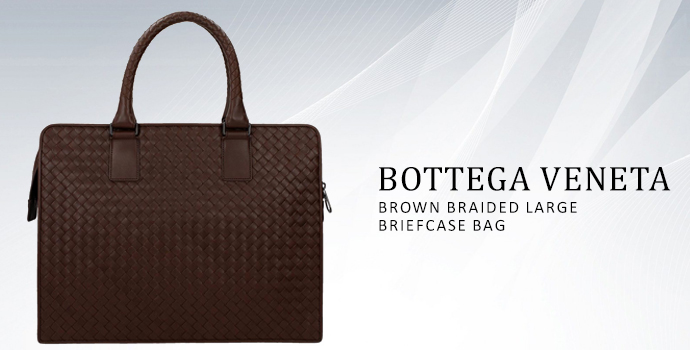 Also Read:
The top Prada bags you cant miss out on!
Get hooked onto Michael Kors handbags: Know how
Dolce & Gabbana handbags you'll love to flaunt!