June 11, 2019
Since its creation in 1978, Diesel made it quite big in the fashion industry as a pioneer in the realm of denim. Well, that hasn't changed even today because when you think about denim, you think about Diesel jeans. The prominence of the brand has spread across the globe and it continues to stun every age group with the collection of options available to them. Diesel has made a strong position for itself throughout the world and offers clothing, accessories, footwear, home and living accessories.
Diesel in India is a brand which a favorite of the youth due to its edgy appeal. People love the Diesel jeans, the Diesel shirts and a lot of other products that are raw by attitude, minimal and in vogue. How well do you know Diesel in India? Well here's a brief summary of the brand to help you understand the label better.
Diesel in India came into existence in the year 2010 but the first attempt of introducing the products to the population was a failed attempt because of the extremely high prices. Well, the second attempt came with online shopping and that's when the perks of online shopping came along and made shopping Diesel in India easy. Diesel in India has made it quite big in the fashion industry now and continues to grow among the fashionable people.
When it comes to the offerings that Diesel in India brings forth for the fashion-conscious beings, you would be in awe to find the gamut of options that are crafted specifically for you. Find them below.
Diesel Jeans
The collection of branded jeans by Diesel in India is the bestselling and most popular You can find every possible fit, color, washes and style in the range. The label has an extensive variety of denim which no other brand offers. There are so many attractive options available that you'll be left spoilt for choice. You can choose any one according to your taste or preference.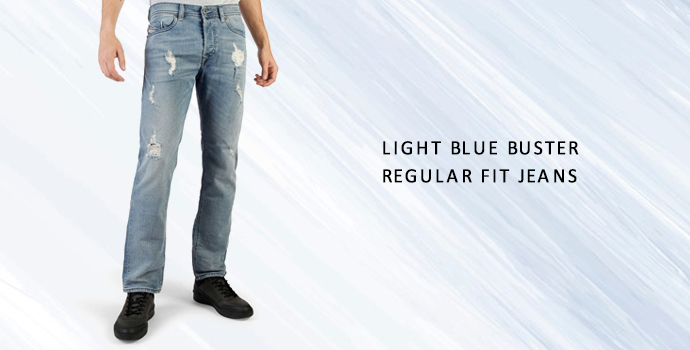 Diesel Bags
The collection of designer bags by Diesel in India is everything that you need to organize your essentials. From the collection of shoulder bags, messenger bags, backpacks and so much more, the collection of Diesel bags is definitely a must to have. Not only the designs are versatile and exclusive, they are highly practical.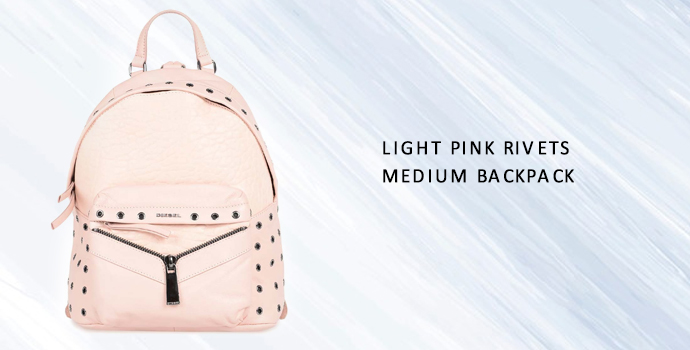 Diesel Shirts And T-shirts
Looking for edgy dressing options? Diesel in India has a wide variety of casual and formal shirts that you should and would want to take a careful look at. All the styles are far from being ordinary and is perfect for someone who wants something different. Even the Diesel t-shirts are a great casual wear option which makes dressing up so much fun.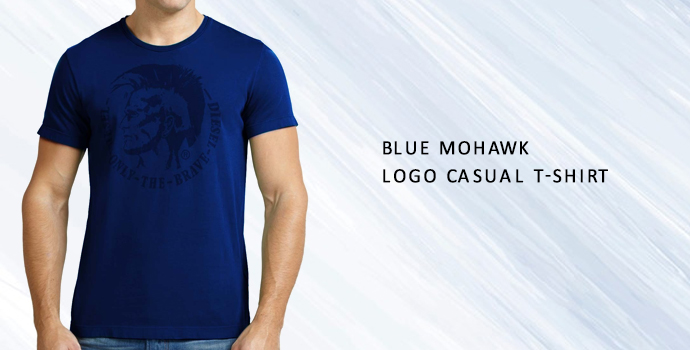 Also Read:
Attention: Diesel jeans are here to stay!
The jeans edit: For endless pairing possibilities!
 Summer style: 4 graphic t shirts to love!