October 29, 2021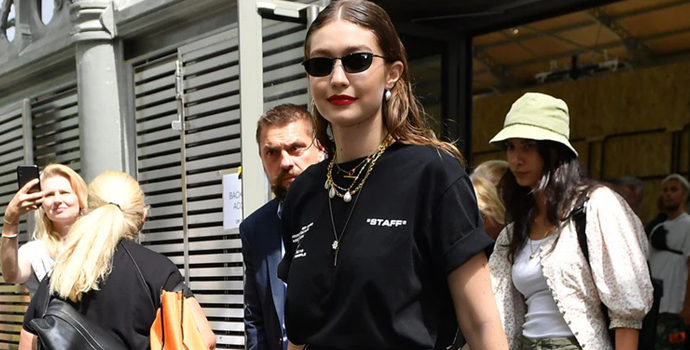 If you keep up with the latest fashion trends, you will recognize that the 90s have stimulated the current style in a first-rate way. A generation praised for simply majestic aesthetics, the last decade gave delivery to a number of memorable fashion moments in sartorial history. Now, together with your favored designers choosing a much less-fussy technique to 2021, it is as proper a time as ever to re-create a number of the ones yesteryear superstars seem to have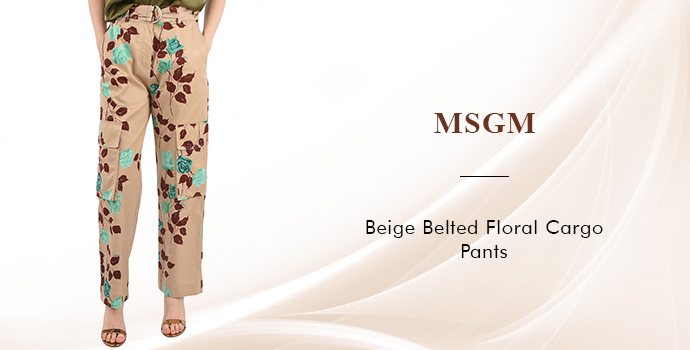 Cargo pants found their way on the streets via fashion enthusiasts and pop stars. From being a part of a well thought of outfit, Cargo pants are now a staple in every women's collection, fit for running errands, walks and all other days when you want to look effortlessly chic.
These cargo pants from Stella McCartney are the perfect summer shade can easily be paired up with a cropped t-shirt.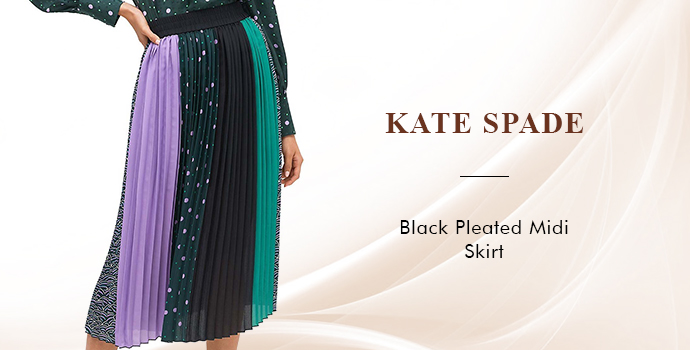 During the 90s, pleated skirts were very much in trend and were sought after by all fashionistas.
Today, the basic piece of clothing is being reinvented and styled in all kinds of new ways, maintaining its relevance in the fashion world. Drop hints of chic with your outfits with this stunning pleated skirt from Emporio Armani.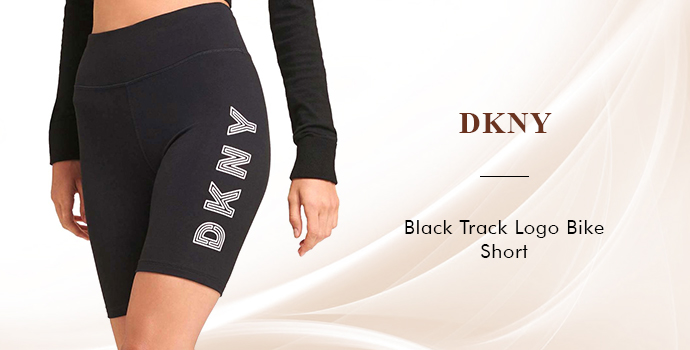 Diana has been Princess of Wales. However, there may be no denying she became queen of the bike-shorts fashion after pairing up the shorts with an oversized sweatshirt along with sneakers. Even today, the look is imitated by a lot of fashionistas and looks just as appealing as it did back in the day. However, these shorts are being styled in the chicest way these days. You can often find trendsetters flaunting a Pair of bike shorts with a boxy blazer imbibing the bossy vibe effortlessly.
Pair up these bike shorts from Calvin Klein with an oversized t-shirt, and get ready for running errands effortlessly.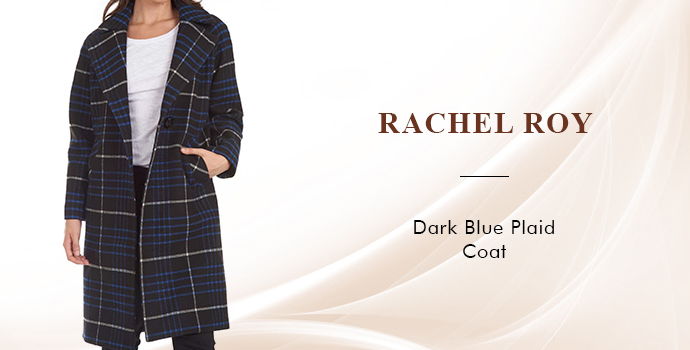 We're seeing many oversized blazers these days, however, the iconic style didn't come into being just recently but was flaunted by style icons like Whitney Houston in the 90s. The world was in awe of the style just as it is now.
The charm of an oversized blazer with which it sets on all bodies and flatters them is impeccable. This is the cue for you to get your hands on your very own oversized blazers as the style is here to stay.
This oversized blazer from BCBGMaxazria will prove to be the best addition to your fall closet. Style it easily with your basics.
Platform shoes go back really long in the history of fashion. The most popular one amongst the variations from different decades would be the ones from the 90s with chunky soles and curved heels. Clearly, these are still much loved and in for your rescuing whenever you're done with boring flats or hurtful heels.
Count on these platform heels from Michael Kors to complete your retro look when paired up with the right outfit.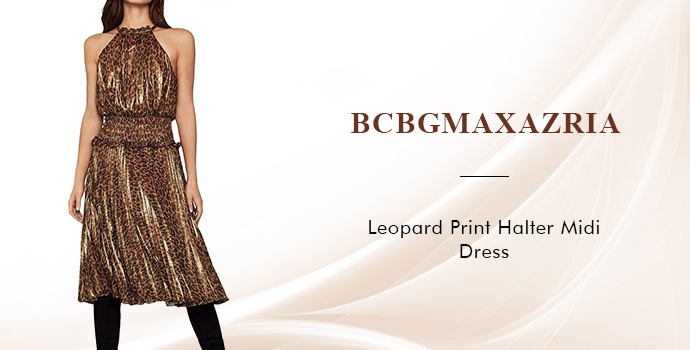 Animal prints were quite popular back in the 90s and we're prominently found in the fashion world on almost everything from coats to Zoot suits.
From being irrelevant for quite some time, leopard print has found its place in fashion yet again and is widely cherished.
There are various ways to include the in trend leopard print in your style including leopard print pants, leopard print bags, etc.
Be it a pair of leopard print sunglasses by Chloe or a leopard print dress by Tommy Bahama, enough to put you in a retro zone.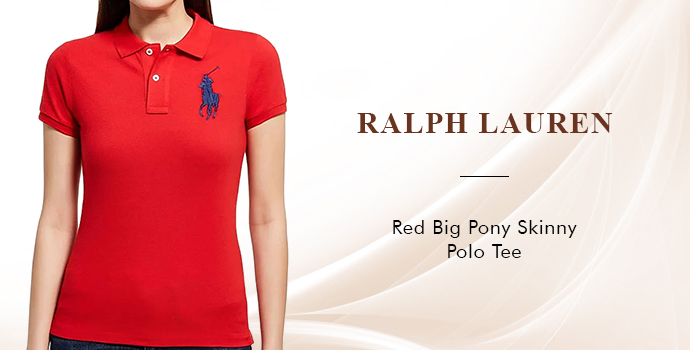 The polos have become quintessential for everyone today. The most versatile piece of clothing of all times has been brought on from the 90s, when it was referred to as fit for athletic purposes.
However, today you can style a Polo t-shirt perfectly for all occasions.
And there is polo for everyone, from the stylish mesh ones to the classic chiffon polos, there is plenty for everyone to choose from. Complete your summer wardrobe with a good old polo t-shirt by Ralph Lauren and pick it out for an athletic day out.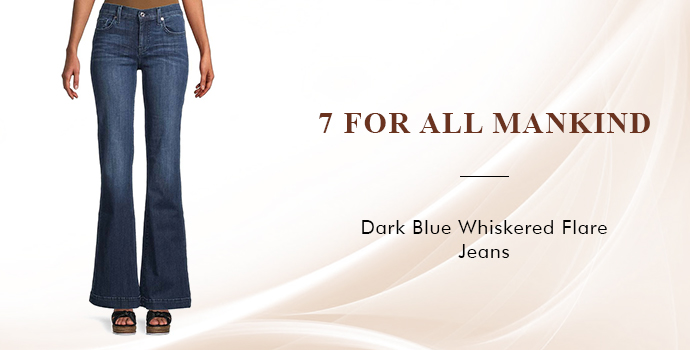 It would not be wrong to say that flared jeans represent the revival of bell bottom jeans from the 70s. The just as chic version has now become an essential in the wardrobes of all fashion fanatics.
These blue flared jeans from 7 For All Mankind are enough to make you stand out on all occasions. Pair it up with a white wrap top for a chic look.