March 18, 2016
It's often said that your shoes should be as polished as your personality is! They are not just your sole-mates but also hold a very important place in your wardrobe.
However, finding comfort in your luxury footwear label can be a stressing task! But don't you worry: the times have changed. You can now chuck out the annoying days as the upcoming sneakers trend will take over your wardrobe this season.
Sneakers are easy to wear and comfortable. You can slip them on in seconds and voila you are good to go!
HERE'S A LOOK AT THE BEST SELLING SNEAKERS:
Ralph Lauren: Ralph Lauren sneakers and slip-ons are an ideal combination of style and comfort. They offer nothing less than the highest quality shoes at amazing prices.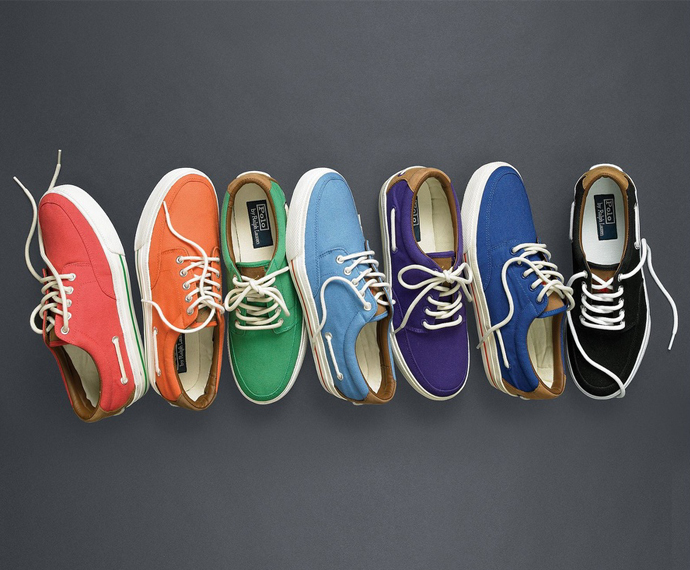 Fred Perry: If your routine involves keeping fit and active, you'll definitely love Fred Perry range of athletic shoes, including running shoes and walking shoes. These support extra cushion and handsome styling for day to night wear.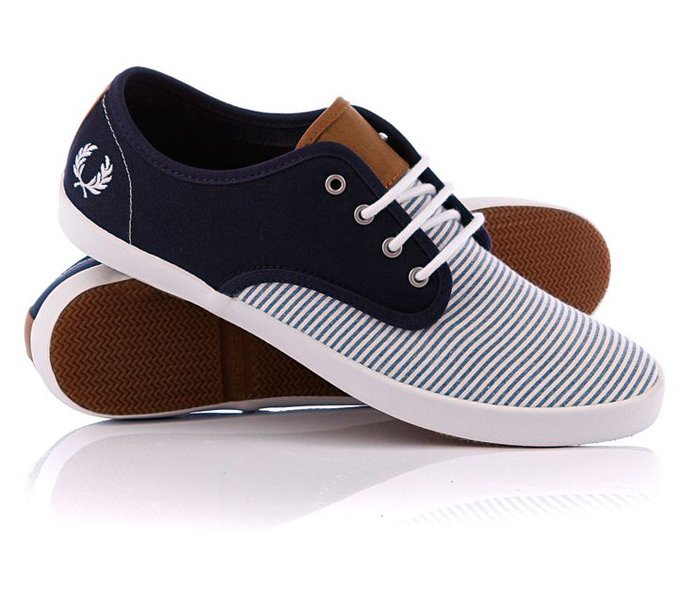 Diesel: This Italian brand gives a fresh kick to your wardrobe with its surreal collection of footwear perfect for all seasons.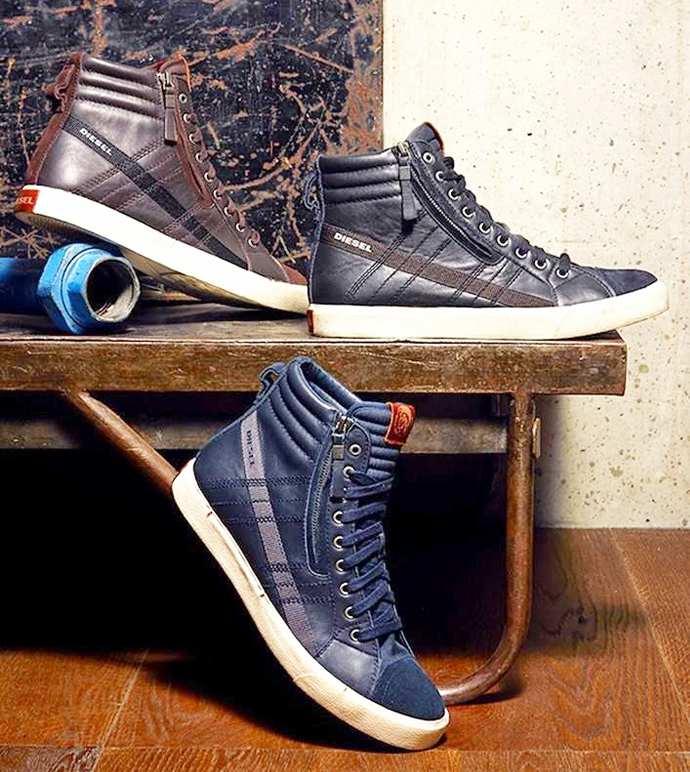 Prada: Sneakers by the Italian luxury fashion house are the absolute definition of luxury. These are definitely going to be the conversation starters.
Planning your next purchase, you are just a few steps away! Log in to Darveys.com & explore our umpteen collections of sneakers right away!