May 30, 2016
Leave it to Cannes to introduce you with the best of fashion and style. The 12 day long event is attended by the top notch people of the fashion & film industry and is definitely an event not to miss! Models, designers, actors and producers, everybody arrives in their best version. If you are not aware, Cannes is the annual film festival held in France, previewing films from around the world, including documentaries.
Here are few of the best dressed celebrities at Cannes film festival 2016:
BLAKE LIVELY IN ATELIER VERSACE
The gossip girl actor looked stunning in these Atelier Versace blue and beige dresses. The flowy gowns and perfect hairdo accentuated her looks even more.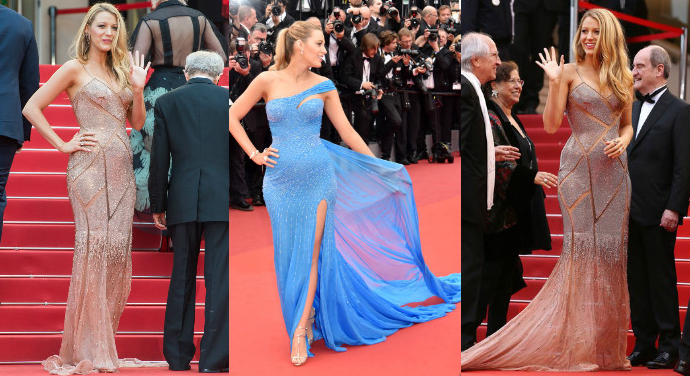 BELLA HADID, GONG LI & KENDALL JENNER IN ROBERTO CAVALLI
The ladies looked jaw-dropping in Roberto Cavalli dresses and minimal jewelry made the whole look elegant & sophisticated.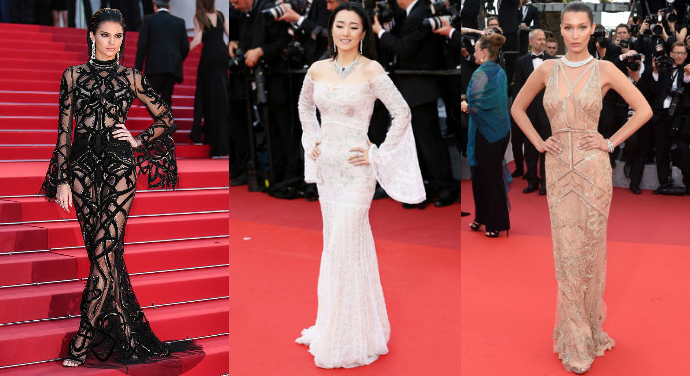 These off-shoulder gowns look straight out of a fairytale, dreamy and captivating. Kudos to Valentino!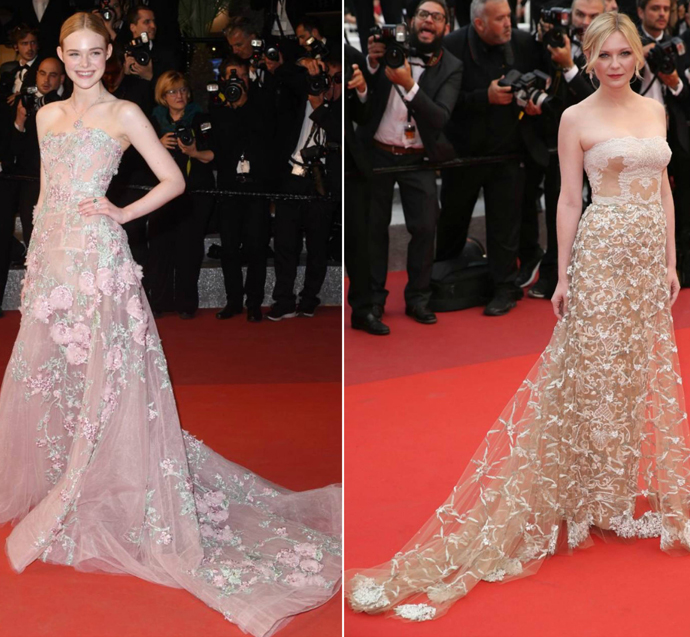 BARBARA, NAOMI & JULIA ROBERTS IN ARMANI
The trio in these Armani dresses is looking utterly stylish & beautiful.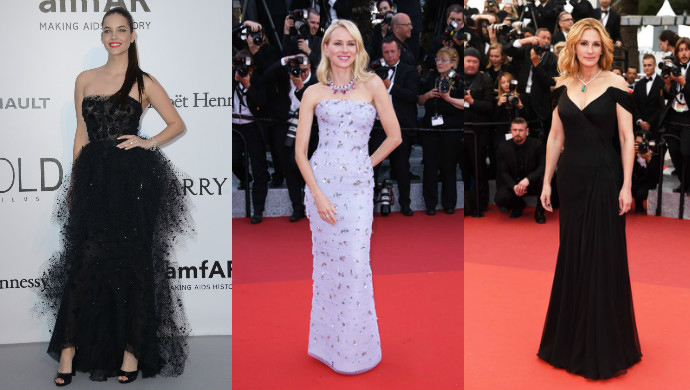 The British model in this black Dsquared2 side slit dress turned the event into a fashion runway. See for yourself… isn't it?
ALESSANDRA, NAOMI & EMILY IN MICHAEL KORS
Michael kors is the one brand that always delivers trendy dresses. Just one look and they will leave you stunned.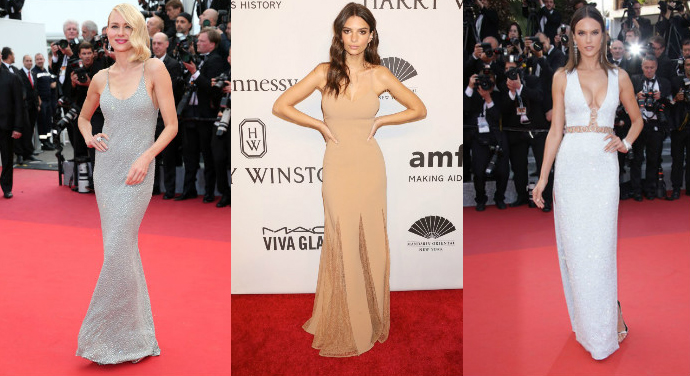 LILY DONALDSON & IRINA SHAYK IN MIU MIU
The sub-label of Prada, Miu Miu, is creating equally magical dresses like these gorgeous black pieces below.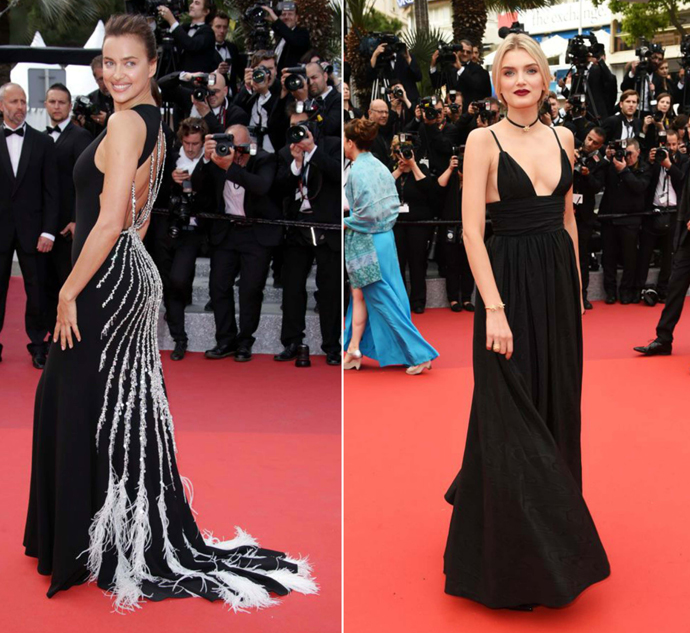 Need more choices? Take a look at Darveys.com to shop over 70+ designer brands including the ones above, at discounts up to whopping 60% off!