May 24, 2016
Those days are long gone when men accessory was limited just to a tie or a belt. Now there is a new addition to it, BAGS. Because every man needs a bag too! With all the stuff to be carried, the man's bag market is blooming a lot over the past few years. There are a lot of times when you can't fit everything in your pocket and even if you do, it can be really uncomfortable! So, Carrying a bag is practical and yes, trendy as well.
A stylish bag can complement your looks and outfit. Now the man's bags category has varied options like messenger bags, backpacks, cross bodies, totes and briefcase bags. You can choose one amongst them according to the personal need and choice of style.
Traditionally used by messengers and couriers, now these bags have become an urban fashion icon. They are medium sized and carried across the body. They ensure comfort and also keep your hands free. They are often carried more as a fashion accessory like this Coach Black messenger bag which is unlikely to go out of fashion.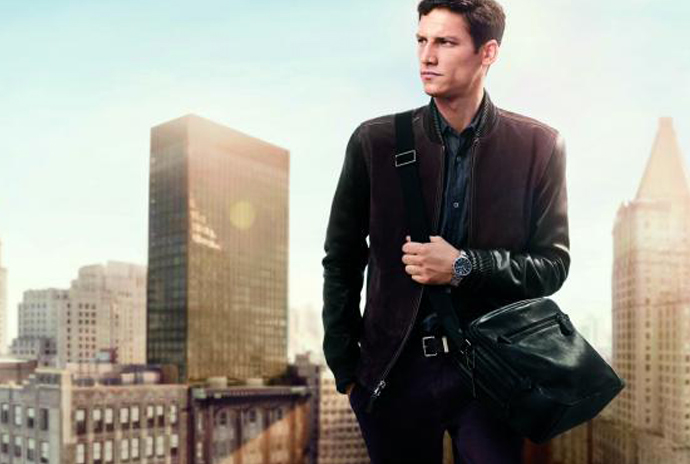 They are best to carry documents, laptops or tabs. Carried mostly by the business professionals, this is more of a formal bag than casual. It can be seen as a masculine version of the messenger bags. Brands like Coach, Michael Kors, Prada and Ted Baker offer a variety of briefcase bags in various color options like beige, black, navy and brown.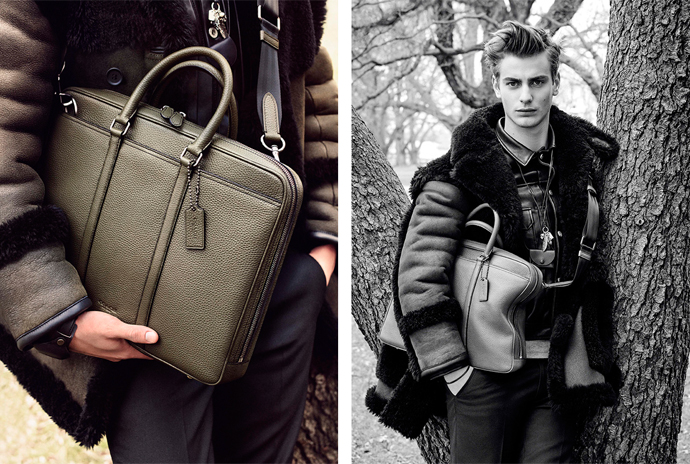 The most casual one of the man bags; backpacks are best for students & bike riders or when you are out on a trip. They provide an ample of space for a lot of stuff to be kept and it evenly spreads the weight on your back. They could also be carried to work but choose a darker color for formal occasions like this Michael Kors backpack in classic black color.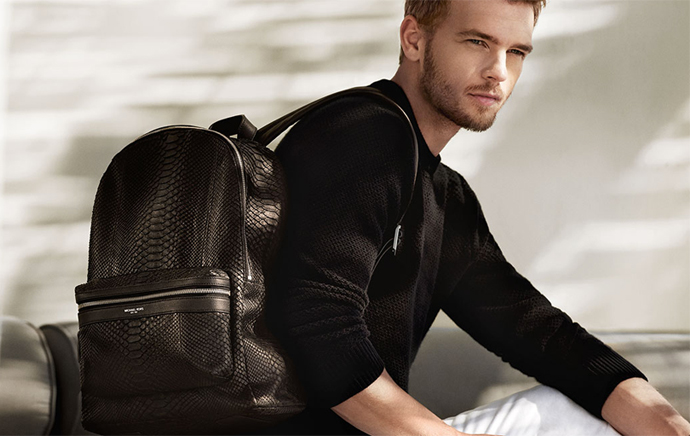 Available in variety of styles and colors, choose the bag according to your need & occasion and freshen up your wardrobe with new arrivals on Darveys.com !