August 30, 2019
Saint Laurent, the Parisian label is world recognized for its luxurious range of products which is considered as a classic today. The irresistible and desirable range of items including the most popular Saint Laurent bags, is a celebrity as well as fashionista favorite.

YSL carryalls are considered as the IT handbags and a renowned range which is a must for anyone who is into luxury shopping. There are various styles by the brand which are extremely popular and bestselling, few of them we have listed below for you.

So, lets check out the options you will love to own!

SAC DE JOUR SATCHEL: This particular style is one of the most popular and classic one. You must have seen this beauty at so many places and over the years it has remained a constant favorite of everyone. This blue sac de jour satchel can be carried to work, weekend and everything in between and it will suit all occasions.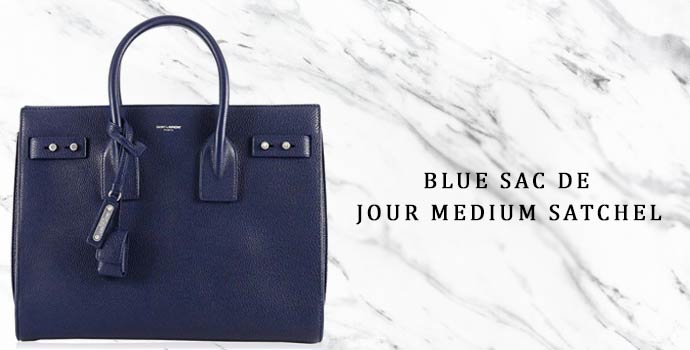 RIVE GAUCHE TOTE: A bag which we have been seeing everywhere these days is the Rive Gauche tote which is such a chic and elegant carryall. It can take the appearance to new heights in minutes.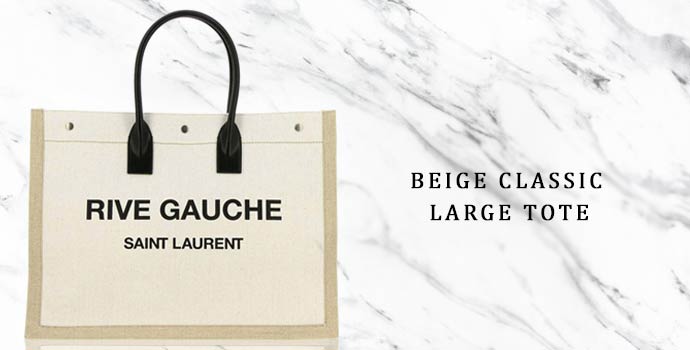 ZOE SHOULDER BAG: Even the most special looks can be made extraordinary with the help of Zoe shoulder bag which features a bold red color and golden chain. It also has ample of space for all your essentials.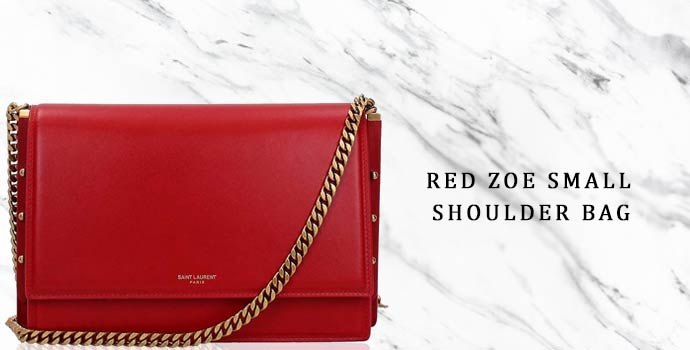 QUILTED SHOULDER BAG: Looking for a classic to invest in? Go for this black quilted shoulder bag which has an elegant appeal and a timeless allure.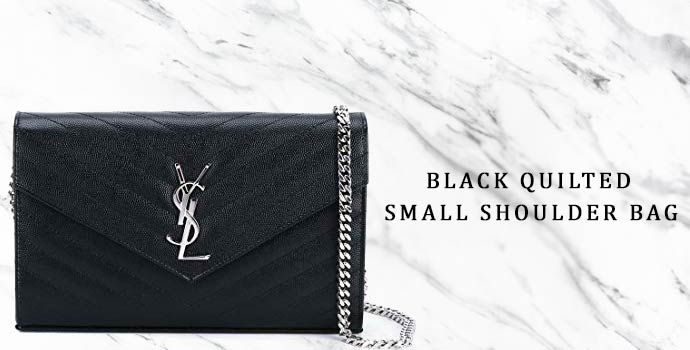 You can shop the entire range of Saint Laurent as well as 120+ luxury brands on darveys.com at the lowest price across India.