August 22, 2019
If you take a look at the giant luxury fashion house, Armani, today, you would already know that it is one of the most renowned names when it comes to the clothing brands across the world. But there is a lot of history behind its success. Giorgio Armani was born in Piacenza Italy in the year 1934. At first, Giorgio Armani was interested in the medical field and studied it at the University of Milan. After that, he started working at the infirmary in the Italian army. When he left the army he went into a completely different field and became a window dresser at a departmental store, and soon got transferred to the men's section. This is where his interest in the fashion industry was born.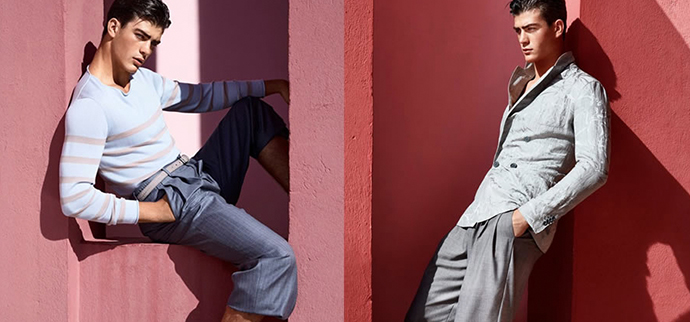 It was in the year 1960s, Giorgio Armani started designing clothes for men and got shifted to being a freelancer for fashion houses. Well, the year 1975 came to be the ice breaker with him launching his own company named 'Armani' and till the 1980s the 'Armani Suit' had become very popular. Till date, the line of suits by Armani has been the best collection amongst fashionable men all across the globe.
Armani initially only designed suits but in 1979 it diversified into other clothing categories as well. It now offers fashionable clothing, accessories, watches, footwear, eyewear, jewelry, and even home interiors. Now, talking about Armani in India, it is your everyday luxurious essential. So, what are the sub-brands that you will be able to find from Armani in India? You can find them below.
Emporio Armani
Being a sub-brand of the daddy fashion brand Giorgio Armani, Emporio Armani is a name that is specifically taken for the younger generation who had an eye for spirited, free and fresh designs. Armani in India has been there for quite some time and has been offering the people with the best designs that fashion-conscious wearers look for in terms of your personality. Some of the most iconic offerings that this sub-brand of Armani in India offers is Emporio Armani watches, fashionable wallets and more.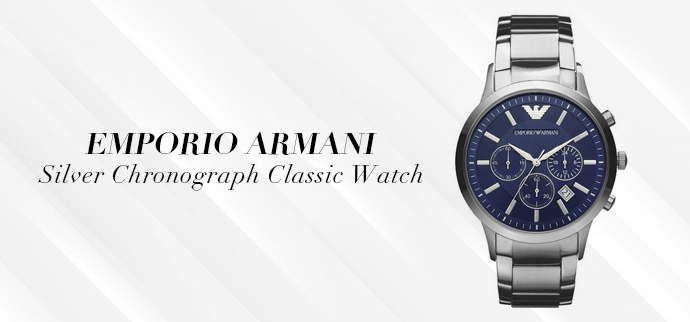 Armani Collezioni
Armani Collezioni is a sub-label of Armani in India and it offers formal wear to men. The sub-brand came into action and immediately captured the attention of the professional market segment because they're the ones who look forward to stylish formal wear but do not want high end fashionable formal wear.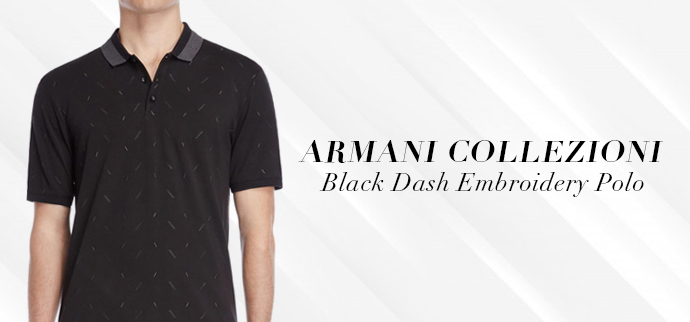 Armani Jeans
The Armani Jeans has been a remarkable name in the fashion industry and is known almost like a brand in its own right with an assortment of like-minded followers who have perhaps never bought from the original line before. Now that Armani Jeans in India is available and making all the fashionable people are proud owners of the Armani jeans offering at discounted prices.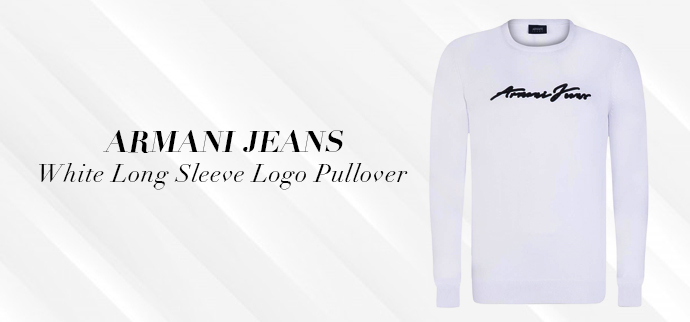 Armani Exchange
Armani Exchange was also created by Giorgio Armani in 1990s and it is very popular among young people. This clothing line is moderately priced.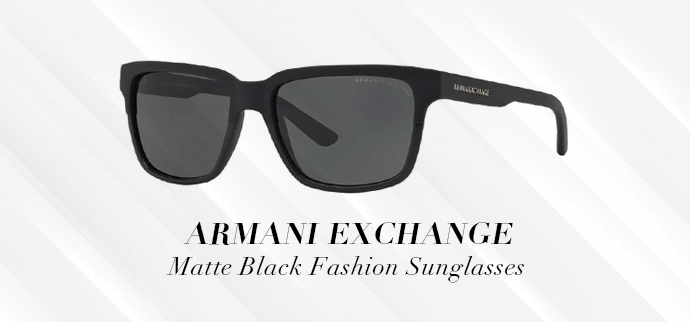 Armani Prive
The most expensive of them all, Armani Prive is a sub-brand of Armani in India that is specifically designed for the celebrities.
Also Read:
Accessories every man must have in his wardrobe!
Emporio armani in India- A must have name for your closet
Armani in India: The everyday luxurious essentials!