October 31, 2019
Scarves are a must have winter accessory which makes the simple or dull winter looks a little more fun while also keeping us warm. These little wonders can enhance the appearance and is an effortless way to do the same. Various luxury brands offer impressive options which not only elevate the looks but also reflect the personality of the wearer.

Signature scarves by luxury brands have an iconic appeal. You can find subtle colors like black, navy, brown, etc. and also some poppy colors like red, pink, orange, multicolor, etc. You can play with them as you like and experiment with your winter outfits. Let's check out some of brands which are a must in this category.

VERSACE: The brand is known for its iconic and distinguish range mostly featuring the logo of the label. This Versace purple logo scarf is great for both men as well as women to add a touch of luxury and timeless allure in your look.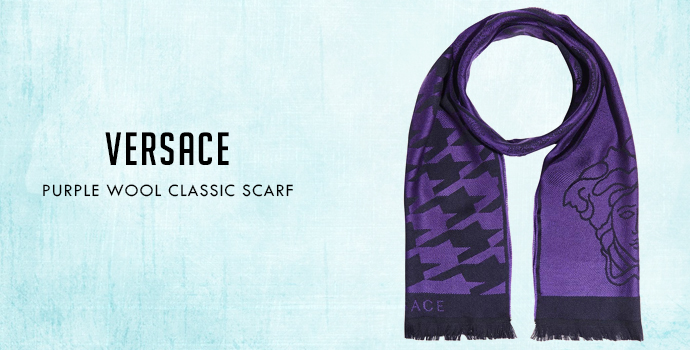 MOSCHINO: If you are looking for something quirky, Moschino scarves would be an ideal choice. They feature poppy colors and unique designs which you would love to flaunt. Women all over the world admire the collection and it's not hard to see why.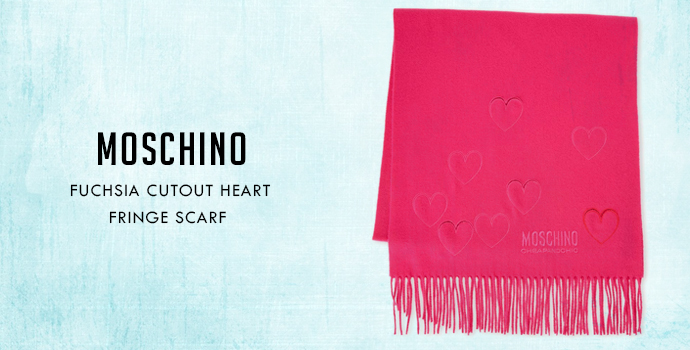 SAINT LAURENT: Another luxury brand which is popular in this category is Saint Laurent. The range features classic designs and color making them suitable for everyone and every occasion. This Saint Laurent logo scarf is a great example of the same.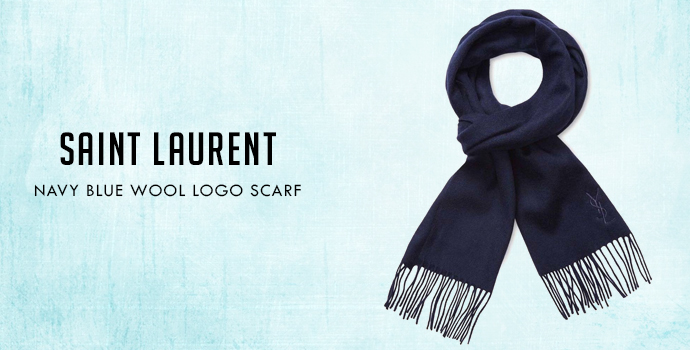 MICHAEL KORS: Michael Kors is a brand to lookout for when you want something trendy as well as luxurious. This charcoal reversible scarf by Michael Kors can be worn in two ways and create an impact in both. The logo print all over gives it a signature appeal which would look great over contrasting outfits.