November 19, 2016
In search of Fall/Winter friendly shoes? Well, your search ends here.
Finding that perfect shoe matching with your outfit can really be a task. A really hard task! Because of so many choices, styles and brands available in the market. But for your convenience we have made a list of brands that you can choose for a particular category to sort your look for every occasion. So, let's check out these varied designer brands.
SNEAKERS: Like you are already aware that sneakers are a huge trend right now with celebrities to models everyone wearing them, you can also flaunt this trend with sneakers by Hogan. The collection is sporty yet classy and looks great for casual outings.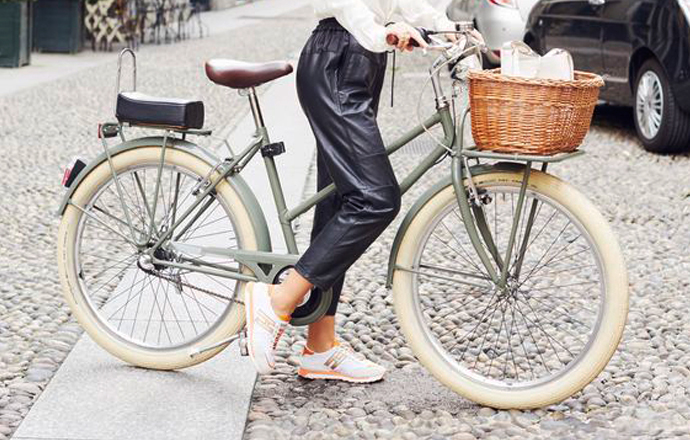 LOAFERS: These slip-ons are our favorite! These easy to wear and stylish footwear category is something that you can opt for both casual and formal events. You can add something sparkling in your look with Chiara Ferragni's loafers which are chic and ultra modern!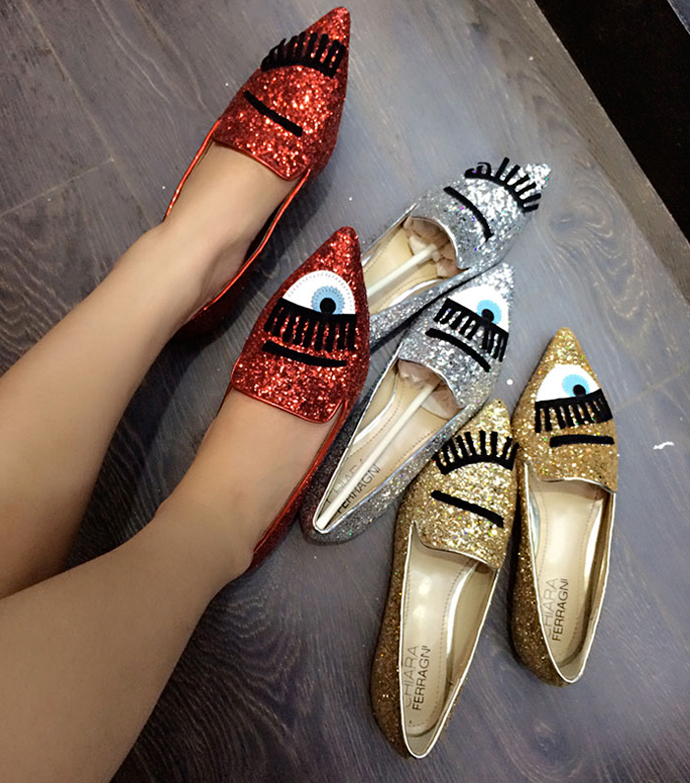 BOOTS: Brave the chill and walk into fall stylishly with Tory Burch Boots. The iconic range reflects sophistication and ensures seamless perfection! The wide range features colors like beige, tan, nude, black, leopard print, snake print, red, navy, maroon, grey and etc. Tory Burch  offers other styles as well that includes Loafers, Heels, Flats and more.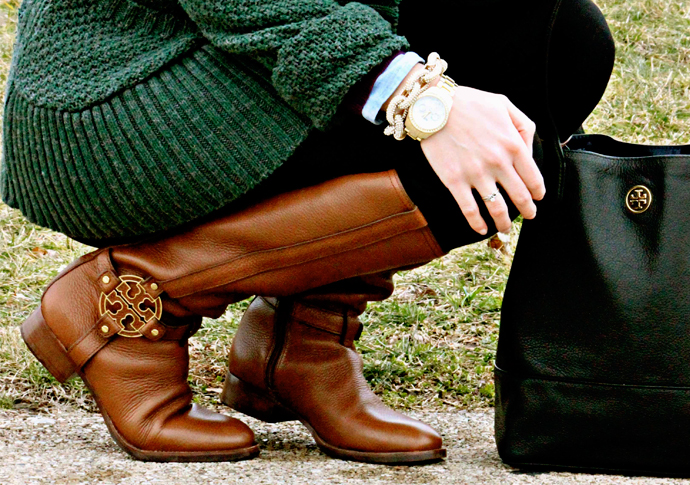 LACEUPS: Another cold weather friendly footwear category, lace-ups can be work for work days or even casual outings and will give a breath of fresh air to your attire. Stella McCartney lace-ups are nothing like what you already own. The unique collection can be seen sported by super models and fashion bloggers.