May 6, 2019
The house of Giorgio Armani has become synonyms with high-end fashion not just in Italy but around the world that, "It's an Armani!" speaks for its worldwide reputation. The brand name is instantly recognizable and synonymous with fine men's and women's apparel.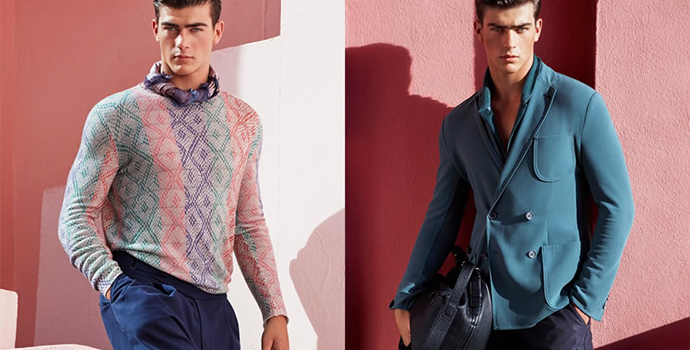 Well, if you are someone who is looking forward invest in the fine cut suits, shirts, blouses, and ties then you need to look no farther than this label. The lines extend beyond the original haute couture fashions for which the Italian designer is most famous. Today you can get the brand's ready-to-wear collection for men and women at fine clothing stores and online sites around the world. With Armani in India on darveys.com, fashion lovers have opportunity to dress well and have a personality that is dapper, dashing and pleasing to the others.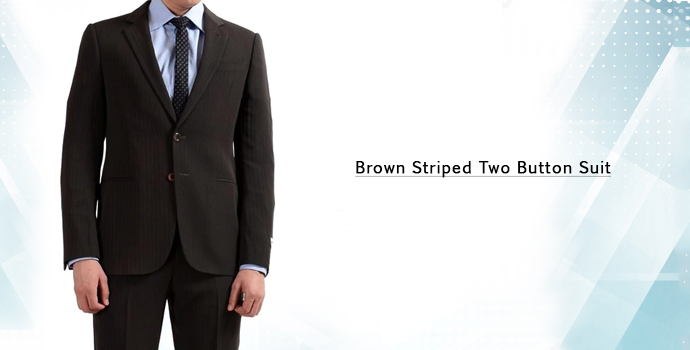 There are so many reasons that you can shop for the collection from Armani in India. Want to know them? Go ahead and find them out.
The collection of Armani in India is huge
Have you peeked into the collection that Armani in India brings forth? Well, the catalog of Armani in India is vast and appealing for the people that want to look and feel good. Armani in India also offers a range of accessories such as belts and shoes, watches, jewelry, eyeglasses, makeup, and even home décor. The collection of Armani jeans and Armani watches is something that stands tall and strong by the brand apart from the range of power suits.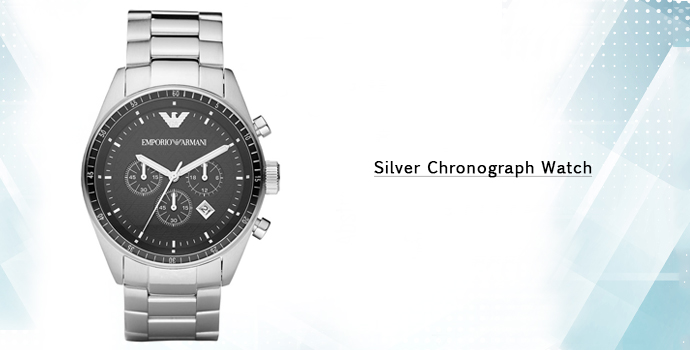 Armani in India is for everyone
Armani in India is a huge name and caters to a wide audience. Well, that is the reason why the brand made a few sub-brands that target different customer base. Armani is marketed under such names as Giorgio Armani, Emporio Armani, Armani Exchange, and Armani Collezioni. With all of these sub labels available in India on darveys.com, you could just pick something that is meant for your personality. Each sub label targets a specific market. For example, the youth can shop the budget friendly range Armani Exchange where they can find less expensive clothing by the same brand. Armani Junior is a line especially for the fashion-conscious kids out there.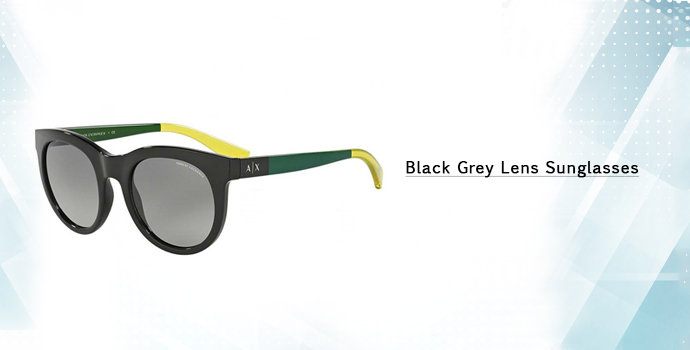 The quality offered by Armani in India is matchless
When you know that you are buying authentic Armani products on Darveys, you know that you are investing in top notch quality in everything that you pick. From Armani jeans, Armani watches to the designer bags and the branded footwear, every category that Armani in India has, it offers only the best to its customers. The brilliance and craftsmanship of the label is truly unmatched.
Also Read:
Emporio Armani in India- A must have name for your closet
The designer handbags edit: on the moment styles!
Top five must have designer handbags this season