June 17, 2016
Bags are like friends, you can never have too many! It's that one thing we don't mind spending our bucks on because designer handbags are nothing less than an asset. Like it's said "People will stare. Make it worth their while". They are not meant to be shoved back in your closet for ages but to be flaunting every day.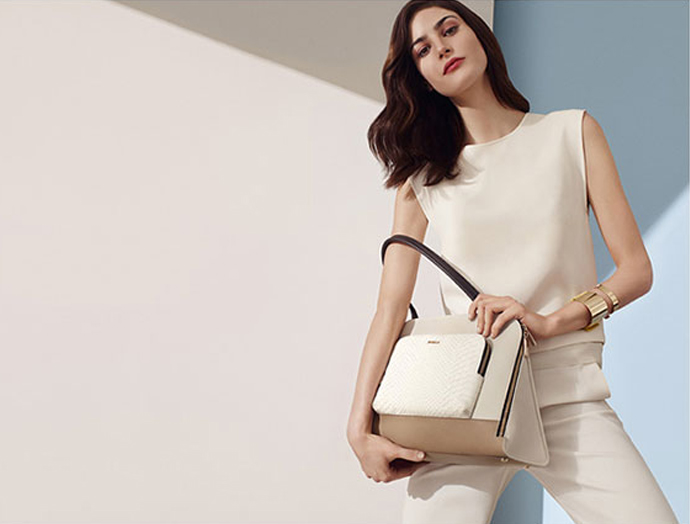 Some of the handbag designers have a special place in our heart because of their genius and individuality that certainly reflects in their pieces.
One such designer is TORY BURCH. She offers functional and classy accessories that will help you keep up with the latest fashion. Oprah Winfrey called Burch "the next big thing in fashion" and there is absolutely nothing to argue about it! Her style is described as boho/bohemian and is very popular among women of all ages. Tory Burch handbags have the most sought after designs that can be seen in various collections ranging from the Robinson, Britten to Thea, offering you the ideal bag for your handbag closet. They also provide a good value for the money spent on them because of their durability.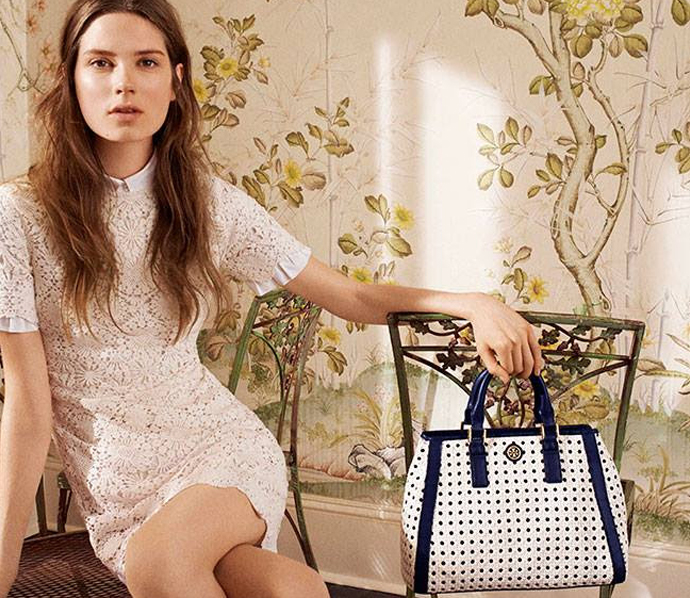 Another one of our favorites is MICHAEL KORS. It is one of the most classic handbag's brands which display simple, sporty and luxurious designs. Michael Kors handbags are on the wish list of every girl round the globe. Over the years their bags have got stunning updates (like you needed another reason to shop them!) From the iconic Selma bags to the classy Anabelle, this label has something to offer for all your different moods and occasions.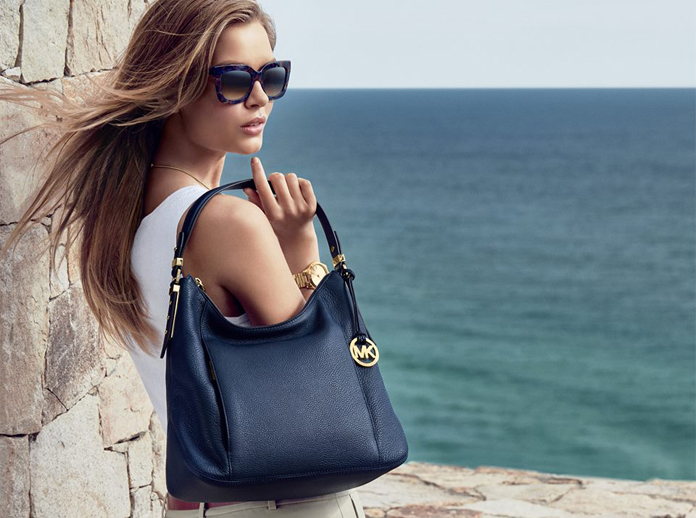 But buying a designer handbag not available in India may burn a hole in your pocket with all the duties, taxes & shipping charges and might hinder your dream of getting the perfect bag that you were looking for.
Troubled? We've got you covered! Darveys.com is one stop destination for all your fashion queries. You can shop for 70+ luxury brands like Coach, Betsey Johnson, Chiara Ferragni, Kate Spade, Miu Miu, Calvin Klein and Cole Haan etc. within the comfort of your home, without worrying about the authenticity & price because we provide you with a range of designer products which are 100% original at competitive prices. So, hurry up and make the most out of it because life is too short to carry boring bags!