January 29, 2015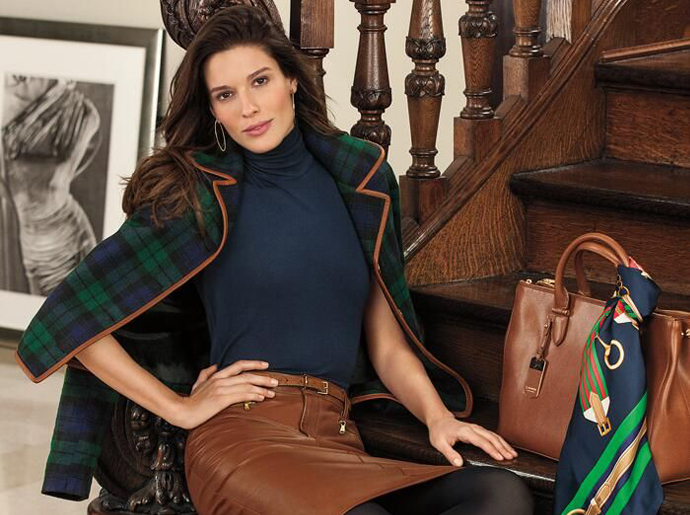 As it has been very well said: "One must maintain little bit of summers even during winters".
Here are some hottest 2014 runway trends that will help you to stay warm even in the spine chilling weather. Whether you decide to keep yourselves warm by clinging near fire place or rebooting your wardrobe with cozy woolens, Darveys.com has updated their stock with some modish and must-own winter requisites!
The Statement Layering Designer Piece: This without a second thought does embody cozy and warm Quilted Ralph Lauren Jackets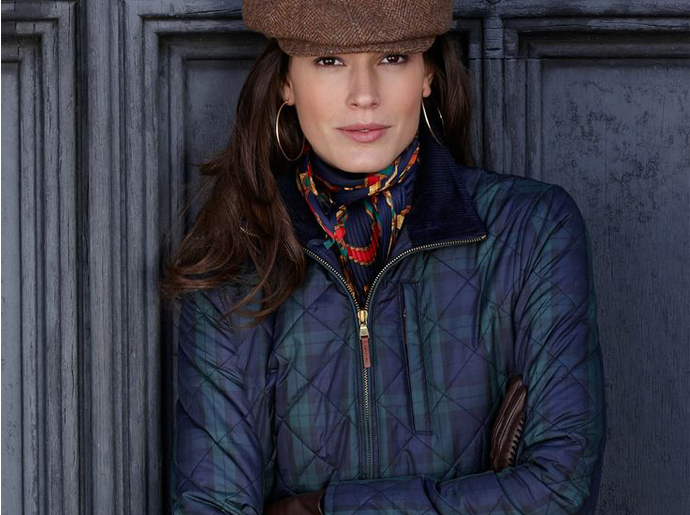 The Diva Style Peplum Ralph Lauren Jackets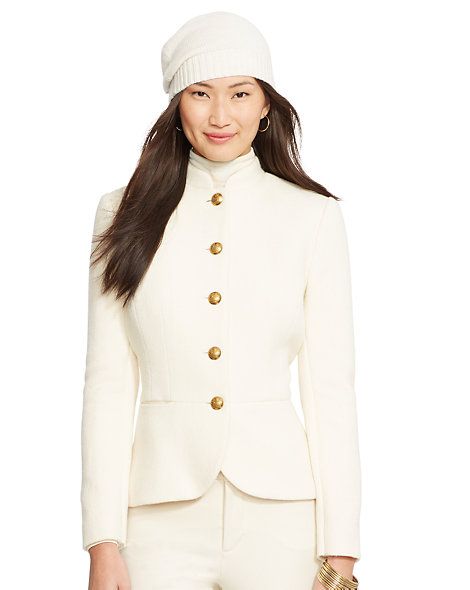 The Luxury Boots Fiesta: Who doesn't love Boots in winter? Few Chic pairs of Luxury Boots in variant leathers, lengths and stuff are a must have accessory to complete your fashionista look! Here are some classy top ranging one's for you: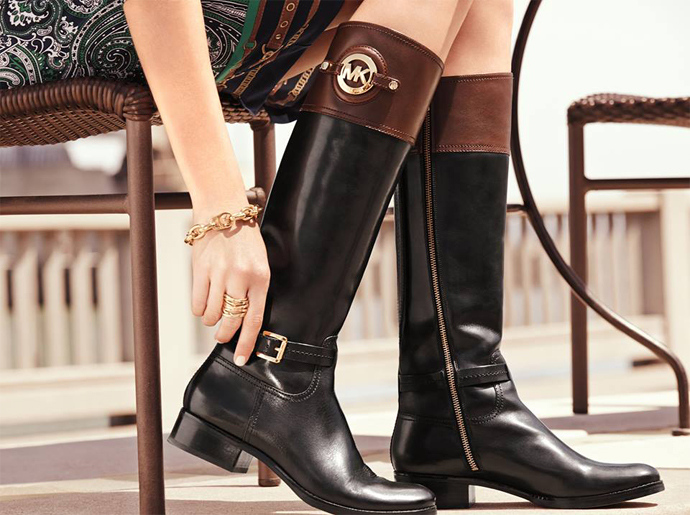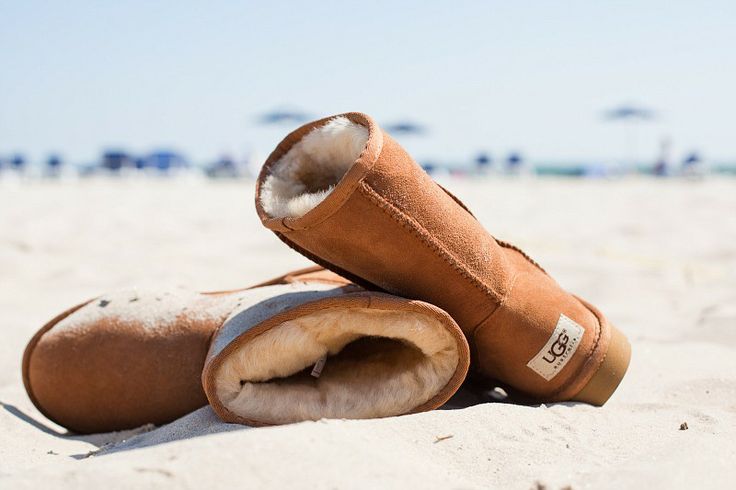 Body-Hugging Designer Knit wears: Cashmere Ralph Lauren sweaters, woolen knitwear, turtle neck, funnel neck wear and much more are the ultimate body hugging garb you love flaunting them like your second skin!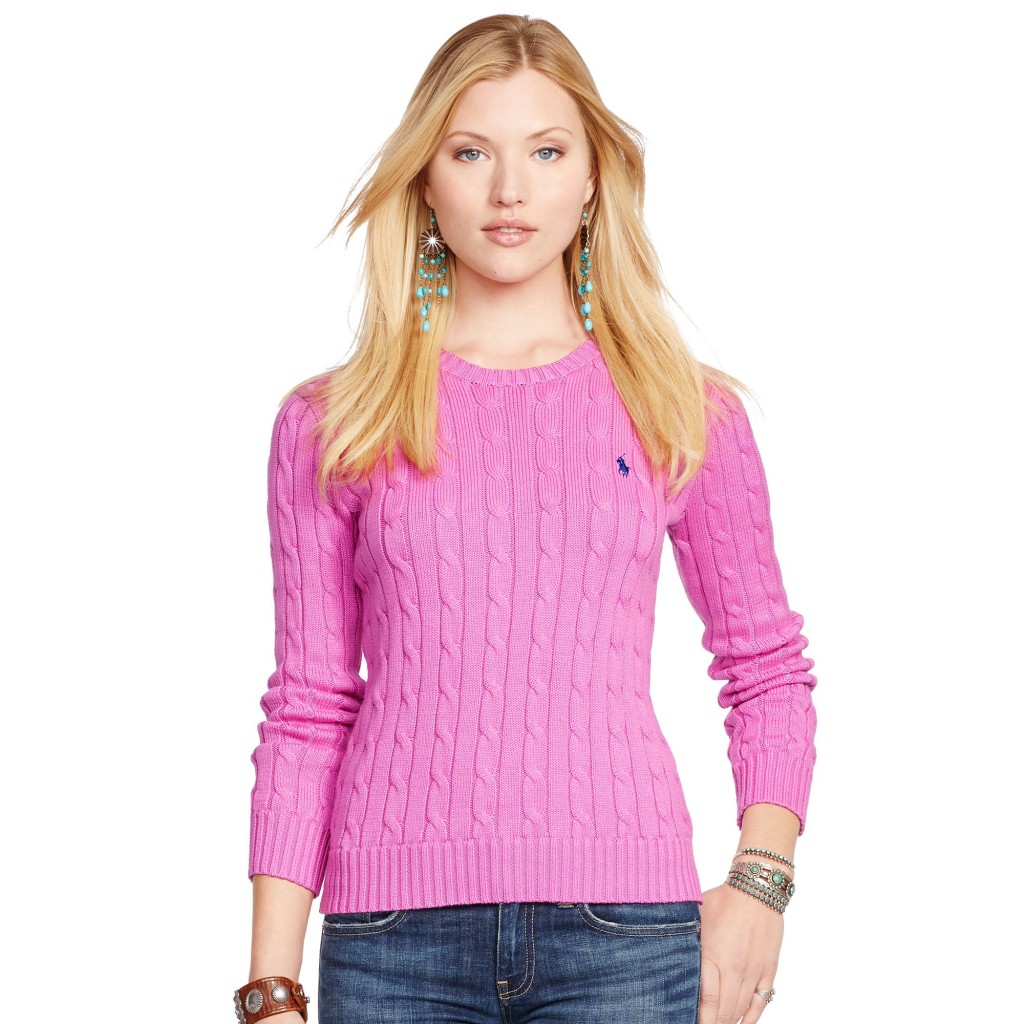 Accessorize well with luxurious scarves and stoles: Patterned or Printed bright tones of neck wraps do add a pop of color and style to your outfit.
Last but not the least- for a relaxing laidback weekend you definitely need a pair of casual yet trend-setting Juicy Track Suits in amazing tones and styles!
These Winter Essentials will definitely not let the chilling season, spoil your glam girl look!