September 16, 2020
When it comes to fashion, it is the fashionable parents that are responsible for keeping their kids fashion status up to the mark. With the luxury designer kids collection available to take your kid's fashion sense to a whole new level, why should they settle for anything less than that? Starting from the newborns, Darveys features a range that is a source of confidence, motivation, and charm for the little ones as they grow up.
Take a look at the options available for the munchkins that will shape up their fashion sense and build their personality.
Ralph Lauren polos
Ralph Lauren is an iconic fashion label that is popular for its polo shirts. At the 50th anniversary of Ralph Lauren, it wasn't only the adult models that walked the ramp for the designer, but there were tiny tots too who flaunted their charm for the spectators wearing the luxury designer kids collection. The aura of Ralph Lauren polo shirts is commendable and that makes a perfect option for the little one as well.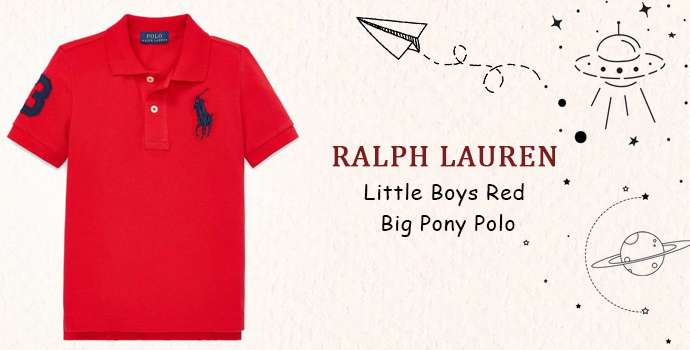 BCBGIRLS dresses
BCBGIRLS is quite a popular name when it comes to the chic and flamboyant collection of dresses. To make sure that the little girls don't miss out on the fancy feeling, the brand had a range especially for them. BCBGIRLS dresses are fairy-like, charming, and sumptuous. The pastel shades with the flowy cuts, girls are going to love to wear these.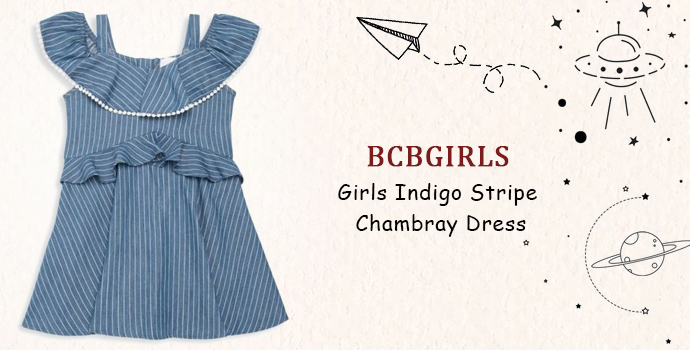 Branded footwear by Stella McCartney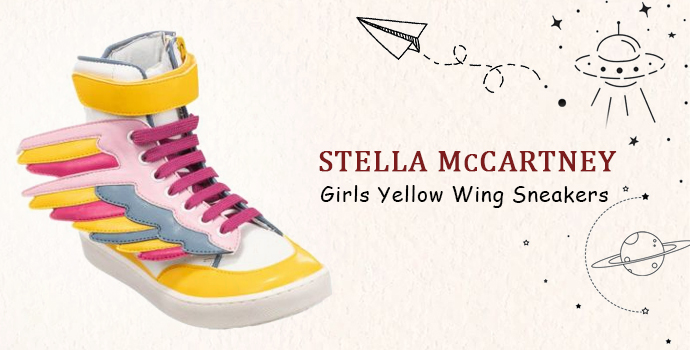 Whether it is fashionable boots you're looking for or comfortable yet peppy sneakers, loafers or slippers, nobody does it better than Stella McCartney for kids. Giving wings to the girls in their feet with the Yellow Wing Sneakers or making the boys feel like a soccer-player with Little Boys Black Sock Sneakers, the fashion label makes sure that there are comfort and style in every walk.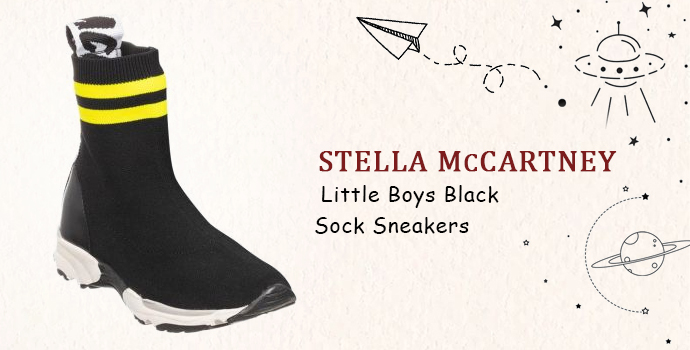 Calvin Klein Uppers and Onesies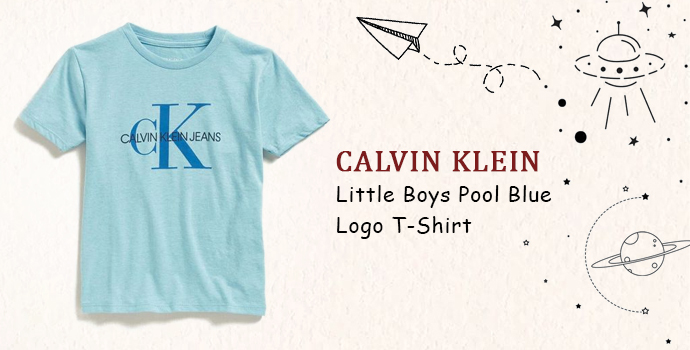 Calvin Klein fashion has always been relaxed and modern whether it is for the adults or the little ones. The options available by the fashion label include onesies sets or casual t-shirts, sweatshirts and so much more. The use of pastel shades in the clothing options and the chicness available in the uppers by Calvin Klein extravagant and captivating to the eyes.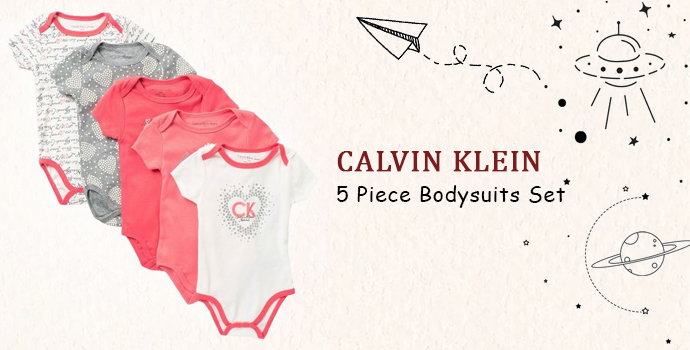 Juicy Couture footwear
Juicy Couture might have been immensely popular in the line of tracksuits. Well, the line of Juicy Couture watches has also made a remarkable reputation in the fashion industry. The same appeal is provided in the luxury designer kids collection makes it apt for the tiny tots. You would find a lot of pink and golden in the offerings at Darveys and that's what makes the collection chic.
Click here for more blogs:
THE BEST BURBERRY PRODUCTS YOU NEED THIS SUMMER
INVEST IN DISTINCT STYLE WITH COACH INDIA