May 7, 2020
With summers in full swing, it is time to upgrade your wardrobe with Burberry. With a quintessential and rich history in the fashion industry, Burberry has been providing both men and women the chicest, fashionable, and timeless pieces. The timelessly luxurious brand, Burberry India has products that one should must own to make their wardrobe enviable.
Because summer calls out for comfortable fabrics, pastel shades classy looks, and more. That is why here is a list of products by Burberry India that you should own this summer to make a fashionable mark.
Burberry Gorse Yellow Classic Fit Polo
When one talks about summers, yellow is one of the most admired colors that they could opt for. Full of sunshine, happiness, and zest, this Burberry polo t-shirt is a must-have for men for all the good reasons. The fabric pampers your skin, the fit enhances your outlook and the appeal is all about feeling handsome. Overall, this make a fashion statement every day for you. The solid t-shirt by Burberry India features the signature print placard that stands out.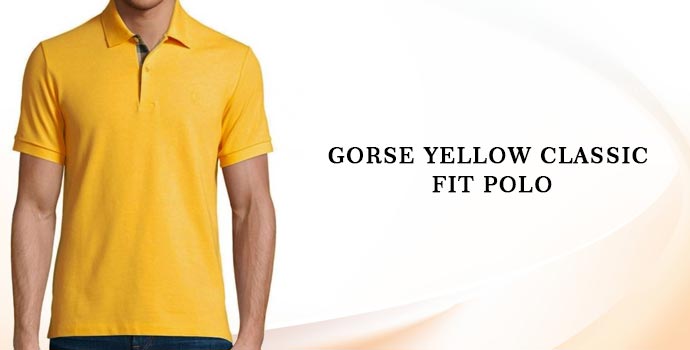 Burberry Aqua Green Short Sleeve Exploded Shirt
Well, for all the shirt lovers, Burberry shirts are high style quotient that lasts. With a retro look, the comfort and style that Burberry shirts provide are beyond compare. If you take a look at the history of Burberry shirts, they were introduced back in the '70s but have transformed in a way that is modern, chic, and fashionable even today. This short-sleeves exploded shirt is perfect summer wear for the comfort fit and short sleeves keep you feeling cool even in the hot weather. The color combination is subtle and suits all personalities.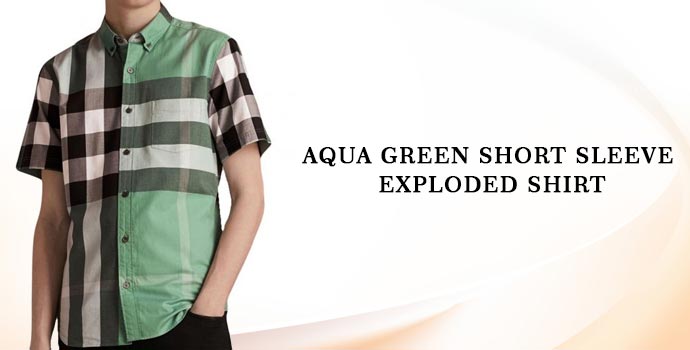 Burberry Gold-Silver Two-Tone Watch
Why should boys have all the fun when Burberry has options in apparel and accessories for women too? This beautiful wrist timepiece for women is chic and fashionable at the same time. The design including the bracelet-styled strap with the glamorous two-tone dial looks exceptionally voguish. This Burberry watch can be worn with multiple outfits and will still enhance the appeal of the personality.
Burberry Havana Square Sunglasses
What are summers without sunglasses? Well, Burberry India has a wide collection of sunglasses for every face-cut and personality. Out of those, this Havana sunglasses by Burberry look smart and high-toned. With a square-cut frame and dual-color detailing on the same, the appeal goes up a level with these. The UV protection provided is a must-have for your streamlined personality.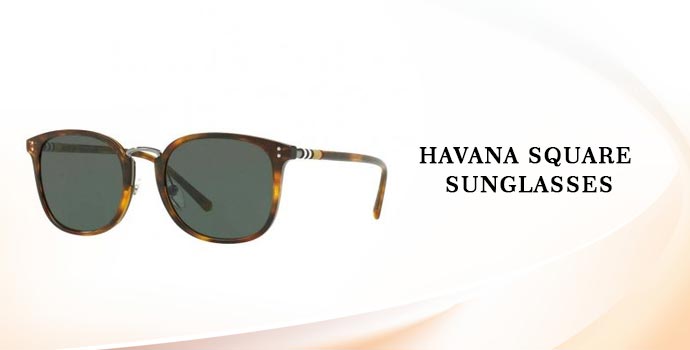 Burberry Black D Ring Clutch
The collection of Burberry bags has always been considered to be iconic and upbeat. However, the designs and the collections offered in Burberry bags are subtle, versatile, and spacious. Depending on your need, you could pick something that matches your outfit and occasion. This D Ring Clutch is a perfect companion for all kinds of outfits and occasions. The subtlety and sophisticated design make it a must-have this summer to parties and other occasions.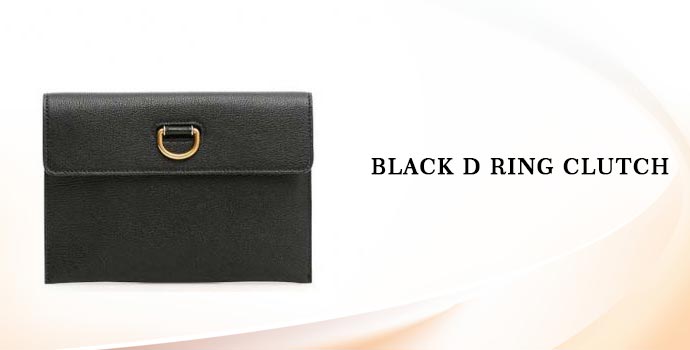 For more blogs, click here:
BURBERRY IN INDIA – A FASHIONABLE TRENDSETTER YOU NEED
MAKE A FASHION STATEMENT EVERYDAY WITH THE BURBERRY T-SHIRTS!