June 21, 2021
One of the fashion trends that will prevail through 2021 and beyond is the love for sparkles, glitter, shimmer, metallics, and any other element that shines bright, enough to add dazzle to our style in 2021 Fashion trend.
For more than a year now, we have barely stepped out of the house, and we couldn't be more desperate to do so. Looking forward to the situation being in our favor, we have all made endless plans with our friends and family. From the looks of it, it's going to be the end of zoom calls and the beginning of the never-ending party season.
So why not spend this time preparing for it?
Dresses and jumpsuits 
Nothing says party like a dress that shines brighter than the sun. Every girl's wardrobe must have at least one of these dresses, that make her party-ready to have fun. Look at this gorgeous black ruffled one-shoulder gown and this metallic jumpsuit to know what we're complimenting.
Shoes
Shimmery women's shoes are more glorious than they are unconventional, especially when it comes to uggs or sneakers. They are one of the newer entries in the glimmering world, however, they are just as popular as the rest of them. These short sequin boots, blue sequined heels, and the gold sequined espadrilles represent the versatility of the options you have when it comes to shoes that twinkle.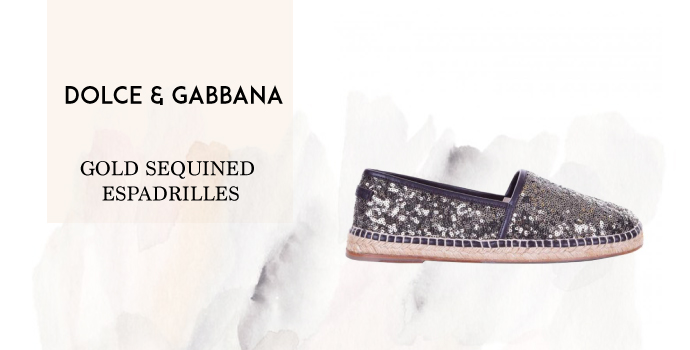 Skirts and pants
Dressy skirts and pants were like a revolution, and their potential can't be realized until you try them out. For everyone who does, it becomes a power outfit that can't be resisted. Add shine to your basic tops with these sequined high-rise pants, black sequined pants, and this sequined pencil skirt.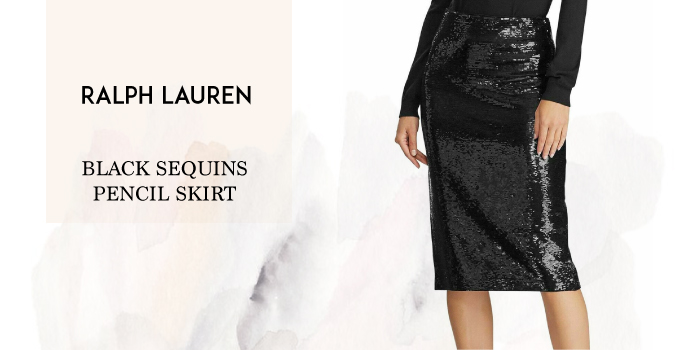 2021 Fashion trend Tops
Every girl must have at least one sparkly top for every time you need to be party-ready with minimal effort. Just pair it up with denim shorts, or wide trousers to rock the look. Glittery tops like this crew neck top, v-neck tank top, and this multicolored crop top can give you all the glow you need to make a dull day exciting.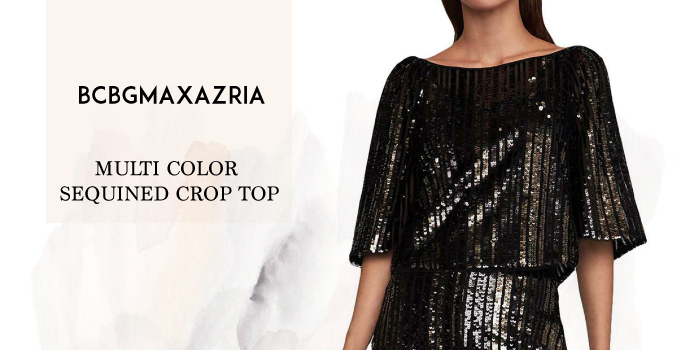 Bags
Imagine switching your regular work tote with a silver shoulder bag, over your formal black dress for a party after work. There is nothing more effortless than letting a good bag do its work, and change looks for you. Women Bags like this sequined shoulder bag, this sparkly tote, and this silver clutch are some stunning options to make you stand out in the crowd.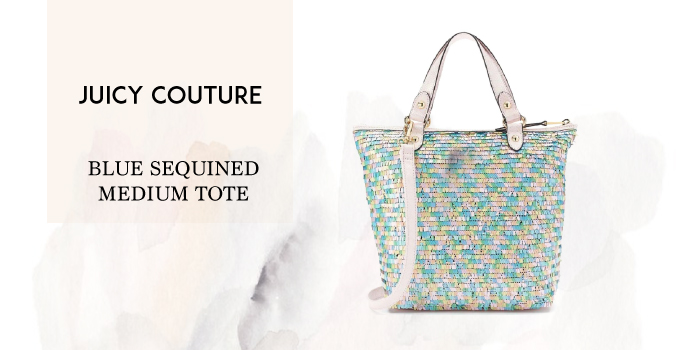 Accessories
Nothing appreciates your looks as smoothly as accessories. You can count on them to add hints of luxury to your basic outfits. Be it a glorious watch or trendy earrings, it can work wonders with all the glamour.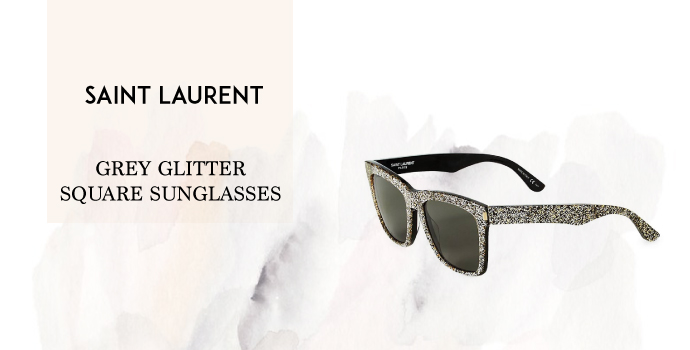 Add a quick charm to your look with these yellow glittery sunglasses, grey sunglasses, these gold studs, and many more such accessories.
You May Also Like:
Summer staples in Women's clothes
Luxury Designers to keep on the radar right now