June 15, 2021
For every woman who is looking for a wardrobe upgrade, it can be daunting to decide where to start. Well, this is where we step in to help you with everything you definitely need to revamp your wardrobe. With extreme summers ahead of us, it's all going to be about light layers and soft colors. So, stay tuned to know about the Women's clothing summer collection 2021.
Here's a list of what you need to grab right away.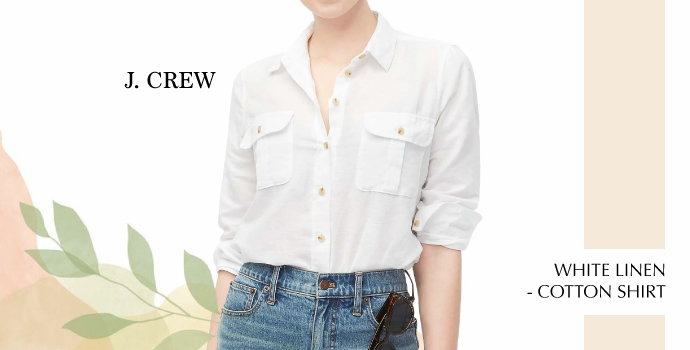 White Shirt
White shirts are a must-have for every woman. There are countless ways to style a basic white shirt, for an informal party or formal work meetings. 
Pair this linen white shirt with brown trousers and a blazer for a work meeting or with a spaghetti top and denim shorts for a casual outing.
Totes 
Nowadays, totes bags are more in style than ever before. The trendiest of all the spacious bags out there, totes give a completely different summer vibe and make carrying a water bottle and sunscreen easier without compromising on fashion.
Imagine this printed tote with a light maxi dress to add fun to a leisure vacation day.
Shirtdress
Office wear dresses don't have to be monotonous anymore. Shirt dresses with a combination of simplicity and style, have become an appropriate work outfit also fit for an after-work outing with friends. What more could we possibly want from a dress?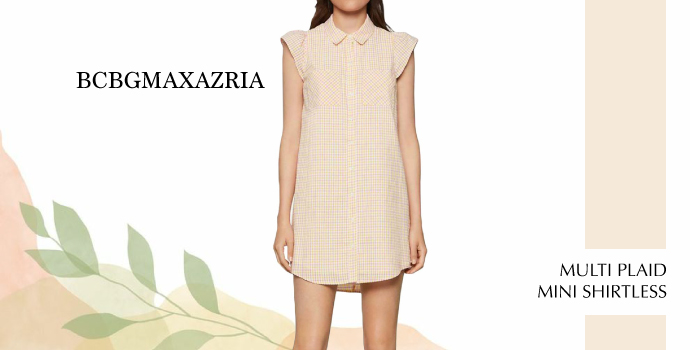 This mini shirt dress will help you fancy the look.
Midi skirt
Mini skirts are being replaced by their classier versions, midi skirts. With a wide range available in all sorts of fabrics, colors, and patterns, they are perfect for your compliments of fashion and grace.
Pair this velvet midi skirt with a sheer blouse to make a perfect combination for an evening outfit.
Maxi dress
No matter what the temperature is outside, nobody stops a chance to get dressed and step out to chill with their family and friends. But for such sunny days, maxi dresses come to your rescue and feel a breeze.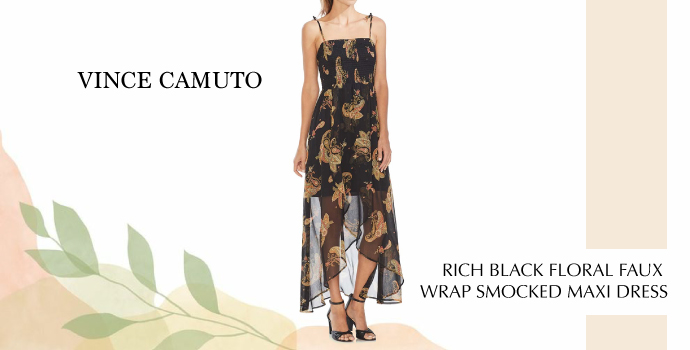 This tie-front maxi dress makes that point for us.
White pants
White is the perfect summer color to make you look and feel fresh as daisies. Especially when it comes to bottoms, white pants have always had a place in our hearts.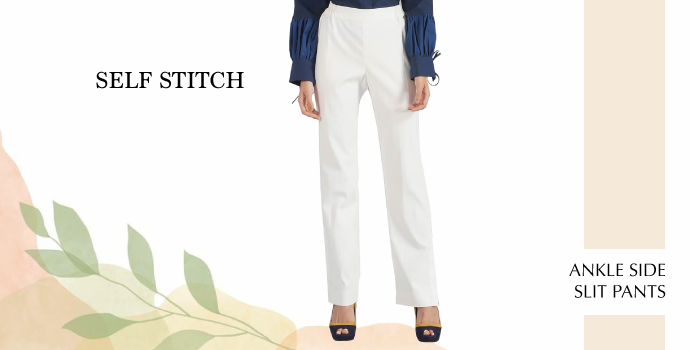 Pair these beautiful ankle slit pairs of white pants with a graphic t-shirt for a chic look.
T-shirt dress in Women's clothing
Casual, comfortable, modish, and every bit summertime perfect t-shirt dress are an ideal everyday outfit for every woman who wants to look effortlessly fashionable.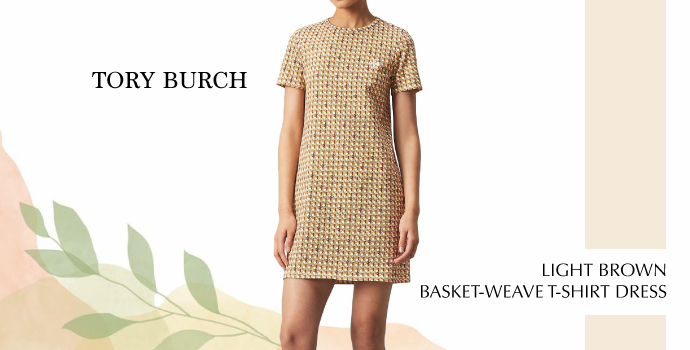 With many options of prints and colors, there is always the one you can find for your mood. Look at this trendy t-shirt dress with knot detail, perfect for effortless styling.
Read more here:
Trends from the Spring line 2021 that is here to stay
Luxury starts with the intimate wear