June 21, 2022
A classic white shirt appeals to be flaunted properly. It's a wardrobe essential for every man. The white shirt has been around for millennia. This piece of fashionable clothing can be updated in a variety of ways. Experiment with different color combinations to see what you can come up with. A white shirt with a narrow cut, high armholes, and sleeves that graze the arms is great.
Sure, shirts come in a variety of colors and styles, but let's start with white to get the most out of your fashion challenge. With our help, you'll be able to find a style that complements your features and makes them look excellent on you. A white shirt deserves a presence in your life because it's about elevating your quotient to a new level.
1. Pair up your white shirt with black trousers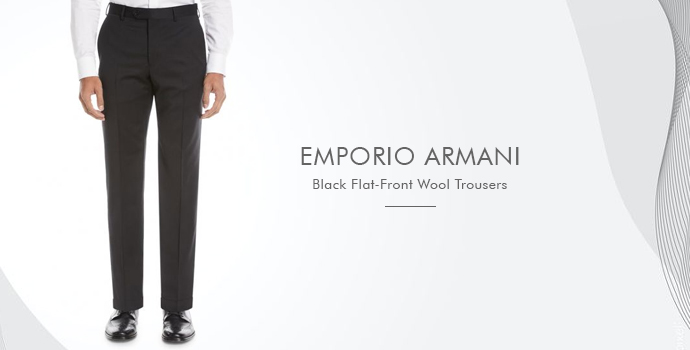 The versatility of a white shirt is your cool guy friend, thanks to its style. You should go for a monochromatic look. Keep it simple by pairing it with black trousers for a more formal appearance. Choose a tie for this occasion. We recommend rolling up your sleeves if you want to appear semi-formal. It's undeniably one of those pieces that can be styled in a variety of ways.
2. Style your white shirt with your favorite pair of coral pants
Coral, a pastel color, is here to liven things up. So take advantage of this opportunity and say yes to this fashionable look. Combine it with your white shirt to create a fashionable look that will captivate women. It's a great way to look a little more put-together. The perfect fit can make it seem a thousand times better while also completely preparing your personality.
Pair this shirt, which is always at your side, to snare millions of admirers. When you want to seem attractive, it's a good friend. Believe it or not, a white shirt is a fashion staple that never goes out of style.
3. Blue trousers and a white shirt for an unbeatable look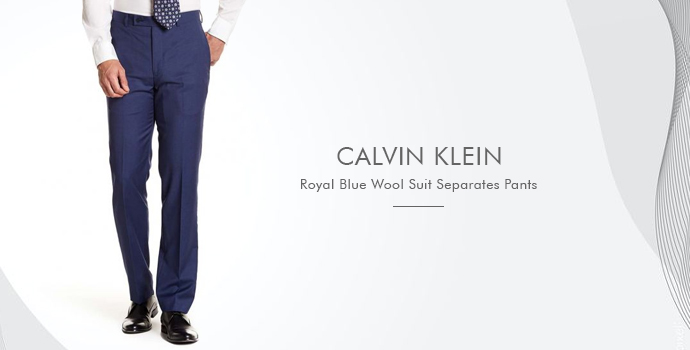 This is an option that allows you to appear intelligent. Find your favorite pair of blue pants and combine them with a white shirt. In this situation, oxfords with a leather belt are the way to go. Wear a leather jacket over it in the fall to add a little more oomph. We guarantee there will be a lot of drooling and rolling of eyes if you make this call.
4. White Shirt with beige pants for a flawless look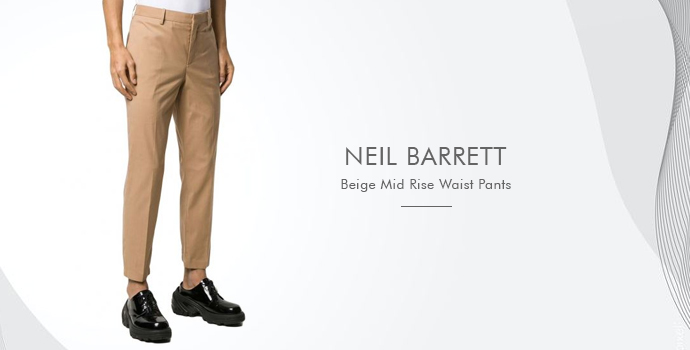 Take this tip as the top fashion advice if you want to lighten the tint. Pair your white shirt with a pair of beige trousers. It's the ideal outfit for a day at the beach. Roll up your sleeves and pair them with a good watch. Put on some suede shoes or loafers to make it even more stunning, and you'll be the focus of attention in no time.
5. Mint trousers along with a white shirt
Choosing a lighter hue with a white shirt is one of the best ways to anchor a guy's outfit. It gives the basic shirt a little more texture, and the outfit doesn't appear too busy. With a pair of sunglasses and white sneakers, you can amp up the look even further.
6. Green trousers and a white shirt make up for a perfect summer outfit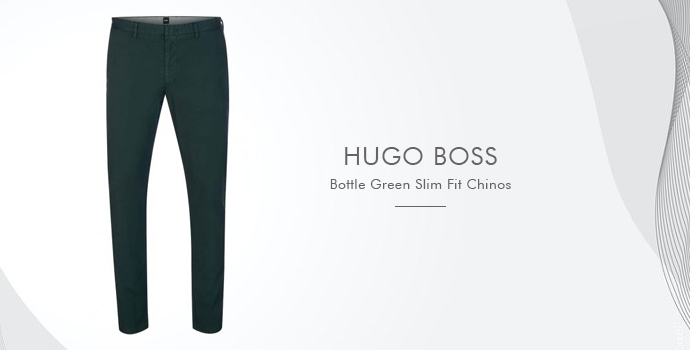 It is not always necessary to wear a white shirt to achieve the desired effect. Here's a tip to keep in mind if you want to look upbeat. Wear a pair of green pants with your white shirt. It can be worn with a belt to add depth. To complete this utterly informal summer appearance, select between brogues and oxfords.
7. Style your white shirt with your favorite pair of burgundy pants
Make a statement with a bright color. Wear a burgundy pair of pants with your white shirt. It may not be everyone's cup of tea, but we recommend giving it a try because you never know who you'll meet. Make sure there isn't too much clash of loudness here, and all you have to do to complete the outfit is add brown brogues.
8. Opt for a light grey pair of pants with a white shirt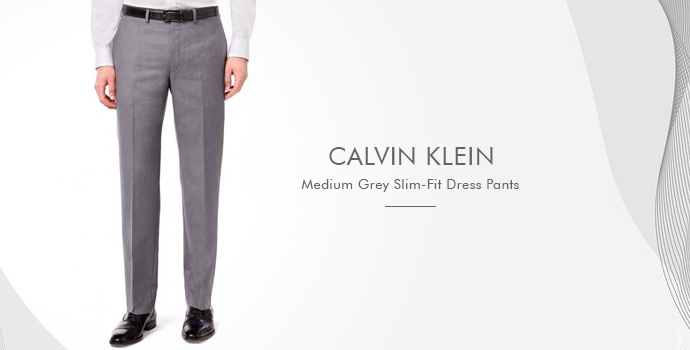 When it pertains to bottoms, it's not all about monotone, so keep an eye out for other possibilities. Take inspiration from this look and pair a white shirt with grey jeans. Put on your blazer when there is a special event, and when there isn't, just throw on a pair of sneakers. This way, you may score style points while saving money.
9. Brown trousers and a white shirt make up for a classic look
Combine your white shirt with brown chinos and a black leather belt to create a collection capsule. It is the epitome of simplicity. Here, it's all about the fit and the material. The shirt should be a little looser but not too loose. Leather shoes are a great way to go here and will give you a professional look. Don't forget to pair it with your sunglasses.
10. Pair up your white shirt with khaki pants for a spirited look
You can dress up a little with a white shirt and khaki pants. This one is extremely experimental, yet it's a tremendous winner because it's fresh and original. With this style, the tough guy gets a makeover. You're set to make a stunning fashion statement with your brown loafers and some fashionable accessories.