May 24, 2017
To bring forward your Fashion A game, it is important to pick the right footwear along with your outfit. And because its summers, chic sandals are our favorite go to options. They are comfortable, stylish & allow the feet to breathe.

The options in our summer sandal edit are as glamorous as heels. These perfect day time options can be paired along with your formal & casual wears both.

So, let's check out the designer footwear options you need to invest this season!

TORY BURCH: The oh-so-chic & trendy pairs by Tory Burch are the perfect outfit elevating additions. You can find a range of bohemian to classic styles in its collection. These Tory Burch black blossom sandals will look gorgeous with skirts or shorts!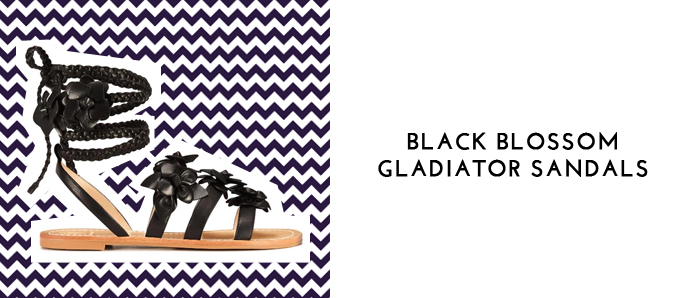 GIUSEPPE ZANOTTI: Studs when paired right look amazing! These Giuseppe Zanotti studded flats are perfect to add some sparkle in your outfit. They will look great with your jeans & t-shirt outfit.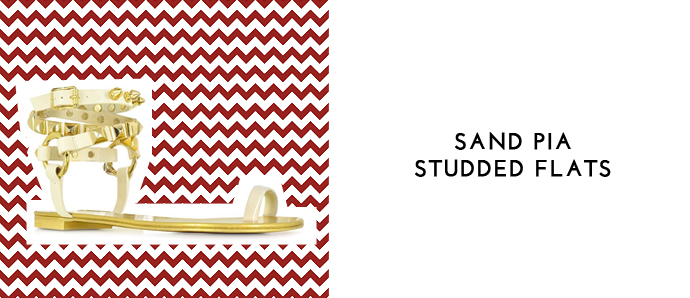 CALVIN KLEIN: One of the trendiest brands, its footwear range is one to check out for sure! You will find a combination of elegance and latest trends in its collection. These Calvin Klein Almond studded flats are a classy formal option you must own.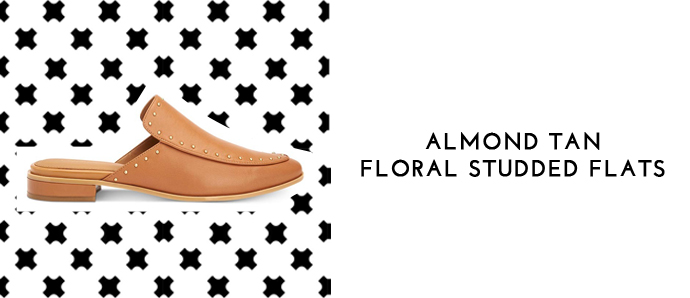 SALVATORE FERRAGAMO: Stripes are still very much in fashion especially black & white. The drool worthy selects looks great with almost everything! You can opt for these black white Salvatore Ferragamo flats to create a statement making style.