March 24, 2022
We simply can not sit tight for fall to set, so we get to don our coats and get prepared for pictures. They keep us safe and snug while also making us fashionable. We would like to familiarize you with such various sorts of jackets accessible because jackets are such a significant element of everyone's wardrobe. This will aid you in picking the perfect one from an assortment of coats and jackets and styling them to your satisfaction, as per the rest of your outfit and the occasion.
So, without further ado, keep reading because it's time to start layering up!
9 Different Types of Jackets For Women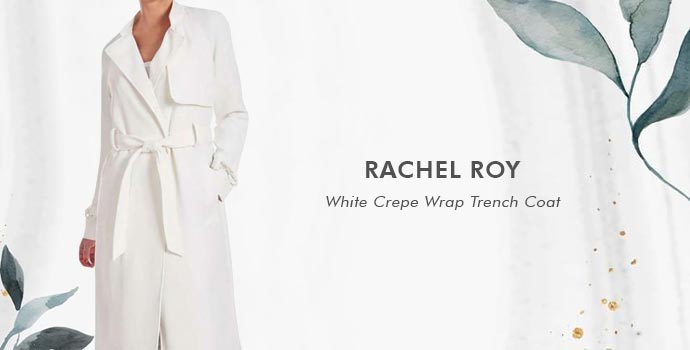 A trench coat has to be at the forefront of any list when it comes to a beautiful and traditional piece of clothing that every female should have. A camel-colored trench is as classy as it gets, and it goes with everything. If you have to go to breakfast on a chilly winter morning, it will keep you warm on a cold autumn evening and elegant on a chilly winter morning. Because most of them are waterproof, you'll be safe during the rainy season. It may be worn over jumpers and other cold-weather wear and matched with almost anything to make a statement.
A tote bag and a trench coat are a match made in heaven. In addition to camel, trench coat colors include orange, red, and yellow. Nothing is more appealing than a woman dressed in a crimson or yellow trench!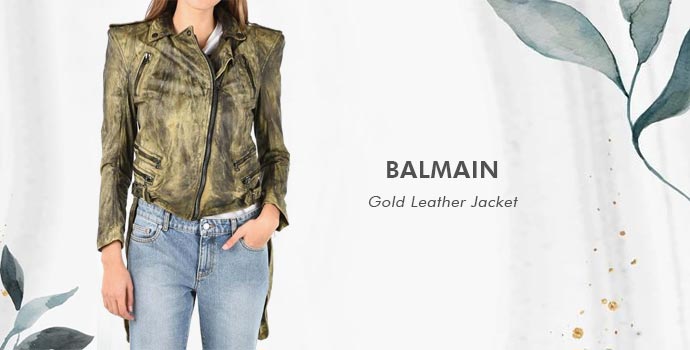 When you want to seem edgy while remaining casual, leather jackets stand as an ideal option. If you don't want to put in a lot of work, yet want to seem fashionable, this is the outfit for you. It comes in more styles than we could want, and they're all as appealing, whether snapped, zipped, open, or belted. While black is the most common color for jackets, brown, red, and grey are also appealing options.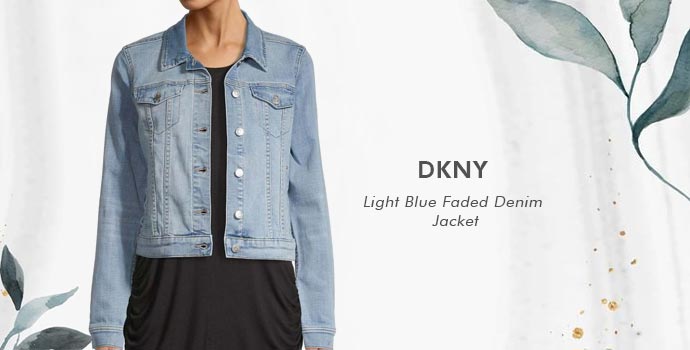 Almost all of them don't even address it when they talk about necessities and everyday necessities since they assume you already have one. Dresses, gowns, pants, and shirts all look great with denim jackets. White, luminous, sleeveless, and cropped denim jackets are all very popular.
Bomber or biker-style jackets are both current, tomboyish, and feminine, which, in my opinion, is a match made in heaven. No, these are not necessarily worn only while riding a scooter. You should have them in your closet now that they've progressed. These jackets go well with pencil skirts, torn jeans, maxi skirts, and shorts, as well as everything else you can think of.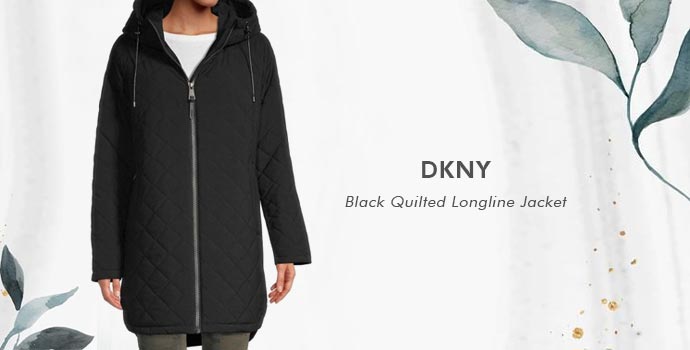 Quilted hoodies combine comfort, style, and edge in a single package. These are an excellent alternative when your puffed jackets are overly heavy, and your leather jackets aren't enough in the season and the initial few days of cold. Because fashion is so important in the fall and spring, you should acquire one and keep it on hand.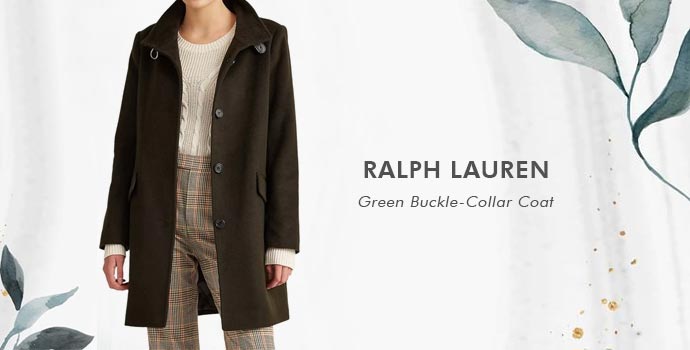 An overcoat is the winter equivalent of a trench coat; it's tall, sleek, and elegant, and it'll always help you stay cozy in the cold. It's one of the most beautiful pieces of apparel a lady must wear, and the favorite aspect is that no one will catch a glimpse of what you're sporting inside if you pair it with a chic woolen scarf and ankle-length boots. To an indeed very fine restaurant or a Christmas party, wearing a long, fashionable overcoat with leather gloves and boots says a lot about your style without you saying anything.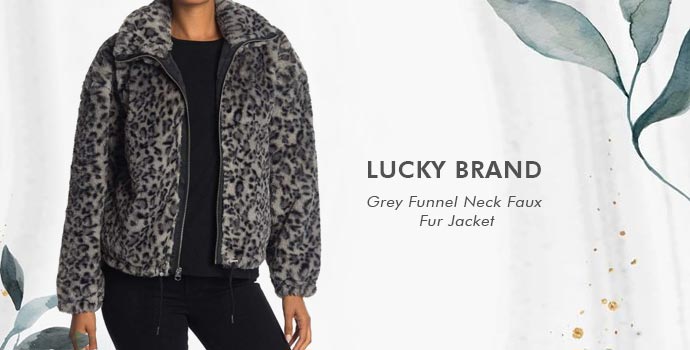 You'll need goods like a fashionable and feminine faux-fur jacket to set you and your style apart wherever you go, in addition to your obligatory overcoats. If you're into style, you'll know that faux-fur jackets in pink, blush, and other pastel colors are fashionable. On the other hand, wine-reds, yellows, and whites appear elegant and stylish.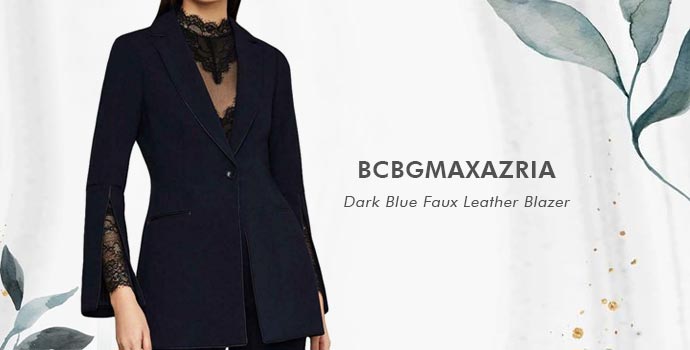 Cocktail jackets are more than just an addition to completing your ensemble. They give you the impression of being woke about the current fashion sensations and always in the know. A velvet blazer, a black tweed jacket, or a beautiful sequined overcoat are all examples of evening coats, and they must either blend in or stand out from the rest of your ensemble.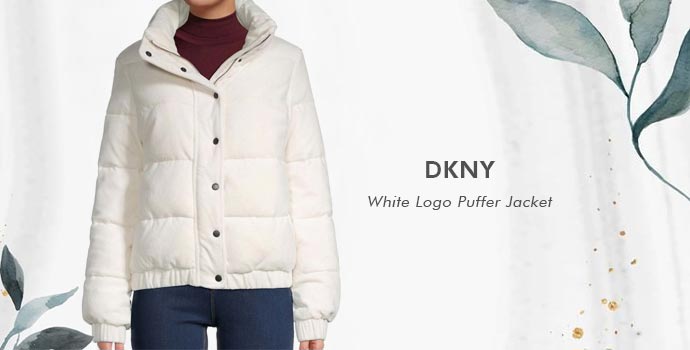 From simple puffy jackets to the off versions, puffy jackets have evolved from a fall essential. Designers such as Alexander McQueen tend to pursue these boundaries. A sleeveless red puffy coat or a gleaming silver full-sleeved jacket with clasped cuffs should be in every lady's closet, especially if she resides in a place where the winters are very chilly.