June 27, 2022
T-shirts have been popular for a variety of reasons since their arrival in the fashion world. Please reframe, not able to understand.
Even so, it is fair to claim that the fashion cycle is virtuous. Whatever goes out comes back in a more fashionable version, with changes to fit the era.
The same may be said for tees. What began as casual wear has evolved into one of the most fashionable pieces of apparel for guys. This particular kind of clothing was not always as "cool" as you may think.
Its potential was greatly harmed when it was only deemed suitable enough for informal purposes, rather than the goal it was created to achieve. Necessity, as they say, is the basis of development. Someone in the world didn't have any other choice than to wear a tee to a formal function at some point.
To everyone's surprise, it looked more than appropriate and even spectacular when styled for the occasion. Today, it's a must-have item that men can't get enough of.
Read ahead for the classification of t-shirts based on:
Neckline
The most prevalent necklines that have offered the tee a contemporary look while maintaining its beauty are listed below.
Round Neck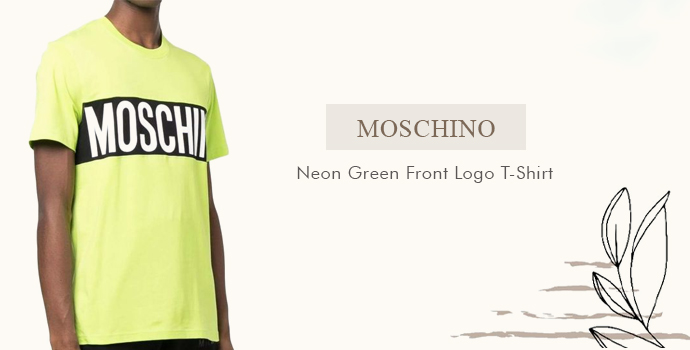 The crew neck t-shirt is perhaps the most common t-shirt that you'll see on males. It has a round, circular collar that fits snugly around the neck and is best worn by guys with long, thin features and sloped shoulders for a well-rounded shape. Nothing beats a crew neck tee for a classic style.
V Neck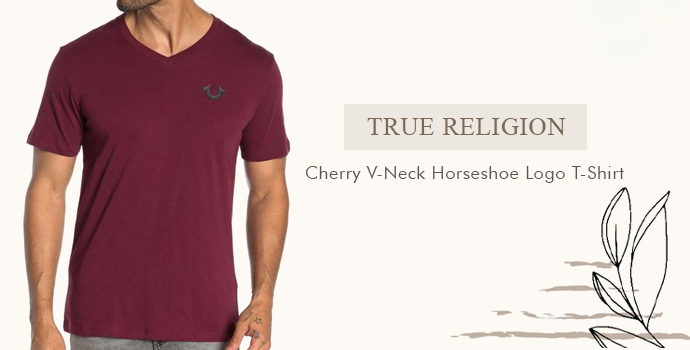 This sort of tee has a V-shaped neckline, as the name implies. Guys with wide features and broad shoulders can benefit from this neckline because it slims them down and flatters their body type. It looks great with an open shirt because the V neckline is hidden beneath the shirt.
Henley
The Henley t-shirt can best be defined as a cross between a crew and a V-neckline. It features a several-inch-deep buttoning placket that fits ideally over a well-built, muscular chest. The inclusion of buttons enhances its visual quality while preserving a macho air.
Polo collar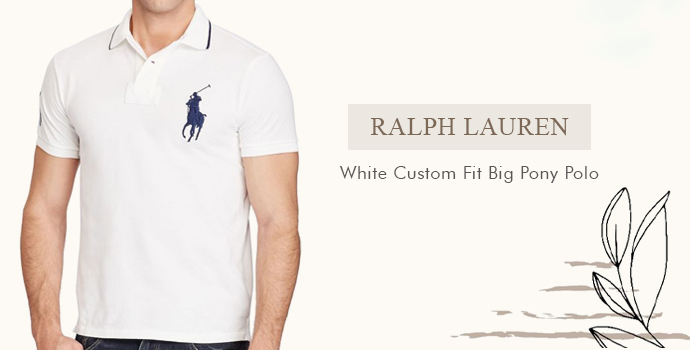 Golfers have made polo tees famous, and the collared variety with buttons adds a touch of formality to the style. This t-shirt style is best suited to men who have a slim build.
Scoop Style
Another version of the crew neck is the scoop neck, which has a round neckline that falls a few inches just under the collarbone. It has a subtlety that enhances the fashionable appearance without being as gruff as the other necklines.
Sleeve length
The cut and fit of a tee can distinguish between a man who knows his way around a shirt and one who is attempting to impress. Let's take a look at some of the most popular sleeve lengths and how to style them.

Sleeveless
The sleeveless t-shirt, often known as a tank top, has a deeper neck and straps that range in thickness from very thin to virtually covering the shoulders. It's ideal for a powerfully muscled body because it allows you to flaunt your toned upper torso with style.
Cap sleeves
The cap sleeves give the standard sleeves a quirky twist. They extend to a point above the shoulders but do not cover the arm, forming a cap-like extension.
Half, three-quarter, and full-length sleeves
Half-sleeve tees for men are the most classic form of a sleeve, but they are also the most flattering on guys. The best approach to wearing it is to make sure the sleeve reaches your upper arm's middle and tightly grips your biceps.
This style of sleeve covers the entire upper arm, terminating just below the elbow and extending to the forearm in various lengths.
These sleeves are a mainstay of most men's t-shirts, so they don't need an introduction. Long sleeves have long been associated with shirts, but they've made the transition to tees, and the result is a fashion favorite.
Fits
In terms of style, an ill-fitting tee can be the ultimate deal-breaker. A well-fitted tee, on the other hand, will transform your appearance. A decent fit refers to the t-shirt fitting snugly around your torso but still allowing adequate room for air to flow and flatter your body form.
You've gone up one size too many if your t-shirt is big, with the sleeves drooping down and draped lifelessly over your torso. On the other hand, if your tummy and arms seep out of the tee in strange directions, it appears that you are trying too hard with a small tee.
Slim-fit
A slim fit tee is also known as a slim fit tee because it embraces the shape of your body rather than draping it lifelessly. It works well as an undershirt and looks great with a shirt, jacket, or pullover.
Baggy
These, like the slim fits, have made a reappearance from the 1990s and now have a place in an evolved fashionable man's wardrobe. However, keep in mind that a baggy fit does not tees imply big, but rather something wider and more flexible in the sleeve area.
Patterns
Pocketed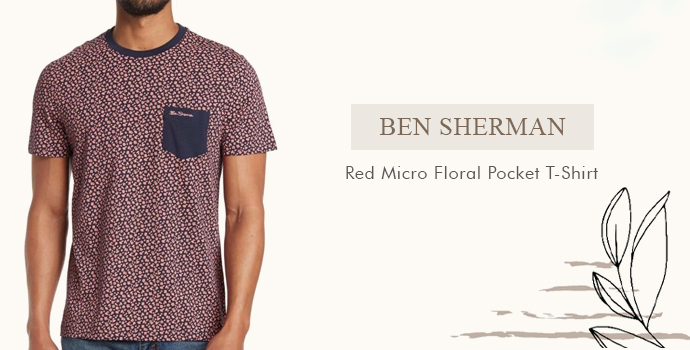 Pocket tee are exactly what they sound like: they have a pocket on the left breast of the garment. The pocket is an unusual touch that may bring a splash of color to any monotonous t-shirt when it's in a complementary hue.
Hooded
Hoodies give a level of refinement to your outfit that you won't find in any other style. Its athletic appeal is ideal for going to the gym or playing football with your buddies. The colors of tees that are most popular
Graphic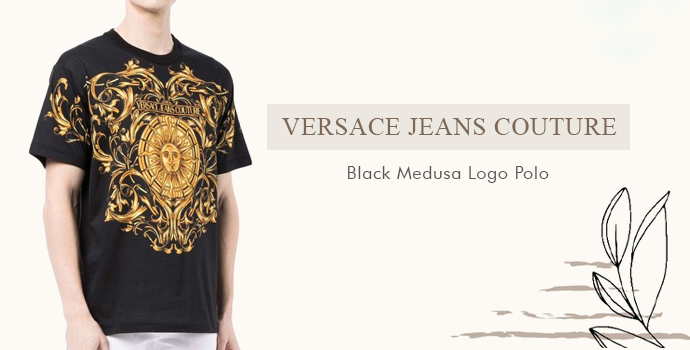 Surprisingly, the graphic tee can be found on celluloid in the 1939 film The Wizard of Oz. Pop culture has had a tremendous impact on such t-shirts since then, with all kinds of artistic exhibits using the tee as a canvas. It's a fun approach to creating a relaxed fashion statement.
Printed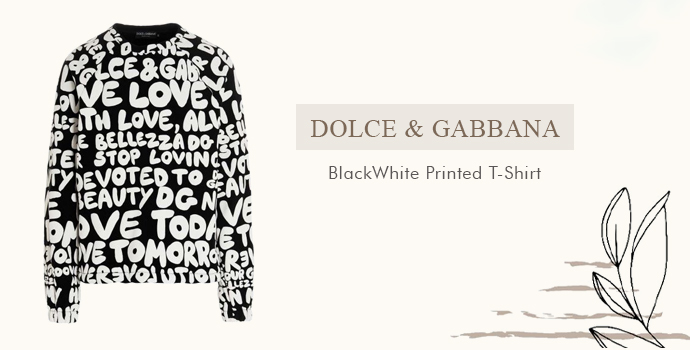 Wear your heart on your sleeves by adding spunk to your monochrome ensemble, from popular slogans to bespoke patterns. To complete the outfit, pair it with a pair of blue jeans and a pair of trendy sneakers.
Basic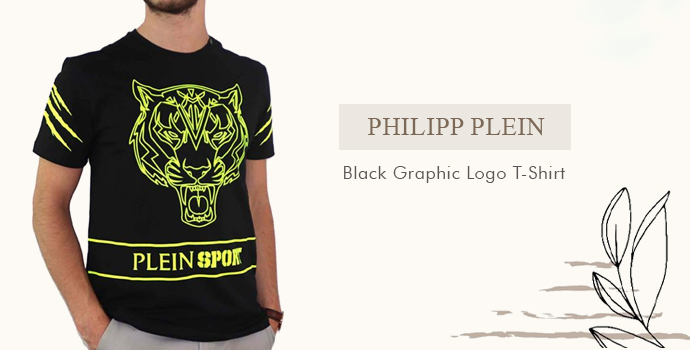 A man's wardrobe must include plain t-shirts. After all, they're considered classics for a reason. Nothing is more appealing than a man dressed in a perfectly fitting white tee.
The demand for t-shirts does not appear to be going away anytime soon. At most, it'll likely fit in with current trends while maintaining its character.
There will never be enough tees, no matter how many you have on hand. And once you've exhausted these options, there are plenty more to tempt you.
Many luxury designer companies have an inexhaustible supply of t-shirts that you can wear on any occasion. Check out the most recent collection today for a quick wardrobe refresh.