October 25, 2016
Girls love handbags! No No No… Everyone loves handbags, because who doesn't? Like who can resist these charmers? We definitely can't!
But with so many options, so many styles, one might get confused amongst them! But no worries, we have picked five handbags brands that offer drool worthy options that will help you go about every occasion and make you the centre of attention wherever you head to.
So, without wasting much time, let's check out our favorite brands that won't disappoint you ever!
KATE SPADE: This brand knows how to blend quirkiness with elegance and we totally love them for it. Be it their any product, each one has a certain kind of charming playfulness associated with them. Like this Pink Bonnet Satchel, the usage of contrasting colors makes it a very distinctive bag that can be carried almost everywhere!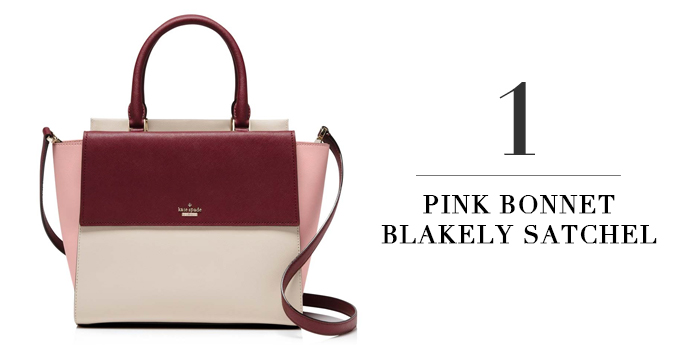 DOLCE & GABBANA: If you love everything embellished, then Dolce & Gabbana is the apt choice for you. Their handbags are a work of art with so many details and unique features. But this Mandarin Sicily handbag is a subtle option to go for and I personally love the color as it is very refreshing!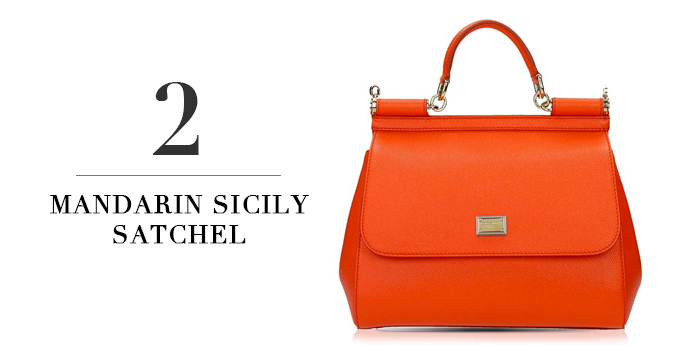 TORY BURCH: For a boho chic vibe, Tory Burch handbags are the perfect companions. This Norwood shoulder bag has a very different color, which atleast I don't have in my closet. The golden chain detailing and tassel decoration are the add on treats!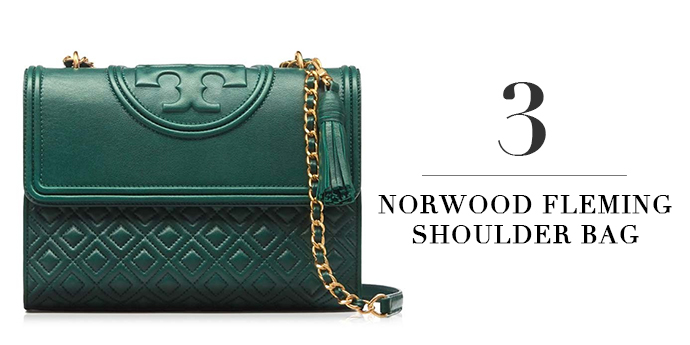 COACH: This classic black Celeste Hobo by Coach is the timeless handbag that will stay with you for a long time. This practical and functional bag can be your work companion!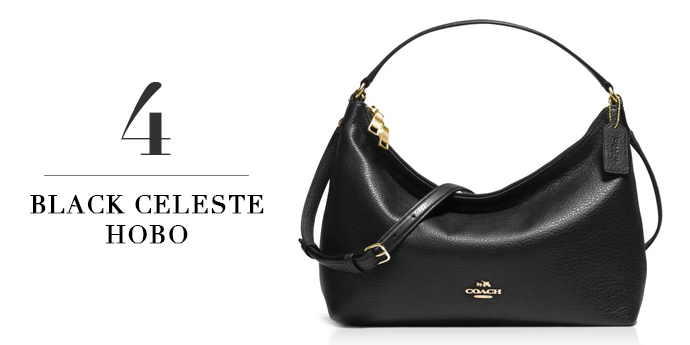 BURBERRY: If you want something iconic and signature, then this Burberry Check handbag is everything that you need! Featuring unparalleled excellence, this charmer speaks luxury and class.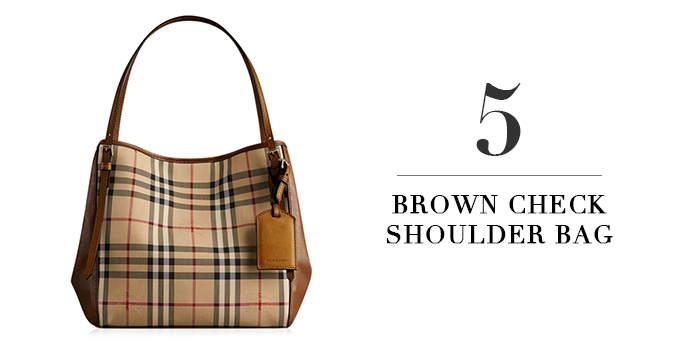 Top fashion labels also include: Alexander Mcqueen Bags, Armani Jeans Bags, Fendi Bags, Furla Bags, Gucci Bags, Ted Baker Bags, Valentino Bags