October 12, 2016
Well, there is already so much written about handbags, about their importance and the latest in trend items, but we still can't enough of them! Obviously, the world of handbag has soo many options and we as a lover of bags, want each one of them in our closet.
But different occasions demand different carry alls. So, your handbag wardrobe should always be ready with different styles. So, we have picked out 5 categories below that will sort your every look and help solve the daily dilemma.
So let's get started!
SATCHELS: Perfect for formal occasions or a date night, satchels are more towards simple and elegant styling and perfect to carry to the work place. With top handles and optional cross body straps, they are practical & functional and my first choice!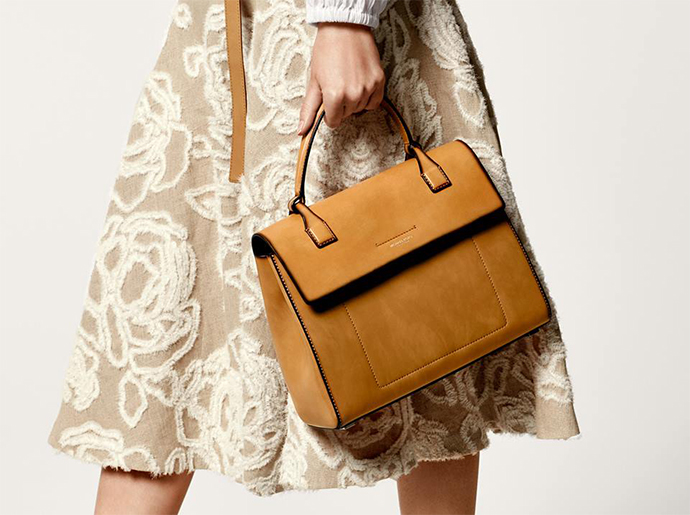 Some of the most loved designers:  Coach Satchels, Michael Kors Satchels
BACKPACKS: Backpacks are very much in trend right now! Right from celebrities to fashion bloggers, everyone can be seen carrying one. Metallic, quirky prints or cool typos are some of the features you can opt for casual styling. If you are not much into shimmery stuff, then you can opt the simplistic ones for day to day errands.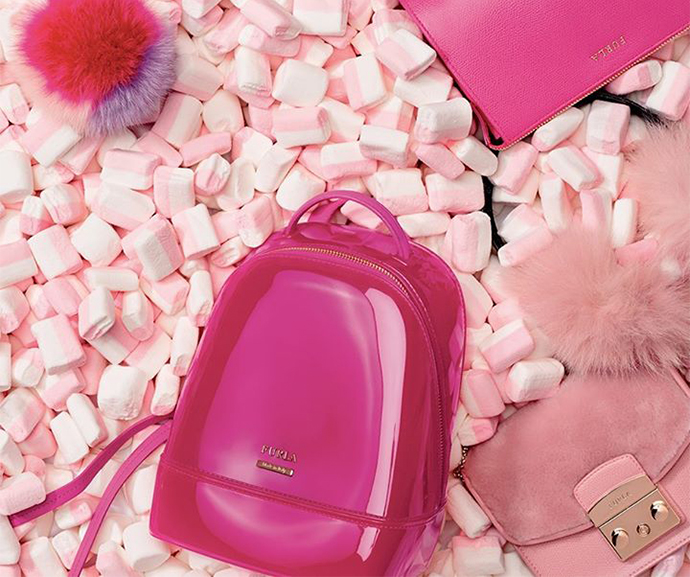 Some of the popular: Michael Kors Backpacks
TOTES: If you love to carry the world in your handbag, then totes are the best option to go for! Roomy and stylish, they can be carried anywhere, to work or to college.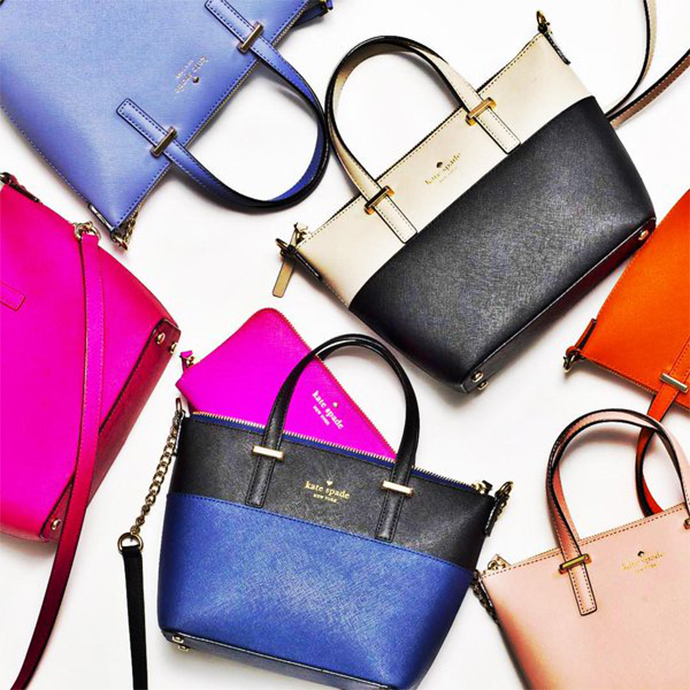 Some of the popular: Coach Totes, Prada Totes, Tory Burch Totes, Ralph Lauren Totes
CROSS BODIES: I personally soo love this category because these bags keep your hands free for movement. The studded or embellished cross bodies are party perfect options or for events like weddings or functions.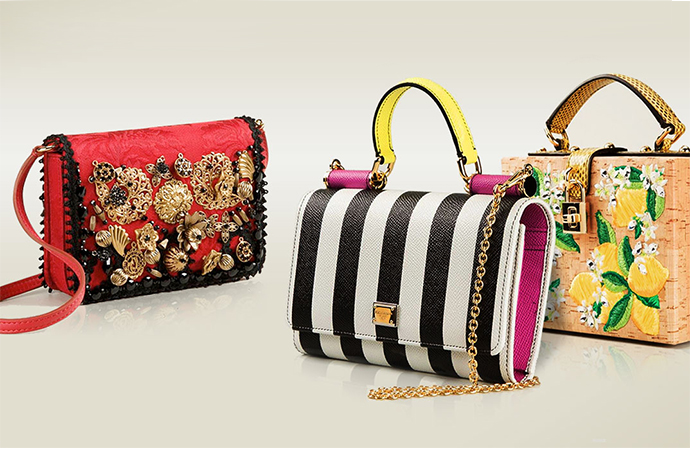 Some of the popular: Coach Crossbody Bags, Michael Kors Crossbody Bags, Prada Crossbody Bags, Ralph Lauren Crossbody Bags, Tory Burch Crossbody Bags
HOBOS: These bags can be recognized by the slouchy posture and long top handles. Hobos are quite popular among women because of their unique shape and enough space for all the essentials.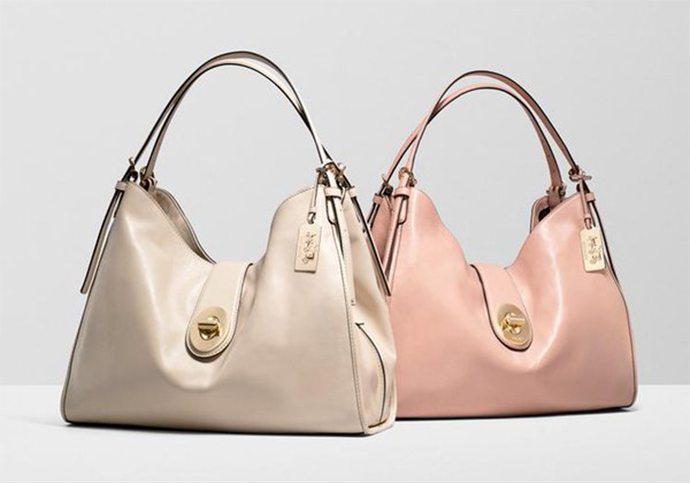 But the list doesn't end here. If you want to check out many more options, log on to Darveys.com for an umpteen variety to leave you stunned!