August 9, 2017
You can never have too many footwear, Never!

And it is time again for you to upgrade your shoe closet with new styles by one of our favorite footwear brand Tory Burch.

Their new collection is so mesmerizing and we here literally can't get over it.

So, let's have a look at the collection of Tory Burch footwear!

GOLDEN ELISA WEDGES: Such a charming pair it is! It is the perfect blend of sophistication and bohemian style. Pair these Tory Burch Golden elisa wedges along with a skirt, ankle length trouser or shorts and you will grab all the attention for sure.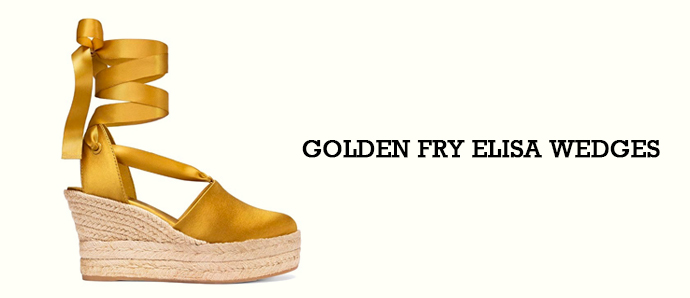 LEOPARD PRINT SLIPPERS: This Tory Burch leopard print slippers is a chic slip on option and totally in accordance with our love for animal prints. Wear them with your casual wear apparels to create a style statement.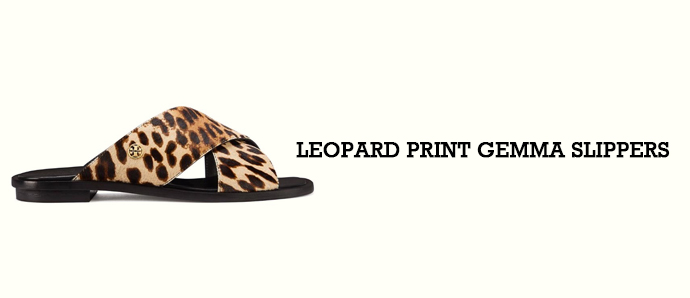 LEAF BAILEY WEDGES: This color is so lovely! It is different and usually not in our wardrobes. These Tory Burch leaf bailey wedges will bring a modern flair in your most basic outfits.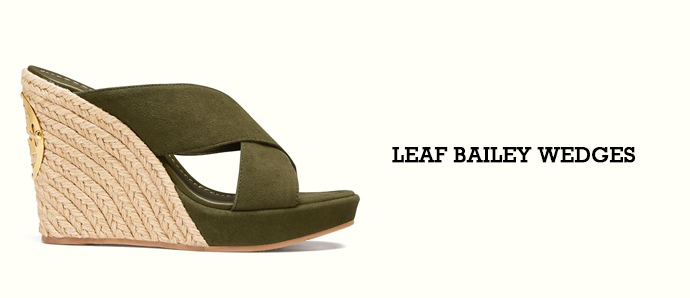 NAVY LOGO FLATS: This versatile pair can be worn along with both formal and casual wear. Plus what's better than the comfort of flats!  These Tory Burch navy jelly flats are our total favorite. The fun colors will look attractive with almost everything.